Here's a brief introduction to international search engine optimization (SEO)!
There have been catchphrases and unique words that can define a generation. Like Joey from Blossom and his famous word "Whoa!" or "Whassup?" from the Budweiser commercial. A lot can be controlled in the market place by these catch phrases. However, before we can talk about SEO or international search engine optimization, it is important to know what SEO is all about.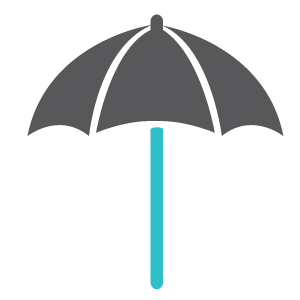 Having a web page is the first step, but the next big step is to get an audience for your website. Word of mouth advertisement of your website is a good method but it can be a long and tedious process. So a new method was discovered in which your website can come up in a search engine with the help of some key words. The idea is that when a keyword is typed by a user into a search engine and that key word is in your website, your website appears in the search result, thus giving your website a larger audience. Essentially this is SEO, or search engine optimization.
What is international SEO?
International SEO is no different from SEO except for one aspect: language. International SEO may or may not require professional translation of a web page. A major factor in this decision will depend upon the target audience and their location. If the target audience is Russia, for example, the content will need to be localized into Russian and additional technical changes will need to be made, such as local registration of domain name, etc. Plus, optimizing for Google won't get you very far since the major search engine in Russia is Yadex. Yadex has a whole set of different rules and requirements than Google; working with an international SEO expert is going to set you up for global success and make sure you are in front of the audience you are targeting.
In simple English terms, international SEO is a method of increasing the visibility of your website in the search results — but for an international target market.
What are the benefits of International SEO?
The benefits of International Search Engine Optimization (SEO) are huge. Your potential coverage area increases dramatically and your ability to reach your target market is increased. More people visit your website and not only do you get more exposure for your business, your chances of success increase. How fast will you see results? This can depend upon many factors, but the opportunity of success is there for sure.
International Search Engine Optimization (SEO) is an essential marketing tool for companies large and small that are looking to increase sales and awareness in an increasingly global marketplace.
Interested in learning more about INGCO International's international search engine optimization, translation or interpretation services? Get in touch now!