Nearly two decades later, INGCO International is a global company with a mission: to ensure every person has equal access to communication through the careful provision of translation and interpreting services. 
Today, we're proud to serve large and small organizations in every industry and sector, located all over the world. Our clients rely on us to connect and communicate with the audiences that matter most to their success. We're doing what we love, and it shows.
Corporate Responsibility

Community Involvement
INGCO International exists to serve communities around the world, providing people everywhere with equal access to critical information. It's what we do. As a result, serving the communities where we work and live comes naturally to us. We contribute to our communities in a variety of ways, from corporate and individual donations of time, talent and financial resources, to executive participation in community organizations and boards. We're excited to share much more about our great work here in the future.
Sustainability  
We are committed to sustainable business practices:
Our headquarters are located in a LEED Certified building.
We recycle and compost food waste.
We ship in sustainably sourced packing supplies.
We have implemented a "Think Before You Print" policy.
We are active members of: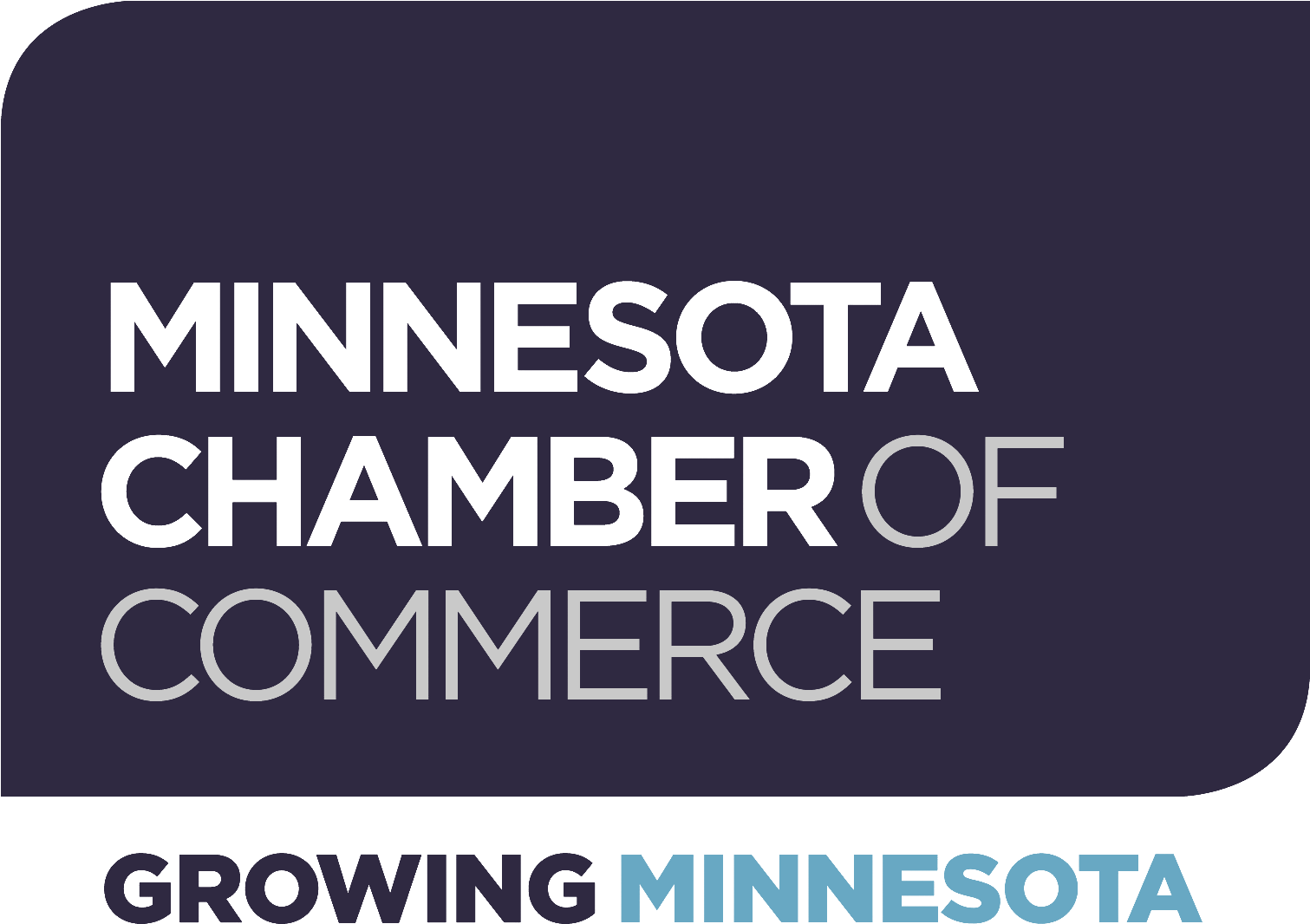 We hold the following certifications: