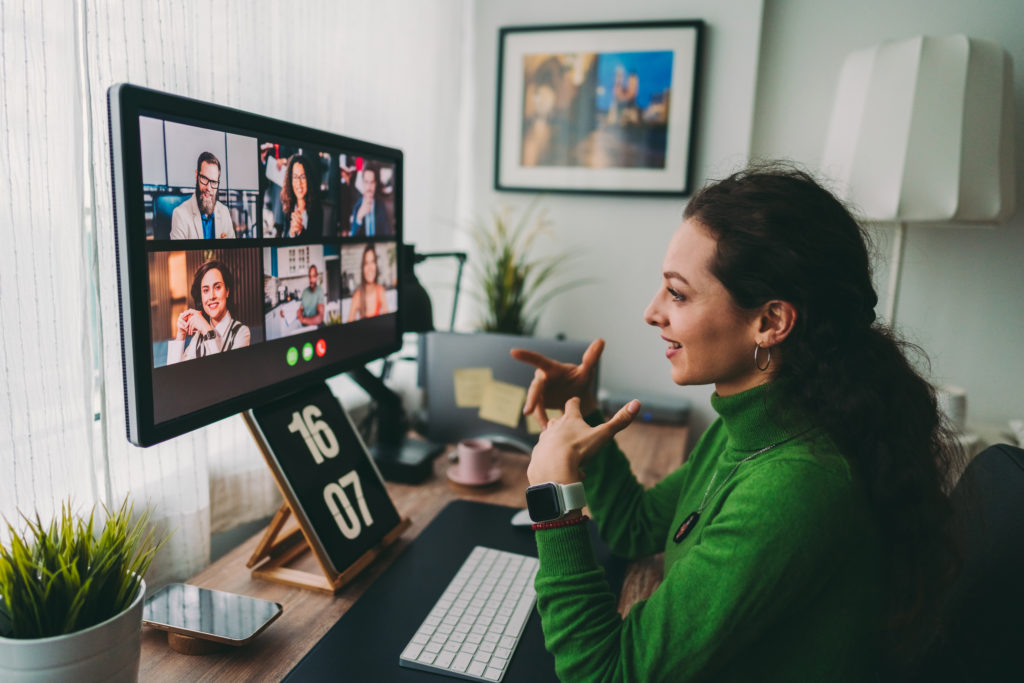 About INGCO International
We dream of a world with equal access to information.
It all started more than 16 years ago, when Ingrid Christensen had a dream to facilitate communication between people without the barrier of language. A creative and business-minded person and a language lover herself, Ingrid established an agency in the Twin Cities offering interpreting, translating, and global marketing services.
All these years later, INGCO International remains committed to our mission of providing equal access to information through language services that put people first. We're proud to serve large and small organizations in every industry and sector, located all over the world. Our clients rely on us to connect and communicate with the audiences that matter most to their success. We're doing what we love, and it shows.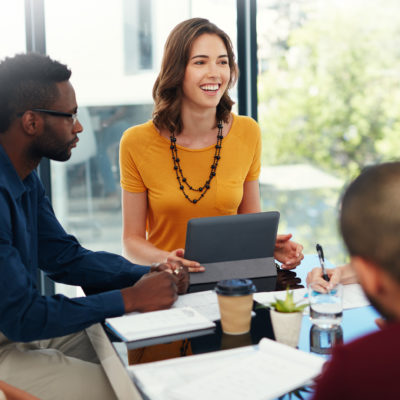 We're committed to excellence in everything we do.
We know that effective communication starts with a deep understanding of people – their culture, language, norms, and preferences. With that in mind, we've engaged some of the best and brightest translators and interpreters in the industry. Our linguistic specialists collectively speak 200+ languages and live in 60 countries across the globe, giving them first-hand experience, insights, and perspectives into the local markets you're trying to reach.
Our linguists are the heart of the work we do, and they're supported by innovative translation management technology that helps them work more efficiently and improves consistency across our work, ensuring timely and accurate translations every time. INGCO International is ISO-certified, so you'll always receive the highest quality translations.
We serve with passion and compassion.
We're in the business of helping people understand the world around them, and we've gotten to work with people from all walks of life. Over the years, we've worked with global corporations, government agencies, and non-profit organizations to help them connect with people across the globe. They've trusted our expertise to translate corporate strategies, websites and marketing materials, legal and medical documents, and more. And we've been by their side to provide real-time interpreting services at appointments, meetings, conferences, and events.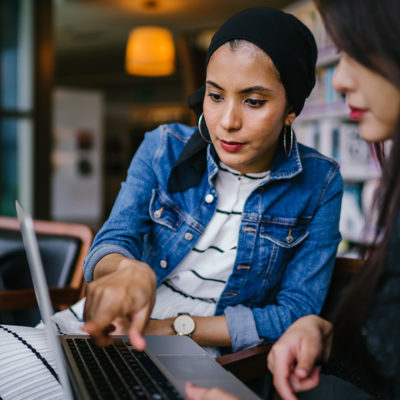 INGCO Corporate Milestones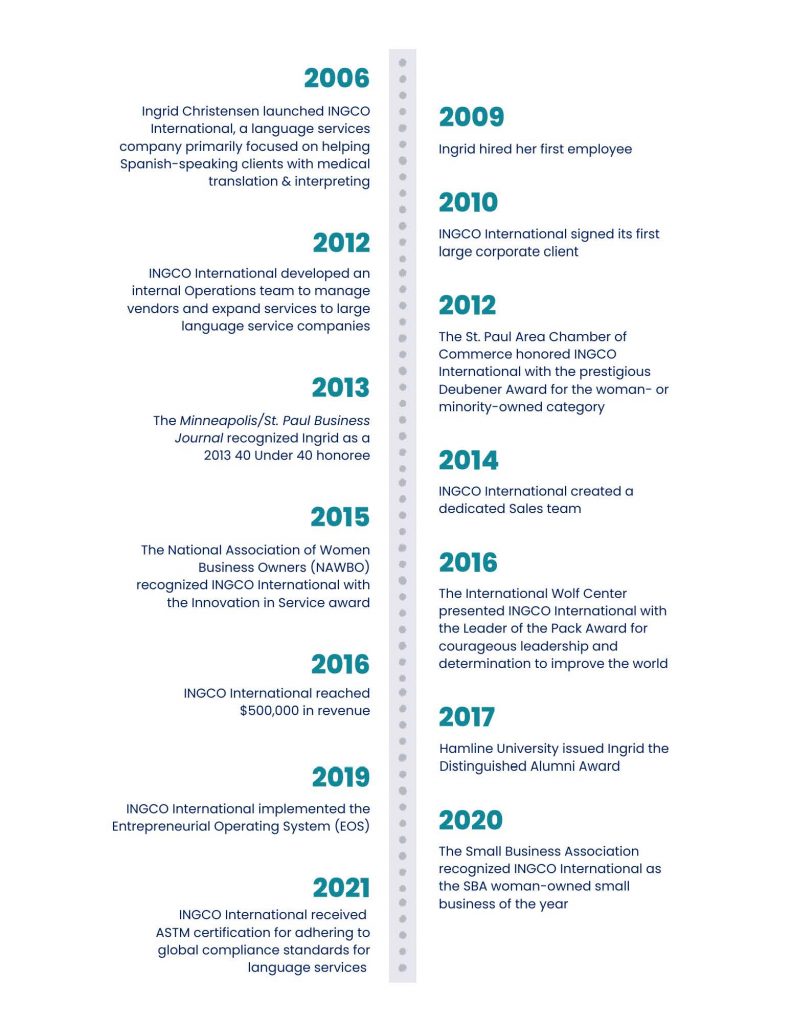 INGCO WordologistsSM
INGCO's Wordologists are language-obsessed "word geeks" who possess an unrelenting love of the cultural nuances of languages and a preoccupation with the accuracy of their translations. They go the extra mile to understand and translate your documents with accuracy and culturally appropriate meaning – ensuring your documents meet the most exacting industry specifications while preserving your brand, voice, and message across diverse languages.

We're Quick! 
For many companies, getting a job done fast is almost as important as getting it done correctly. This is particularly important for Human Resources documents, Public Relations external responses, or Sales materials. Our WordologistsSM help you stay on track and meet or beat deadlines. INGCO can often deliver your completed project before other companies respond to your request for help.

We Never Use Bots
While some organizations rely on automated online translations using artificial intelligence, this choice often results in less than human results. This is why INGCO always uses humans to ensure your translations are accurate and culturally appropriate. We use the most advanced technology paired with the right expert human translators for your specific project. Our decades of experience allows us to solve complex language challenges better than anyone else.