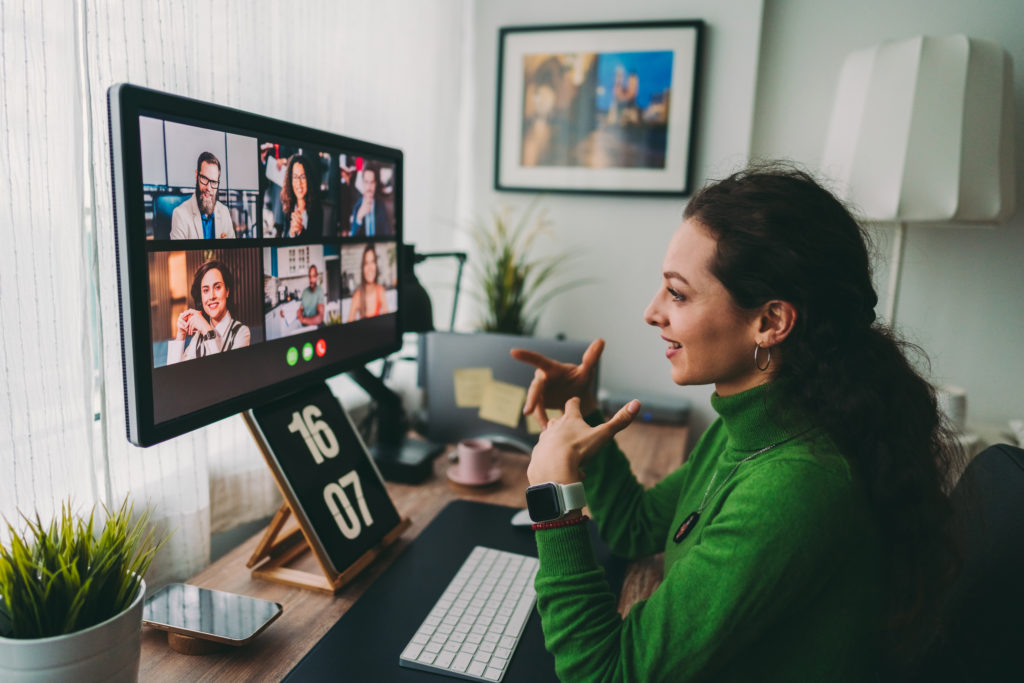 About INGCO International
We dream of a world with equal access to information.
Our President and Founder, Ingrid Christensen had a dream to facilitate communication between people without the barrier of language. A creative and business-minded person and a language lover herself, Ingrid established an agency in the Twin Cities offering interpreting, translation, localization, and global marketing services.
17 years later, INGCO International remains committed to our mission of providing equal access to information through language services that put people first. We're proud to serve large and small organizations in every industry and sector worldwide. Our clients rely on us to connect and communicate with the audiences that matter most to their success. We're doing what we love, and it shows.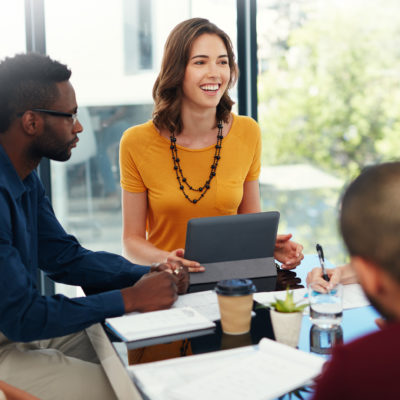 We're committed to excellence in everything we do.
We know that effective communication starts with a deep understanding of people – their culture, language, norms, and preferences. With that in mind, we've engaged some of the best and brightest translators and interpreters in the industry. Our linguistic specialists collectively speak 200+ languages and live in 60 countries across the globe, giving them first-hand experience, insights, and perspectives into the local markets you're trying to reach.
Our linguists are the heart of the work we do, and they're supported by innovative translation management technology that helps them work more efficiently and improves consistency across our work, ensuring timely and accurate translations every time. INGCO International is ISO-certified, so you'll always receive the highest quality translations.
We serve with passion and compassion.
We're in the business of helping people understand the world around them, and we've gotten to work with people from all walks of life. Over the years, we've worked with global corporations, government agencies, and non-profit organizations to help them connect with people across the globe. They've trusted our expertise to translate corporate strategies, websites and marketing materials, legal and medical documents, and more. And we've been by their side to provide real-time interpreting services at appointments, meetings, conferences, and events.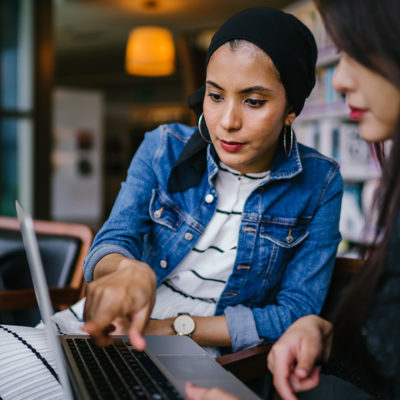 INGCO Corporate Milestones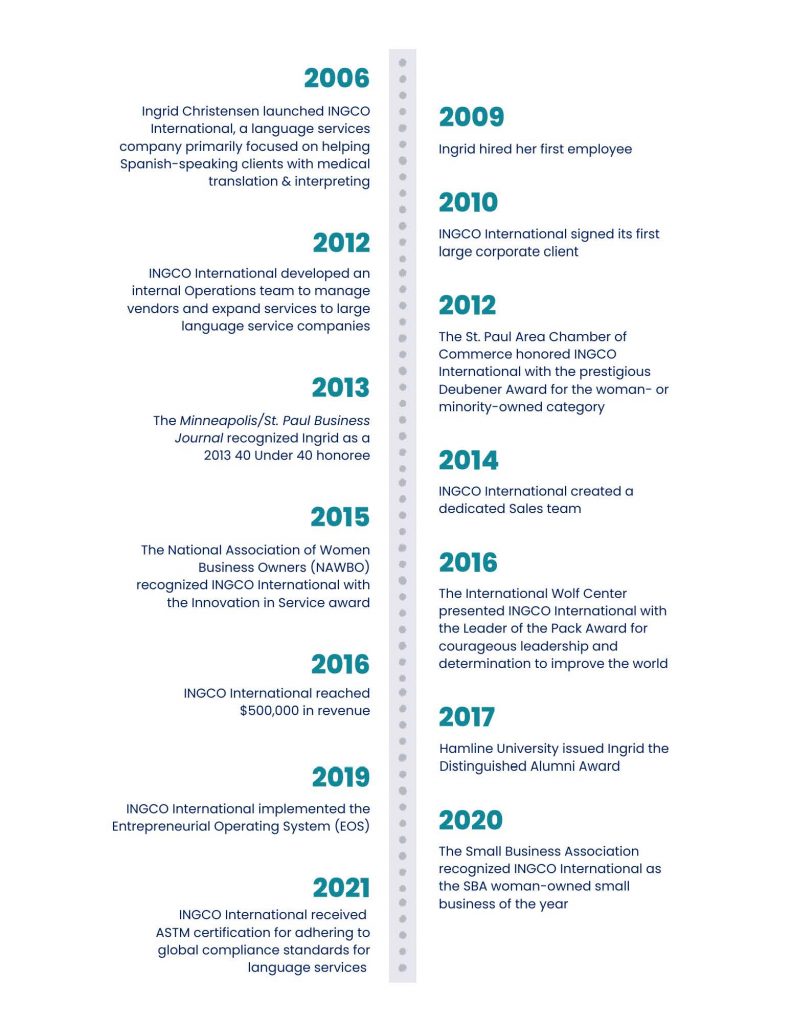 INGCO WordologistsSM
INGCO's language-obsessed linguists provide unmatched accuracy, cultural fit, and specific industry terminology for even the most difficult challenges, inspiring confidence. A bit geeky and proud of it. Leaning on technology but always human-led and human-approved.

Rapid Response Time
INGCO addresses your needs before other language service companies respond to your RFP. A small and nimble team sometimes jumps on your quote or information request quicker than an automatic/programmed response. Our clients' urgent needs are our urgent solutions.

We Make it Right
We are fully invested in our partnerships and always add a personal touch. Department leaders go above and beyond, strategizing and brainstorming with clients to achieve their goals. If a client isn't happy with a project, INGCO makes it right and is committed to meeting or exceeding satisfaction, creating a partnership.