How can the language services
industry make an impact?
At INGCO International, we are passionate about ensuring the people and businesses we serve globally have access to information, so they can stay informed, join the conversation, and make a lasting impact in their own communities and around the world.
When it comes to supporting sustainability, it can feel overwhelming to know where to start. We've identified three areas where the language services industry can make a meaningful impact on sustainability efforts.
Virtual meetings
As we forge ahead in a post-pandemic world, it has become common place for employees to work remotely. At first this may have felt unfamiliar, but it quickly became the new norm that offers many benefits, including the reduction in travel time to an office or job site. Eliminating commute time helps reduce the gas and emissions from cars and buses, and fossil fuels spent on employees going to and from the office.
Along with working remotely, virtual meetings are now more prevalent than ever – allowing people to connect from anywhere, at any time, across the world.
At INGCO International, we offer remote, over-the-phone and hybrid options for our interpreting services. That means we're able to provide offerings like on-demand services that are available 24 hours a day, 7 days a week, 365 days a year, and technology solutions through our partnership with KUDO – an online platform that matches our professional interpreters with the leading cloud-based technology so you can meet globally, in your language.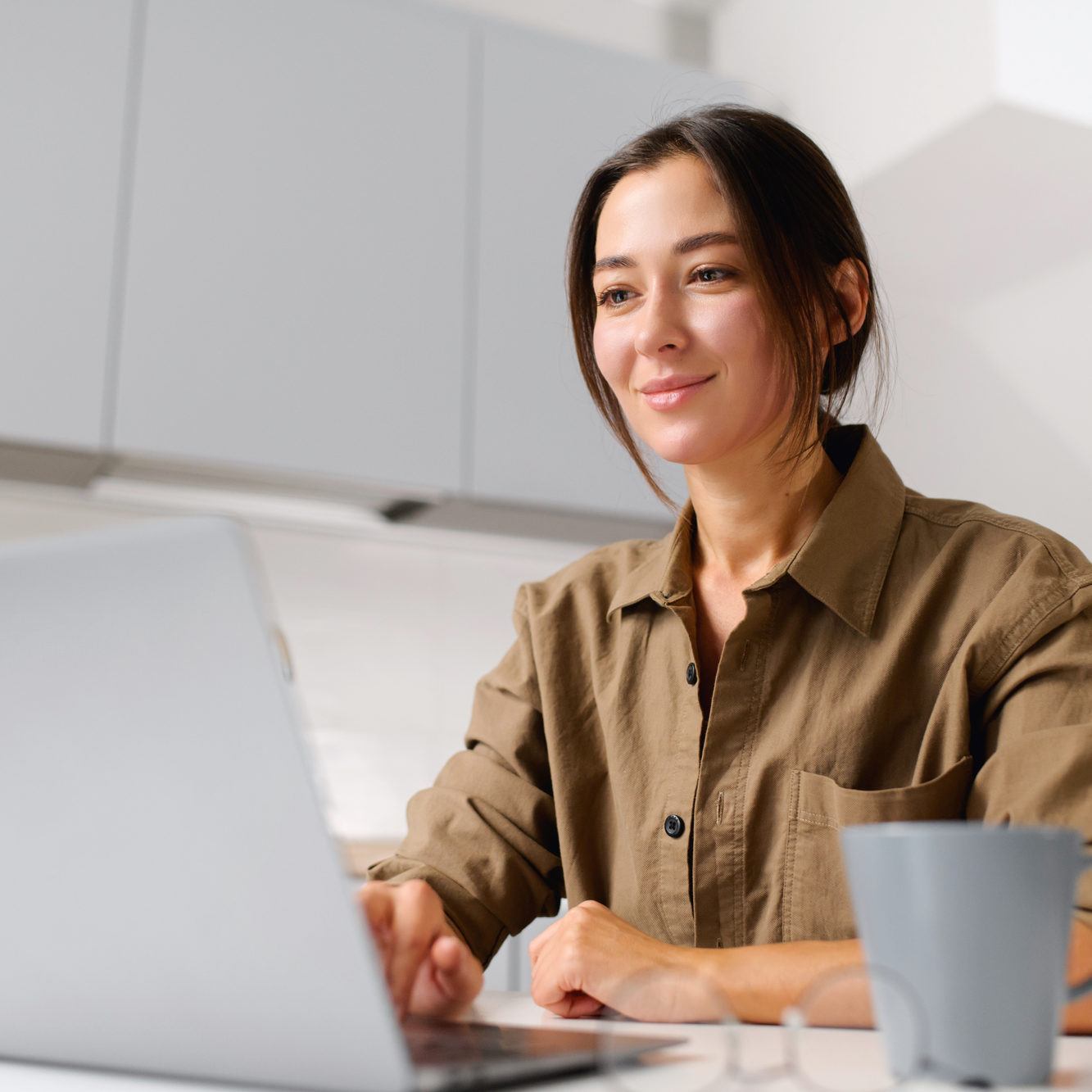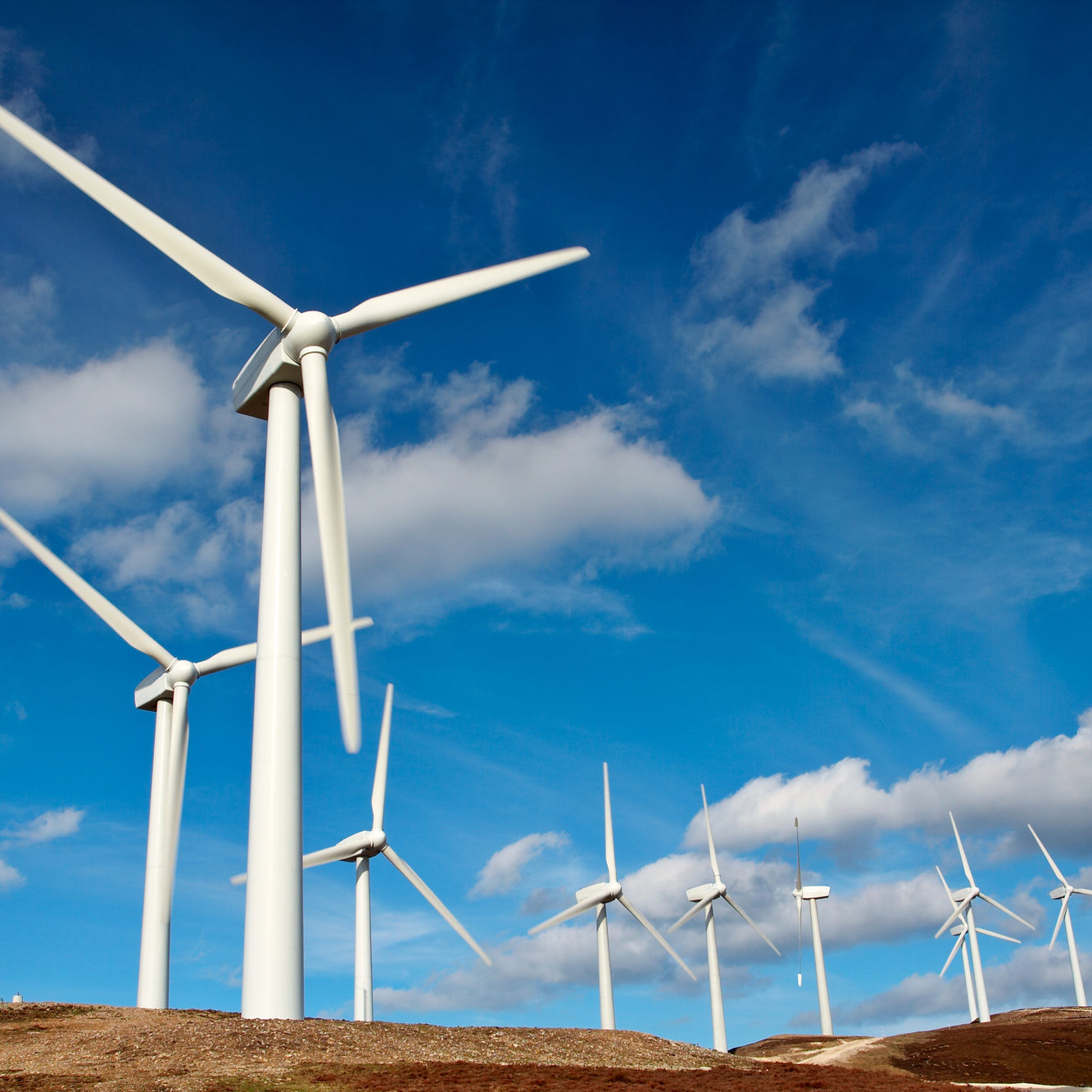 Globalization of the energy industry
As sustainability efforts become more of a priority for many companies, the demand for energy also continues to increase – leading to more international demand. This means many companies have expanded their operations into different locations, tapping into entirely new labor markets that speak a variety of languages.
As companies onboard employees who speak new and different languages, they have quickly recognized the need for quality translation and interpreting services to engage workers and ensure they have the information they need to do their jobs safely and effectively. Leaders across the industry are also tapping into translation and interpreting services to educate local communities, manage client relationships, and sell their services in new global markets.
At INGCO International, we have a network of linguists across the globe who have a thorough understanding of the energy industry and can provide accurate and timely translations and interpreting services to provide key audiences with the information they need to grow their energy operations.
Employee and client communications
As companies continue to add Environmental, Social and Governance (ESG) criteria to their business goals and objectives, they're also making a commitment to take bigger strides in environmental services and energy conservation. This means clear and timely communication with employees and clients is crucial to ensure they stay informed about the work, get engaged in meaningful ways, and drive progress in the ESG landscape.
Our mission is to ensure every person has equal access to information through the careful provision of translation and interpreting services. Our innovative translation team and expert linguists are dedicated to making sure your sustainability story is understood by everyone, no matter what language they speak.
Whatever step you take today, or in the weeks, months, and years ahead, it doesn't have to be overwhelming – start where you are. That might mean committing to more sustainable business practices like recycling and composting food waste, shipping in sustainably sourced packaging supplies, or implementing a "think before you print" policy. It also might mean adapting your business to one or all the strategies listed above.
If you want to learn more about shifting to virtual/remote interpreting services or need help communicating with multilingual employee audiences, let us know!