Simultaneous Interpreting
Simultaneous interpreting occurs when two or more individuals speak at the same time – the host/speaker and the interpreters talk simultaneously. This type of interpreting is most effective for large events, meetings, and conferences when there is little back-and-forth discussion between the speaker and the audience.
Our simultaneous interpreting solution brings together the right technology, interpreters, and support to produce a seamless meeting experience, no matter the language needs.
Simultaneous interpreting is a specialized skill that requires training, testing, and ongoing education, so we carefully vet our meeting interpreters to ensure your messages are interpreted accurately.
We'll help you select the technology platform that works best for your needs, as well as the technical team to manage the behind-the-scenes logistics.
Once you've selected a platform for your event, our team will integrate any necessary widgets, tertiary devices, or other technology solutions to ensure an accurate, seamless experience.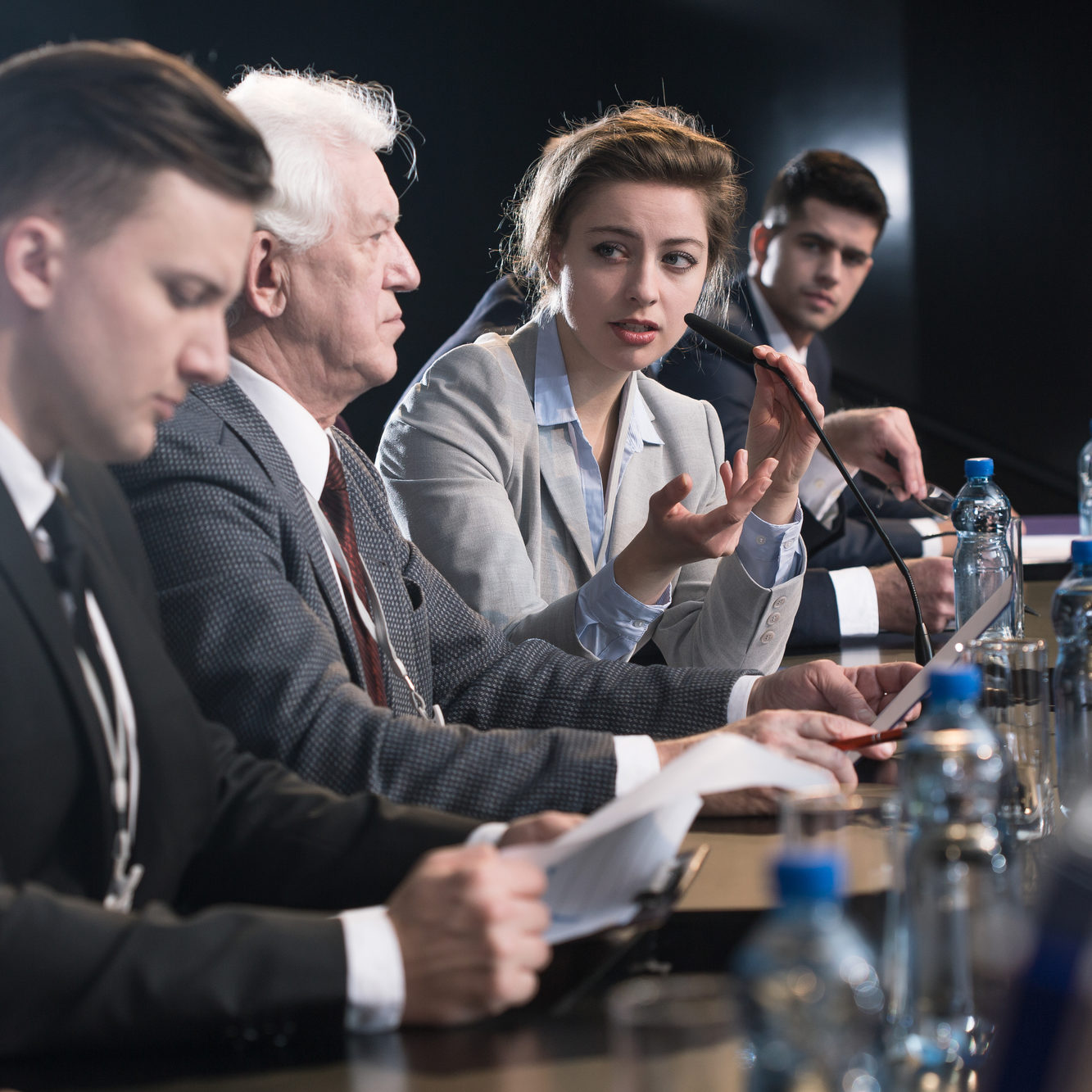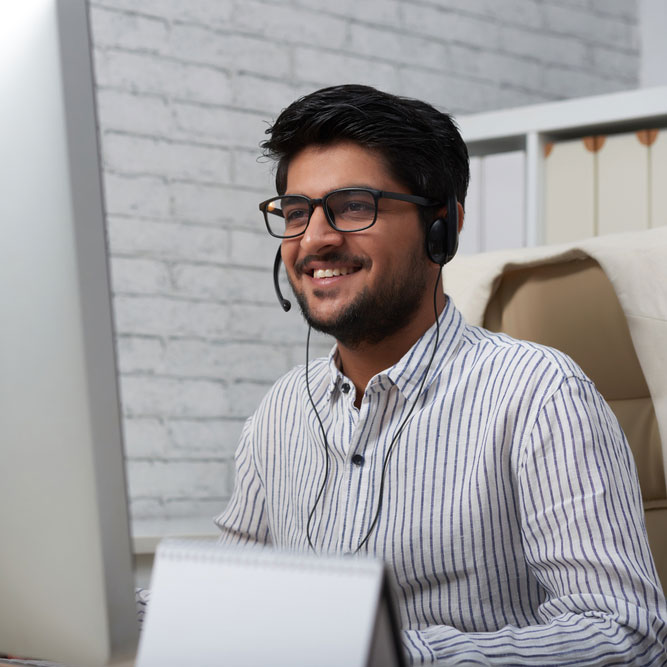 Consecutive Interpreting
We offer consecutive interpreting options for smaller group settings or 1-on-1 conversations. Consecutive interpreting is when only one person speaks at a time and there is considerable back-and-forth discussion between two or more parties.
Our consecutive interpreters sit beside people in some of life's most critical moments:
Job interviews or business meetings
Medical appointments (learn more about our medical interpreting services)
Legal proceedings (learn more about our legal interpreting services)
Community meetings, such as school conferences or voter registration
INTERPRETING ON A GLOBAL SCALE
INGCO has interpreters all across the globe, ready to help you. We can get an interpreter to you, wherever you are in the world, in about 24 hours. It's part of the INGCO way.