Desktop Publishing
Your marketing team has just produced a beautifully designed, first-class sell sheet to send to your global customer base. It has the perfect images, the perfect captions, and the perfect message – all in English.
The one thing they didn't think about – your diverse audience around the globe. How many prospective customers will never read your message because you've failed to translate the content in the design?
For global brands, fully translated documents are not a nice-to-have; they are a must-have. Ensuring a good customer experience is essential in today's economic climate. Properly translated material helps achieve this.
Get Support with Your Next Message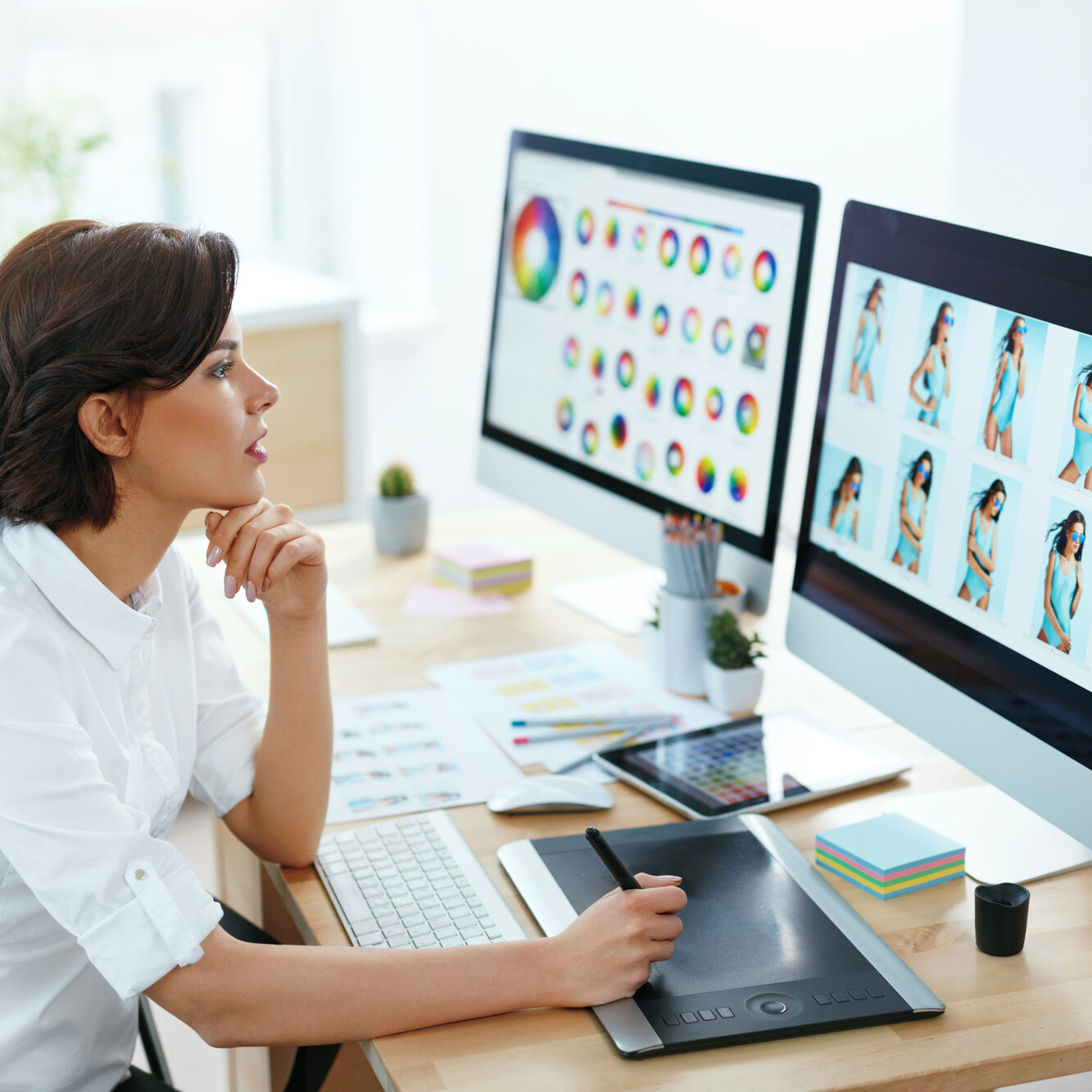 INGCO's Desktop Publishing Experts Help Companies Translate Digital Content While Maintaining the Design Integrity of the Original Document.
Did you know that in some languages, it may take several words to say the same thing as one or two words in English? English is considered a compact language compared to other languages. These character number discrepancies can wreak havoc on your translated content. Our desktop publishing experts not only ensure translation accuracy, but also have the graphic design and layout expertise to ensure that the translated content fits as intended in the file.
We assist clients in:
accurate translation while addressing the nuances of each culture
ensuring your brand integrity and voice are maintained throughout the document
accuracy of diacritical marks, symbols, date layouts, etc.
INGCO's experts are skilled in a variety of platforms, including InDesign, Photoshop, Illustrator, WordPress, and Canva. We help you get the job done.
CONNECT WITH A SPECIALIST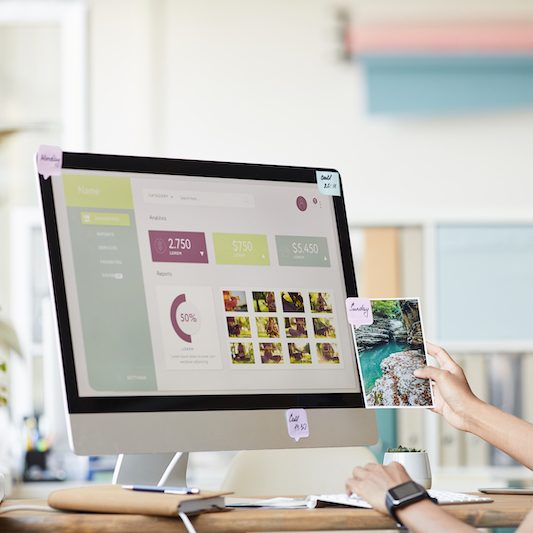 WHAT WE DELIVER
Desktop Publishing Brings Your Message to Life
INGCO ensures your original design aesthetic and brand integrity remain front and center regardless of the content type.
We work with:
Presentations
Websites
Marketing, advertising, social media graphics, email, newsletters, trade show booths, videos, and more
Sales materials
Catalogs
Press Releases
Pamphlets and brochures
Internal communication designs (digital and print)
Training materials, diagrams, SOP documents
Product Descriptions and instructions
For New Content or Content Corrections
Clients often come to INGCO after hiring an outside agency that returned content translated inaccurately, designed improperly – or both!
We help get your documents back on track to meet your business goals. Our Wordologists℠ (language-obsessed word geeks) and Desktop Publishing experts quickly and efficiently step in to solve the problems.
Why Choose INGCO for Desktop Publishing?
INGCO works with multilingual content desktop publishing projects daily and can do it better and more cost-effectively than you could by hiring contractors or relying on in-house resources.
We offer Desktop Publishing with translation services to enhance your company's content strategy and:
broaden your global audience,
improve the customer experience, and
lower the risks of improperly translated documents.
Engaging your global visitors with well-translated content will broaden your reach, engage non-native visitors on your website longer, and improve SEO and your company's brand awareness in those languages and countries.
THE INGCO WAY
We Go the Extra Mile
We recognize that your content and documentation are part of a larger business strategy. Therefore, we work to understand your business goals and timelines first, and match you with the right desktop publishing and human translation resources to complete your project quickly, efficiently, and accurately while conveying your desired emotion and brand message.
CONNECT WITH A SPECIALIST