Desktop Publishing
Simply translating your content isn't enough to wow your target audience. It should be well designed and maintain the integrity of the brand too!
In many cases, our clients provide us with beautifully designed marketing materials that include words, photos, and other visual elements – all of which they want to retain in the final translated version.
Our desktop publishing service does just that! We translate your content and design your materials to mirror the look and feel of your original, while addressing cultural nuances and maintaining every aspect of your brand.
Get Support with Your Next Message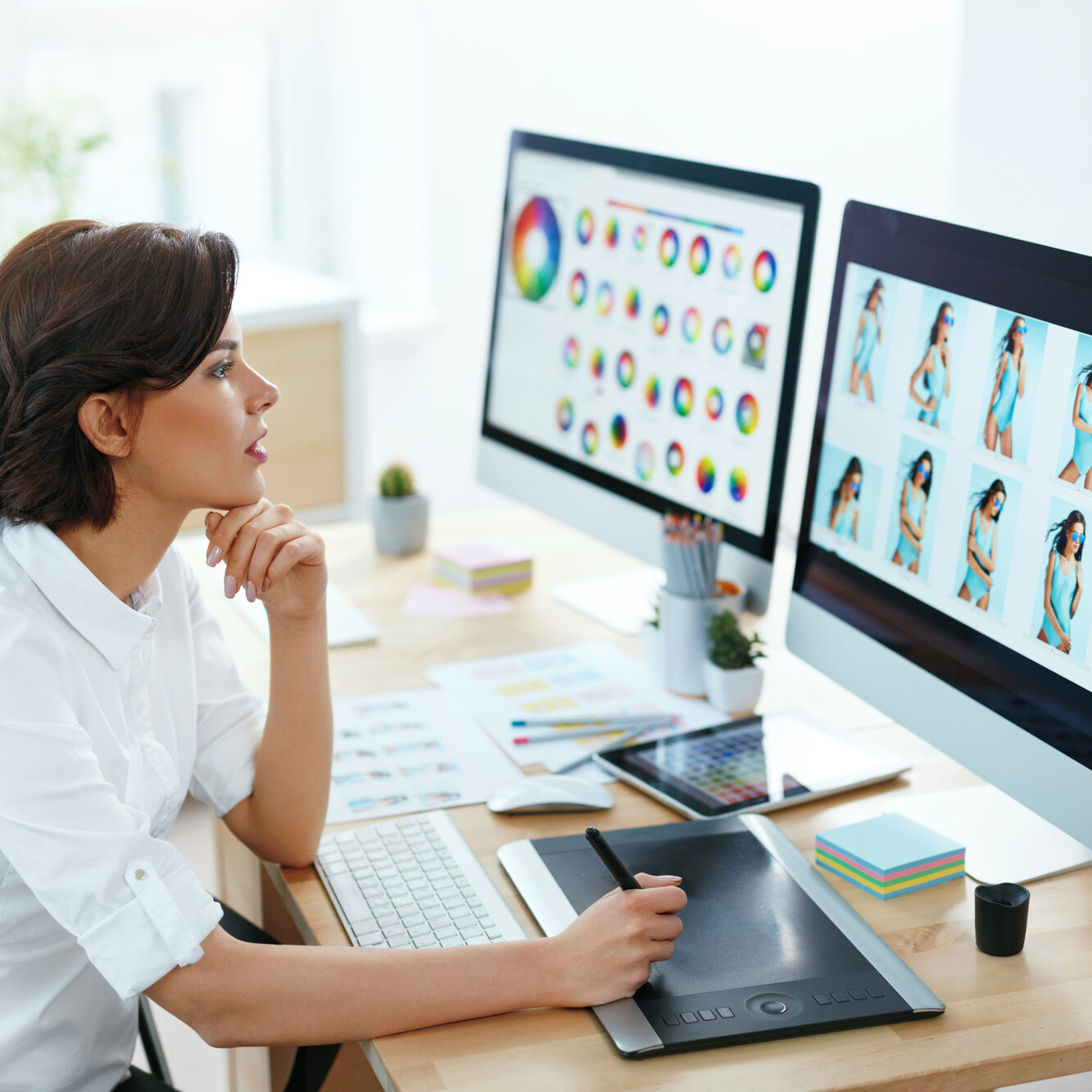 HOW WE WORK
Impactful communication starts here
Your journey to clear, effective communication across cultures begins here.
IGNITE
Our team of experts will take time to understand your unique language service needs. We'll listen carefully to gather key information about your industry, company, business requirements, your customer and what's important to you, so that we can develop a comprehensive strategy that ensures your message resonates with your target audience(s).
MOBILIZE
Next, we'll hand-pick a team of linguists whose experience and expertise align to your precise audience. You'll receive a plan that outlines every aspect of the communication experience, including linguistic and cultural nuances critical to those receiving your message.
DELIVER
Our detail-oriented process ensures that your audience understands and connects with your intended message. We care deeply about providing accurate, timely, and meaningful communications to provide people with access to the information they need in the language they prefer.