Hybrid Solutions Services
Hybrid is our new normal – sometimes we're in-person, other times we're virtual, often we're both! We have the interpreting experience and technical expertise to provide you and your audience with a seamless experience, no matter where in the world you are.
Learn More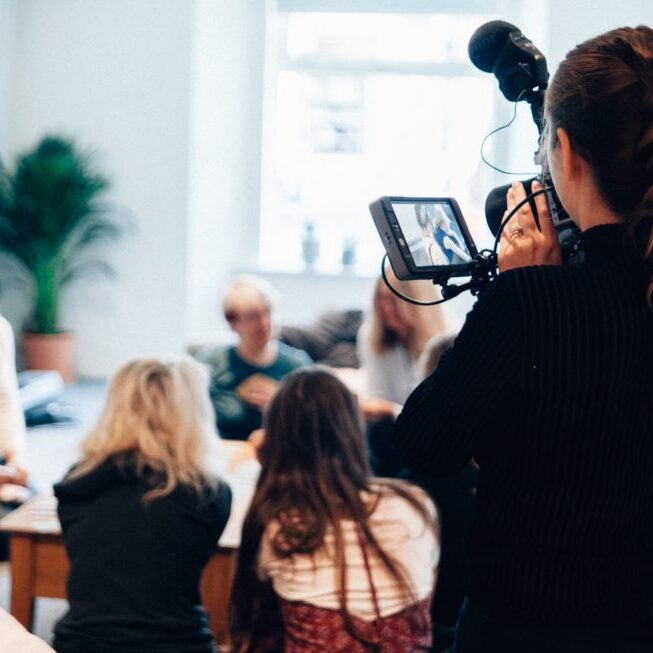 Technology & Platforms
Managing hybrid events is incredibly complex when you consider the logistics required to support both in-person and virtual attendance options. We'll help you evaluate your options and select the technology that works best for your event.
We partner with many technology providers, including Kudo, Zoom, VoiceBoxer, Interactio, and more!

Hybrid Interpreters
With so many moving parts, our certified conference and meeting interpreters can handle the mechanics of interpreting your message, so you can focus on other aspects of the meeting that require your attention. All of our interpreters are specially trained in simultaneous interpreting and have extensive knowledge in the technology platforms used for hybrid interpreting.

Hybrid Meeting Technical Support
Delivering a seamless audience experience is a top priority for you – and for us! Our hybrid technical support team helps with meeting moderation, platform hosting, and consulting services to ensure your event is a success.