Captioning and Subtitling Services
To make videos and virtual presentations more accessible and inclusive, video closed captions (aka subtitles) or live captioning are being added to have the corresponding verbiage as a visual at the bottom of the screen. More companies are turning to video marketing to capture the attention of their audiences. Why? Videos are more engaging, and people retain the information better. Live Captioning during virtual meetings and events can be a great addition or alternative to interpreting services. Companies with culturally diverse audiences have the added complexity of translating and captioning into multiple languages. To do it properly and have your message resonate across all audiences, you need expertise in subtitling software, linguistics, and the cultural nuances of your target audiences. That's a tall order for most organizations.
Get Support with Your Next Message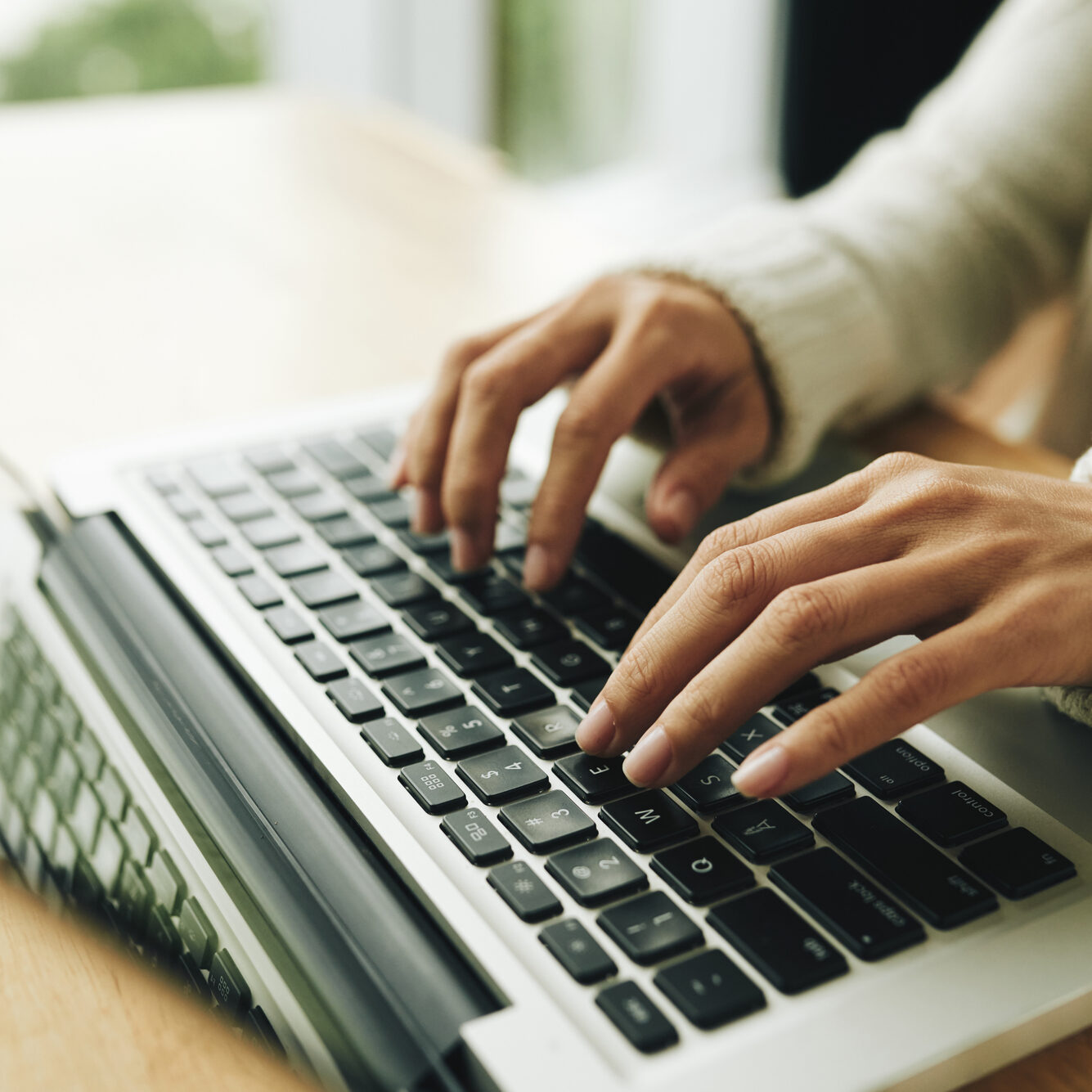 INGCO Makes Captioning for Culturally-Diverse Audiences Easy
Captioning translated content is both an art and a science. If not done correctly, the captions may not match the cadence of the video – causing unintended negative consequences. INGCO has the technical knowledge to produce captions in over 200 languages that align precisely with the timing of your videos.
Whether you need subtitling for one or dozens of languages, INGCO's WordologistsSM (our language-obsessed word geeks) ensure that your translated subtitles are accurate, culturally sensitive, and convey your intended message clearly and on-brand.
Why INGCO International?
We recognize that your projects are part of a larger set of corporate objectives.  We take the time to understand your needs and business objectives upfront so that your critical business messages are received properly in any language.

Expert Linguists
Through our subtitle and captioning services, our expert linguists translate your content into the languages your audience prefers.

Professional Technicians
We work with professional technicians to place the text using precise formatting and timing, so your viewers won't miss a beat.

Align With Script
Every project and language is different, so we'll walk you through the project to ensure your subtitles align with your script – and we'll provide you with the complete international font file, so the final product is flawless!
Bring Your Brand and Message to the Masses
INGCO's video captioning services help you communicate to multicultural audiences and improve your global reach faster and more cost-effectively than executing on your own. Additionally, captioning may help to achieve your Diversity, Equity, and Inclusion (DE&I) goals, reaching multicultural employees, clients, and community members. For example, we help translate and subtitle your:
Public Relations and external videos for corporate announcements
Corporate video messages from the CEO
Client outreach and sales presentations
Television advertising and other Marketing videos
Training videos for employees and temp workers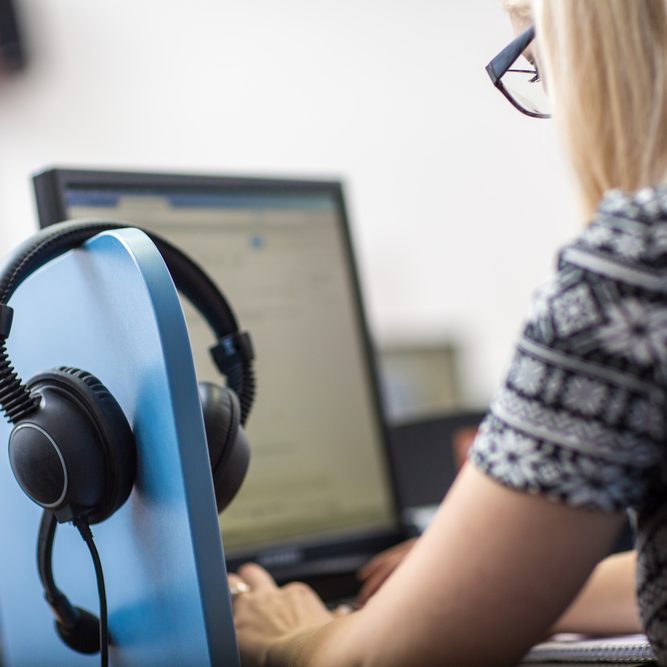 Trust INGCO International's experts to accurately translate and caption
your videos to ensure the timing, cultural nuances, and message are on point.