Subtitles & Video Caption Services
It's no secret that videos are an investment – be sure your footage captivates your audience, no matter what language they speak.
Get Support with Your Next Message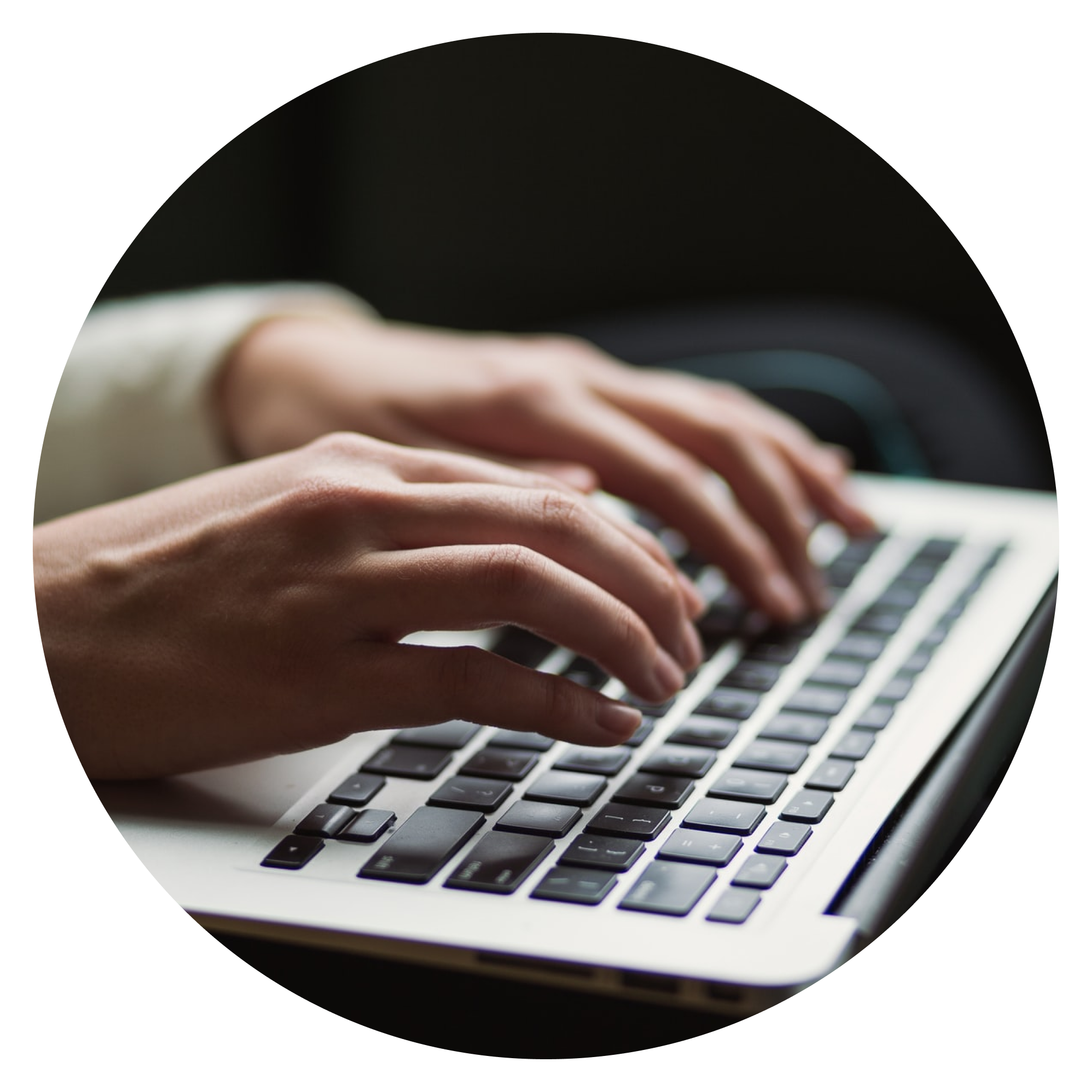 Expert Linguists
Through our subtitle and captioning services, our expert linguists translate your content into the languages your audience prefers.

Professional Technicians
We work with professional technicians to place the text using precise formatting and timing, so your viewers won't miss a beat.

Align With Script
Every project and language is different, so we'll walk you through the project to ensure your subtitles align with your script – and we'll provide you with the complete international font file, so the final product is flawless!
With our services, you'll have access to...
Open and closed captioning
Content transcription services
Foreign language script translation
Multilingual subtitle production and placement