Website translation and localization is a must-have strategy for global companies.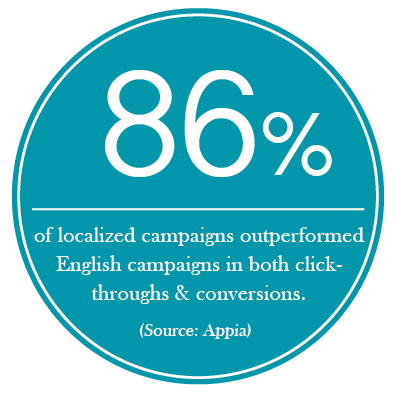 If you want to succeed and grow in international markets, you must engage with your customers on their terms, in their language.

Did you know: Over 70% of internet users speak a native language other than English?
Website translation and localization can seem daunting for those who are new to the translation process. INGCO International removes the complications with our comprehensive localization and translating services. We are website translation and localization experts.
Using online translation apps can often result in translation issues, as these apps do not take into account cultural nuances and fit like INGCO does. Not only will we translate your website, but we'll also make sure it is found by your target market with localization.
Our expert in-language search engine optimization teams will make sure your website shows up for your target market, wherever they are in the world.
Expert Translators
We make sure your website makes sense for your target market in over 200 languages, across the globe. Our expert translation teams are trained in your industry and subject matter.
Technology Savvy
We're familiar with nearly all CMS systems and our team can either work on your system or advise your web team on what needs to be done to ensure all of the technical details of your website work in all languages.
SEO & SEM Professionals
Our certified search engine optimization (SEO) and search engine management (SEM) professionals will work so your website is found by your target market, in their language.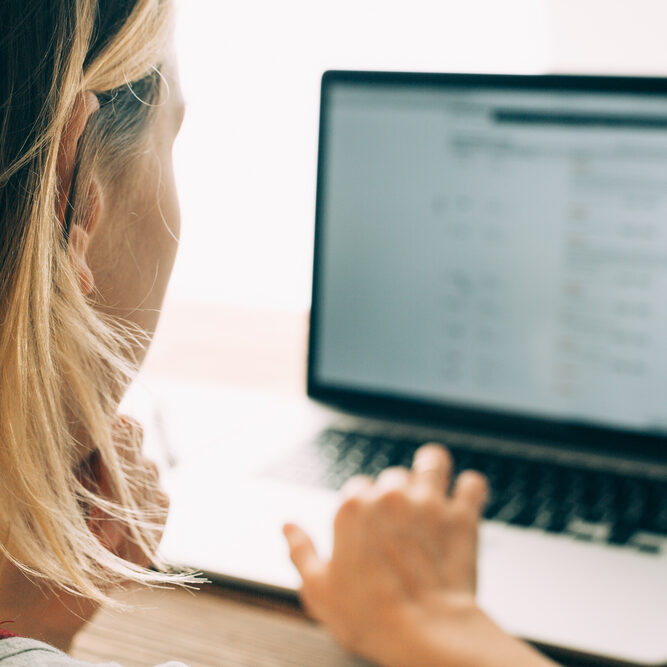 Web users are four times more likely to purchase from a site that communicates in the customer's language (source: International Data Corporation).
37%
37% of internet consumers spend
more time on sites available in their
own language (source: Common Sense Advisory).
70%
Over 70% of web users speak a native
language other than English
(source: Internet World Stats).
Visitors stay for twice as long if a website is in their own language (source: Forrester Research).
Frequently Asked Questions
What is the difference between translation and localization?
While translation requires tremendous focus, accuracy, and vast knowledge of languages and their original culture, localization is even more than that. It is the "extra touch" that takes into account the cultural meanings, semiotics, and sense of humor that every different nation or any specific group of people you need your documents to speak to embody. It also involves little things, such as formatting dates, hours, or even currency! All of these details can be easily missed; our team is trained to pick up these errors to ensure that your product shines in every language.
What is website localization?
Website localization means adapting the content of your site for local audiences. Essentially anything from design to photography can be localized for a specific country or region, but the number one aspect of website localization is language translation. If you want your business to have global visibility, you'll need to translate your text and by far the best way of doing this is with a company specializing in translation services. There are many details you should consider:
images
content
fonts
colors
layout
How soon should I think about translating my website?
That depends on you, but we love that you are thinking about it! Planning your global communication strategy never comes too early. How 'local' your website localization becomes depends on your needs, so an upfront consultation can save you a lot of time in the long run.
How long does website translation take?
It all depends on the size of your site, and how complex the technical details are. Once you've made the decision to go ahead with the translation it can be tempting to rush the process, especially if your competitors already have localized content for your market. Doing it wrong could damage your reputation and we all know that errors can be shared online in seconds. Take your time to get everything right.