Voice Over Services are an audio production technique that uses a voice separate from the original production audio to read the script for a training video, advertisement, meeting recording, or other forms of media. Properly executed, voice overs enhance material and evoke action and/or emotion. If you want your message to resonate in a foreign language, INGCO can help you achieve that with professional voice overs.
Voice Over Services allows you to leverage content already created and share it with a broader audience. INGCO's WordologistsSM will consider your audience's unique cultural and linguistic needs, ensuring that your key messages are understood.
Get Support with Your Next Message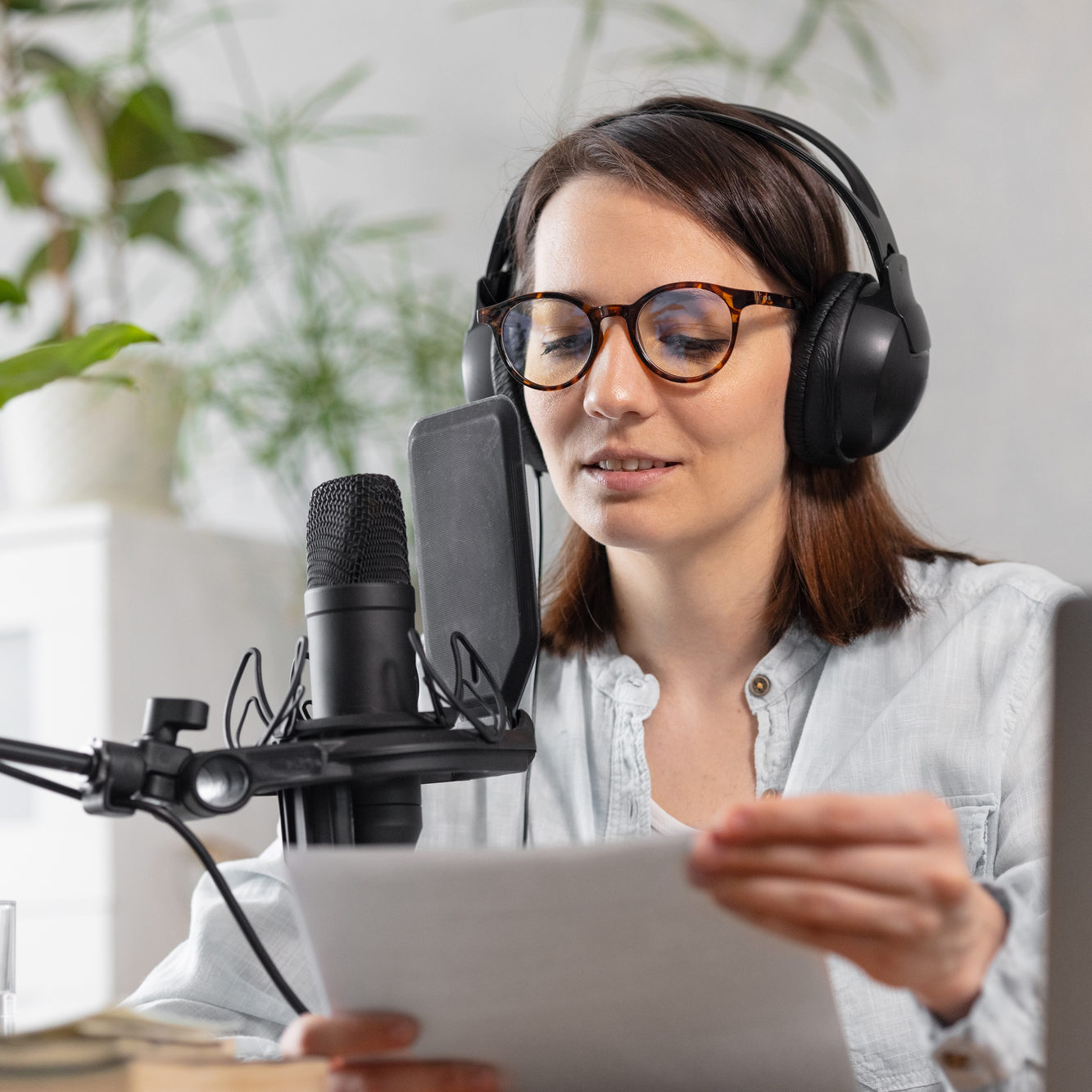 Our Process
Our expert

Wordologists

SM analyze your content to understand what is needed, your timeline and budget, and any other details necessary for production.
We receive your video file with audio embedded and then strip the audio portion of the file out.
Because creating voiceovers in some languages can run longer than the original video, we create a new audio file that is a transcript with time stamps and edit it down so the content will fit within the time constraints of the original, match the video, and convey accurate information.
We bring multilingual voice talent in to record the new audio files and ensure the final product resonates with those who speak the language.
Finally, we place the new audio files over the original audio files and send the completed work to you.