Voice Over Services
When you invest in marketing or training videos, you need them to work hard for you. Ensure your audiences can understand them, no matter what language they speak. Our voice over services make that possible!
Get Support with Your Next Message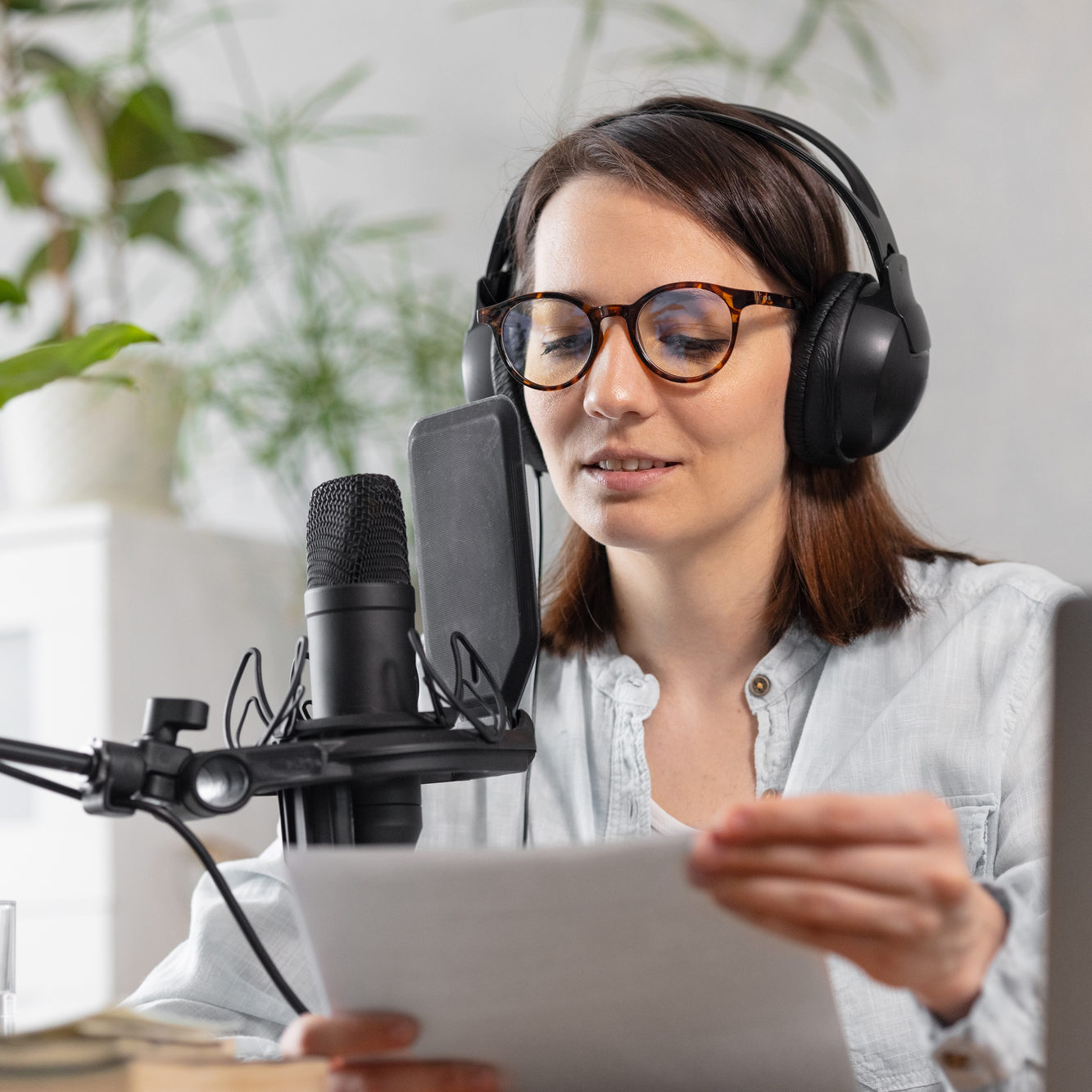 How will it work for you?

Voice Over Talent And Translators
Our skilled multilingual voice over talent and translators will tell your story in the languages your audience prefers. Before they get to work recording your translated content, they'll take time to understand your vision, voice, brand, and business, so they can evoke the same sentiment and emotion across languages and cultural contexts.

Professional Sound
When we're ready to hit record, we'll work closely with you and a professional sound studio to make sure your voice over project is produced with the utmost quality and accuracy. And all of our voice over artists are native speakers with the skills and training to make your content shine.