Transcription of Live or Recorded Messages
Do you want to use an audio or video recording from a meeting or webinar in other formats? You may create a documentary or video series where you would like subtitles at the bottom of the screen in a different language than what is being spoken in the recording. Our transcription team will convert your speech (live or recorded) into a written or electronic document – in whatever language you need!
Get Support with Your Next Message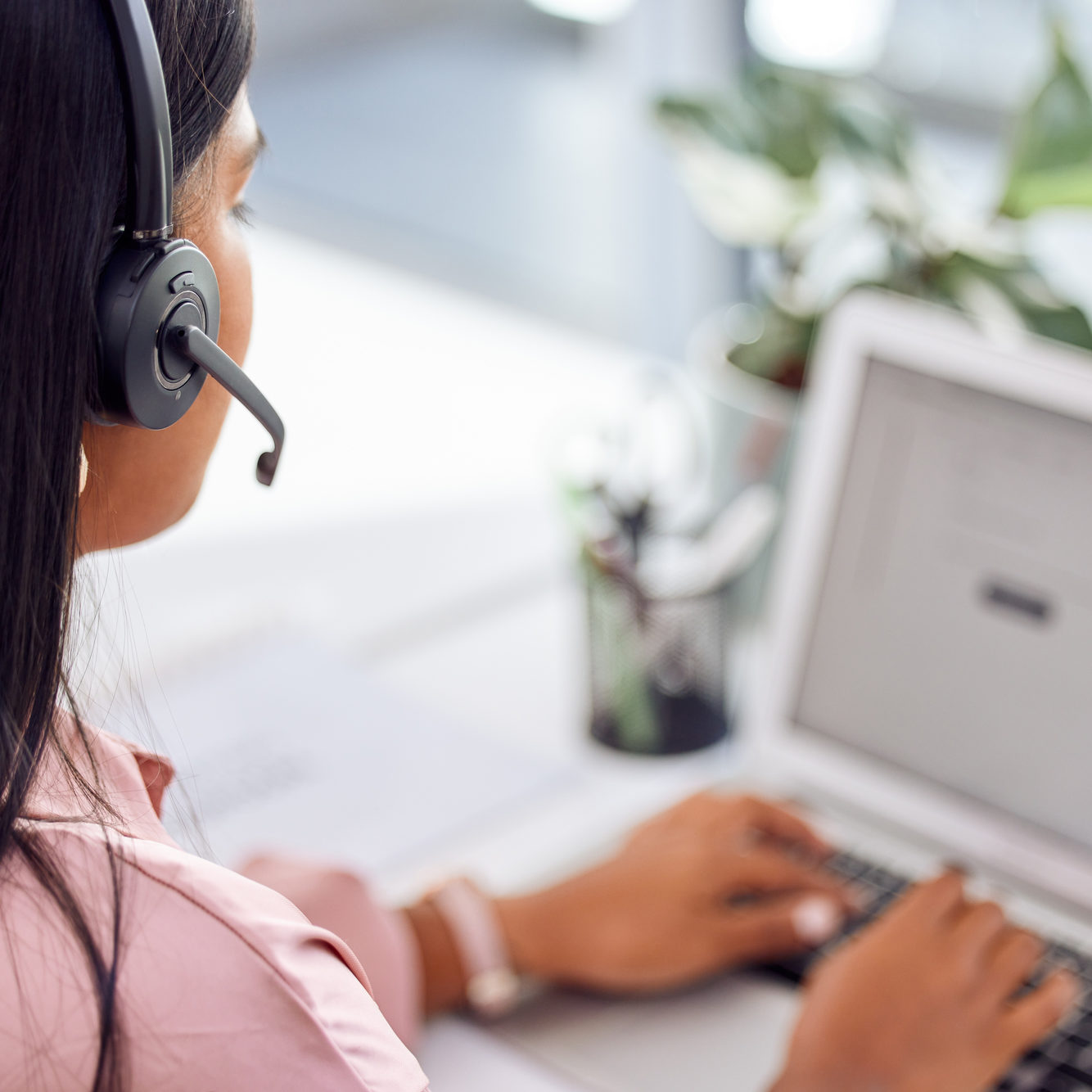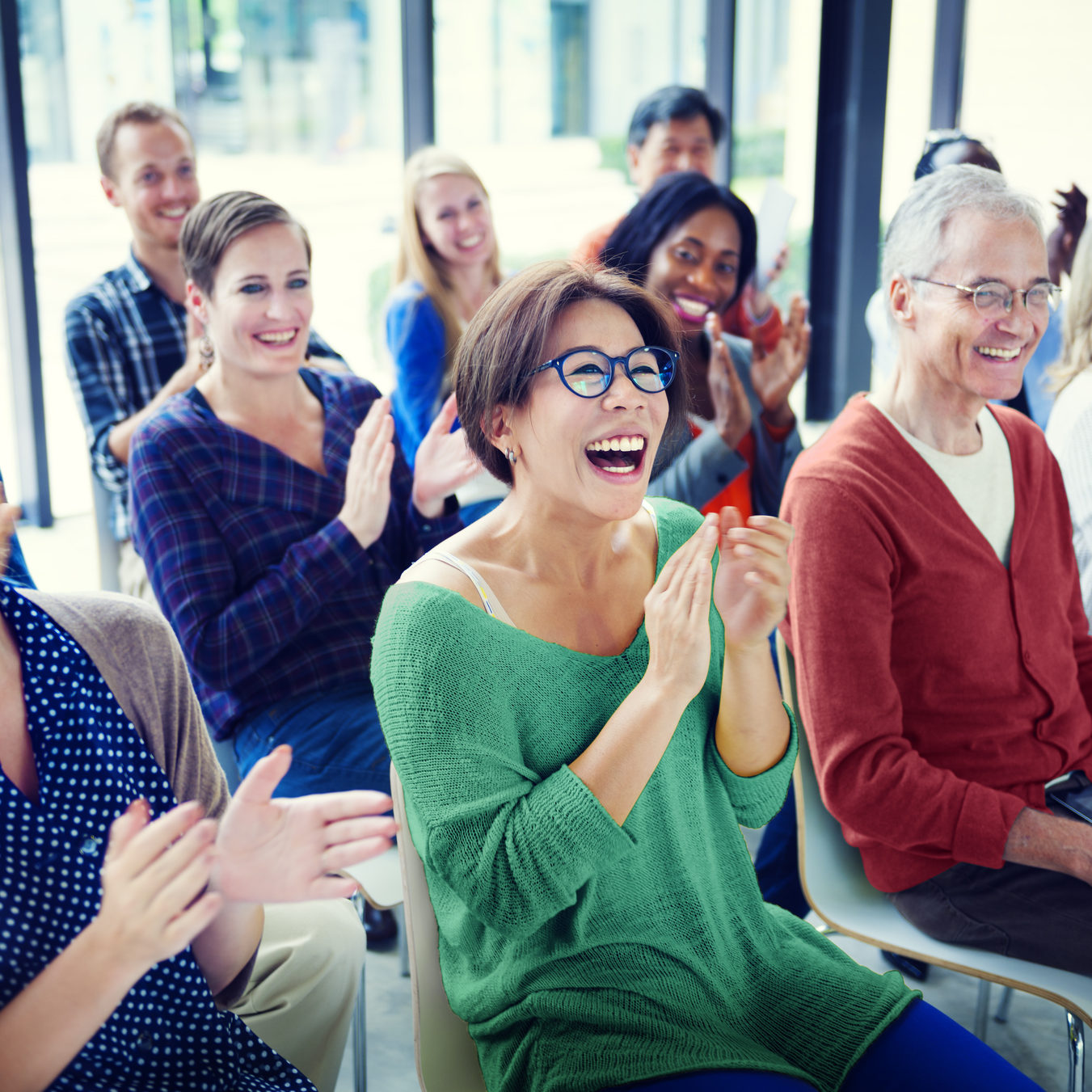 TRANSCRIPTION CAN BE TRICKY
Get your message right
You can approach transcription services and implement them for success in several ways. There are also many different types of transcription: Monolingual, Bilingual, Multilingual, Timestamped, Verbatim, Edited, and Video. We can handle them all with our resources in over 200 languages.
When should you consider transcription?

Video, audio or other recorded material

Interpreting recordings for accuracy checks

Recordings of legal proceedings






With our services, we offer you...
Monolingual transcription
Bilingual transcriptions
Transcription into different formats
Interpreting and transcription
Translation and transcription
Timed transcriptions