Transcription of Live or Recorded Messages
Don't leave your transcriptions to chance. If you're going through the effort of transcribing a live or recorded message, it needs to be accurate and available in your required languages. Our transcription team will convert your speech (live or recorded) into a written or electronic document – in whatever language you need!
Get Support with Your Next Message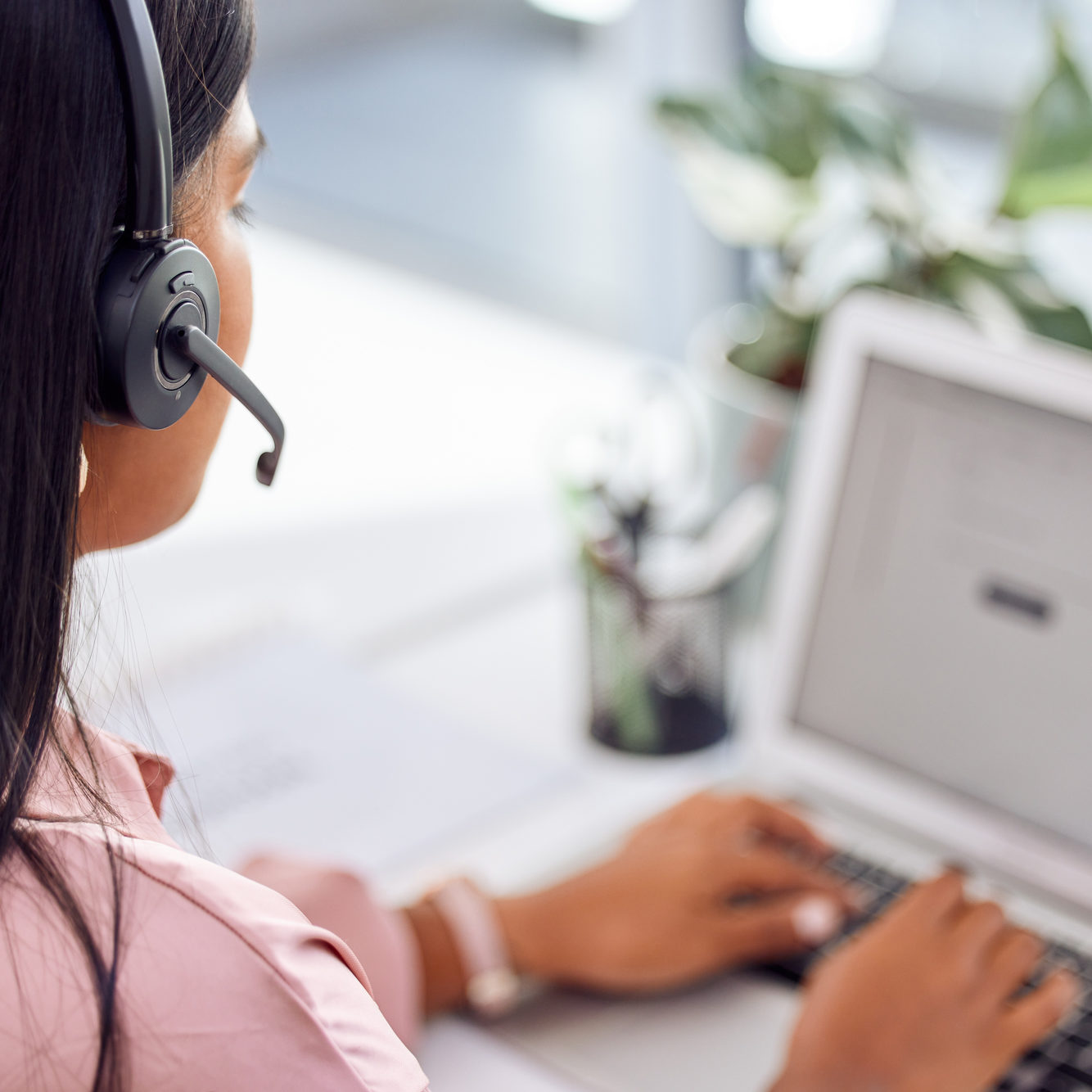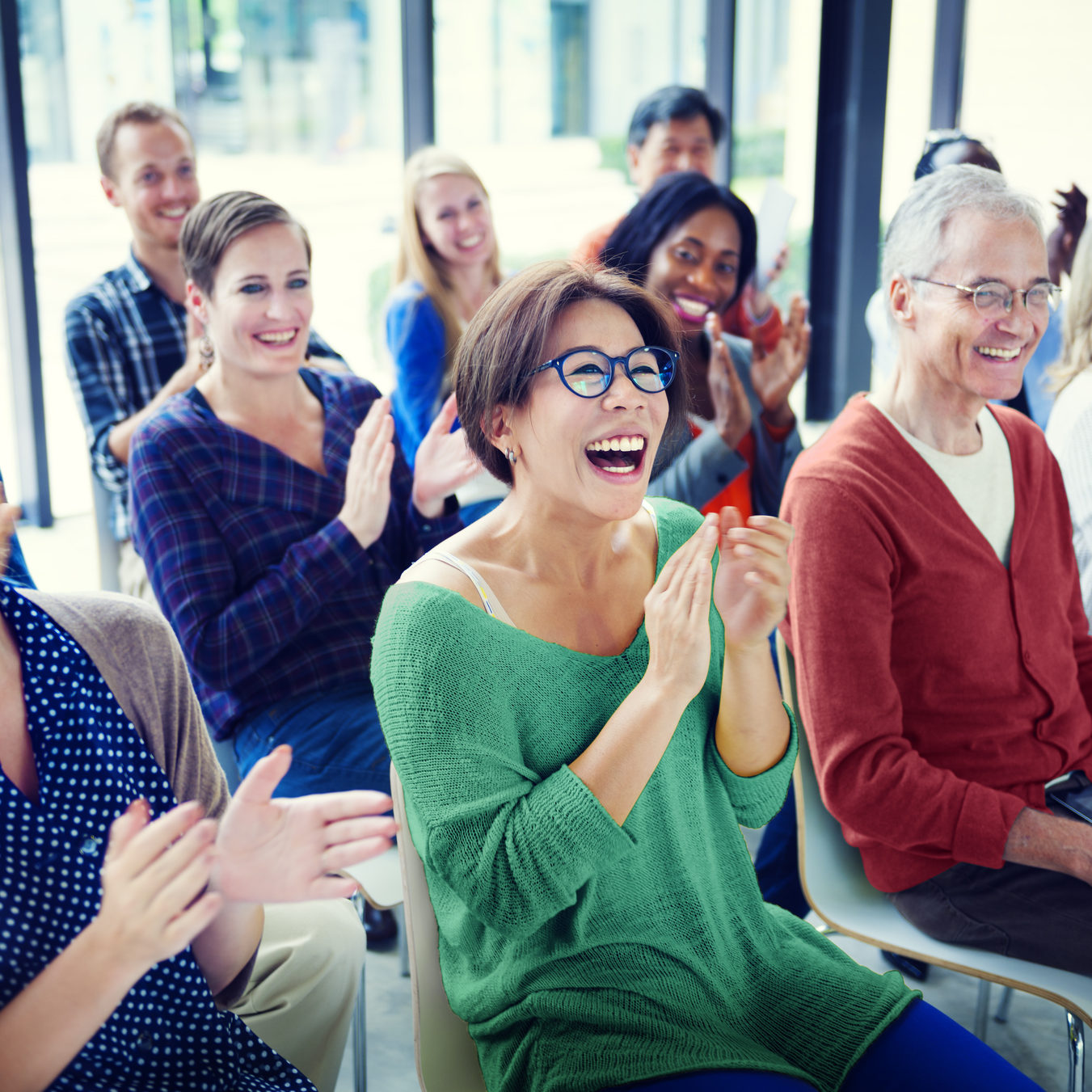 TRANSCRIPTION CAN BE TRICKY
Get your message right
Transcription is about more than just replacing one word for another in a different language. Our experts understand the nuance that can get lost in translation, from syntax and idioms, to grammar and context. Your message needs to be accurate and impactful, and you can trust INGCO to deliver in any language to any audience.
When should you consider transcription?

Video, audio or other recorded material

Interpreting recordings for accuracy checks

Recordings of legal proceedings






With our services, we offer you...
Monolingual transcription
Bilingual transcriptions
Transcription into different formats
Interpreting and transcription
Translation and transcription
Timed transcriptions