Superior Translation Quality
Let us know if we can answer any questions. We are happy to help.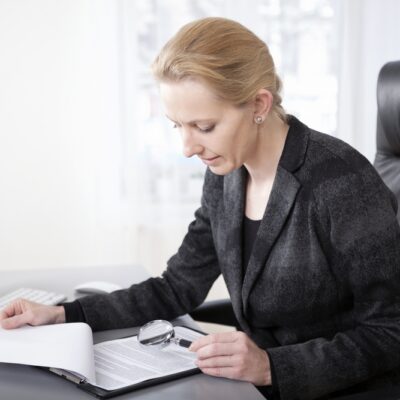 Legal Translation Specialists
Our network of over 3500 specialized legal translators possess strong global expertise in the legal sector. Through our experience working with Fortune 500 legal departments and the world's largest law firms, we are recognized as a first choice for legal translation and interpretation solutions.
We provide exceptional results for our clients by only employing certified translation teams and project management staff with relevant legal translation experience. Available around the world and around the clock, our legal translation specialists offer outstanding foreign language support for any project.
Legal Translator Knowledge
Legal documents can be complex and unclear, and arguably more significant to get exactly right than translating customary documents. We carefully identify the type of document, the nature of information being translated and how the translation will be used. Our team of skilled translators, proofreaders and dedicated project managers have the bandwidth to tackle large volumes of documents for any discovery process, deposition or legal proceeding.
Contracts
Notarized Documents
Corporate and Government Proposals
Transcripts
Discovery Material
Legal Briefs
Witness Statements
Last Will and Testaments
Birth and Death Certificates
Marriage and Divorce Certificates
Financial Statements
Immigration Documents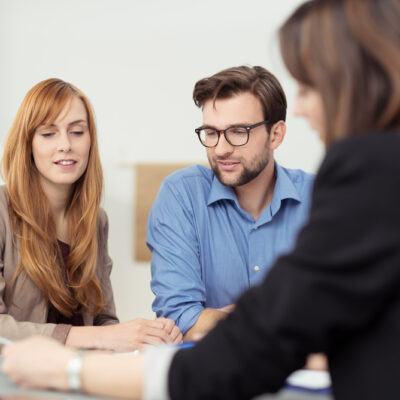 We understand there are many different areas of law that a qualified translator should be familiar with. These areas can include mergers and acquisitions, employment and benefits, antitrust, insurance, intellectual property (IP), private equity, litigation, real estate, and tax. We are confident knowing that our linguists possess a strong familiarity of the subject matter that applies to the scope of your request.
Legal Translator Selection
By utilizing our legal translator assessment tools, we have the unmatched ability to select linguists who have in-depth knowledge of a given field, along with professional ethics, industry protocols and specialized terminology. By selecting the best legal translation specialists, we guarantee top-notch translations and interpretation services that fit into our client's time and budget constraints.
We certify that our legal translators:
Are native speakers of the target language
Possess a college degree in translation and/or interpretation with five years of experience; or possess a college degree and seven years of professional experience in translation and/or interpretation
Have documented translation experience in the subject area
Provide three references, at least one of which must be from a direct client
Maintain residency in their native country within the past five years
The INGCO Translation Secret?
Native Speakers + Valid Certification + Industry Expertise
In addition to our rigorous linguistic vetting process, we continuously evaluate our work making certain that it always meets the highest industry standards.
Translation Quality Assurance Protocol
→ Our translation teams are made up of translators, editors, and proofreaders. We have devised a system made up of checks and balances powered by a team that continuously communicates and works together to make sure the finished product is flawless.
→ Content is always proofread by a 3rd party reviewer; therefore, any inconsistencies will be flagged and the translation to be reworked until precision and accuracy has been reached.
Our dedication to superior quality goes hand-in-hand with our commitment to upholding the integrity of our business, our employees, and our legal translation specialists. We promise to meet our client's expectations, helping them to save time and money.
We Understand the Nuances of Language
Textual agreements in a source language are reliant on the cultural frameworks of that language, and therefore, may not always resemble the textual agreements in the target language. What this means is that the linguistic meanings found in the source language may have little to no direct correlation to those found in the target language; however, most translation companies overlook this as a crucial component in the translation process.
Our translators are trained to identify connecting language meanings in the target language that directly relate to the textual meanings found in the source language. We also take into consideration word glossaries, style guidelines as well as not translating and charging our clients to translate repeat text found, certifying that translations are 100% concise, clear, consistent and in accordance with your requirements. We also know how important confidentiality is and are happy to sign a mutual NDA for all highly sensitive documents and court matters.
Interested in a free quote for your legal translation needs? Contact us now.