DELIVER YOUR MESSAGE IN ANY LANGUAGE WITH CONFIDENCE
INGCO International provides language services that give you the ability
to lead and communicate your most important messages seamlessly
in any language, letting you deliver with clarity and confidence.
Learn More
WHEN YOU NEED TO SPEAK TO THE WORLD, WE HELP YOU FIND YOUR VOICE
Your journey to clear, effective communication
across cultures begins here.
Experience the joy of working with a team that's engaged and responsive. We pride ourselves on completing your project before other language service companies respond to your first inquiry. Here's how we help you tell your story.
IGNITE
Our team of experts will take the time to understand your unique language service needs. We'll listen carefully to gather key information about your industry, company, business requirements, customer base, and what's important to you so that we can develop a comprehensive strategy that ensures your message resonates with your target audience.
MOBILIZE
Next, we'll hand-pick a team of linguists whose experience and expertise align with your precise audience. You'll receive a plan that outlines every aspect of the communication experience, including linguistic and cultural nuances critical to those receiving your message.
DELIVER
Our detail-oriented process ensures that your audience understands and connects with your intended message. We care deeply about providing accurate, timely, and meaningful communications to give people access to the information they need in the language they prefer.
BUILDING COMMUNICATION BRIDGES
The INGCO Way
Do you need to speak to a global audience? Is language a barrier to your work? Do you need to be heard and understood in different languages and cultures?
INGCO International is your one-stop shop for professional translation and interpreting services. We have the experience and expertise to make your message resonate for those who matter most to your business. Our interpreters and translators are fluent in 200+ languages and can provide services when and where you need them.
We specialize in the most complex language challenges and give people a voice in some of life's most critical moments. From personalized support in employment or healthcare initiatives for individuals, to a full suite of business services for meetings, events, presentations, conferences, and so much more, we provide accurate, timely information in the language they prefer.
We bring a collaborative partnership to every engagement, saving our clients time, money, and frustration. We immerse ourselves in your business to ensure the best outcome and strategically put the right solutions together, thinking critically about the vast implications of your mission, including technology, people that fit the culture, diverse language delivery, and timing.
Learn More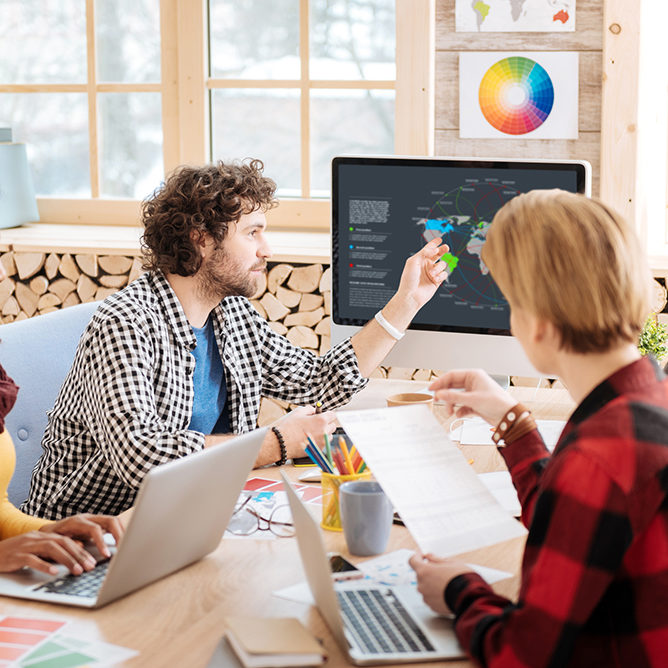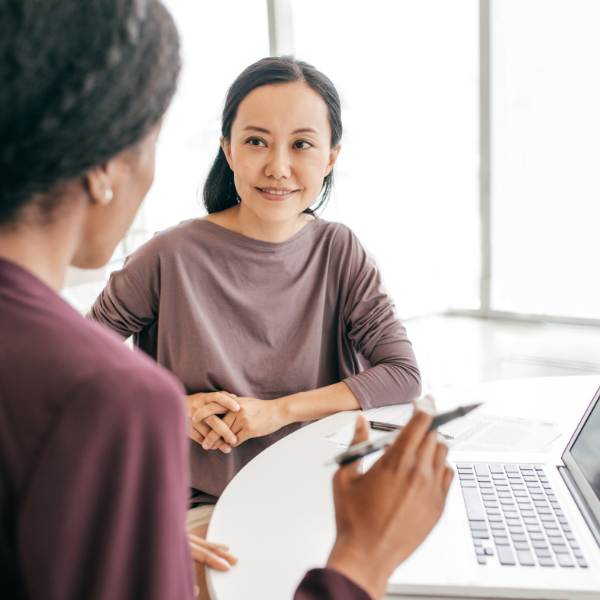 ISO-CERTIFIED
Translation Services
Our approach to translation pairs experienced linguists with innovative technology to provide you with accurate, efficient translations. We can help you translate documents, websites, products and packaging, manuals, books, and more.
Learn More
Interpreting Services
Our comprehensive interpreting services give you flexible options to provide access to information where it's needed, including live, remote, over-the-phone, and hybrid interpreting solutions such as meetings and events. 
Learn More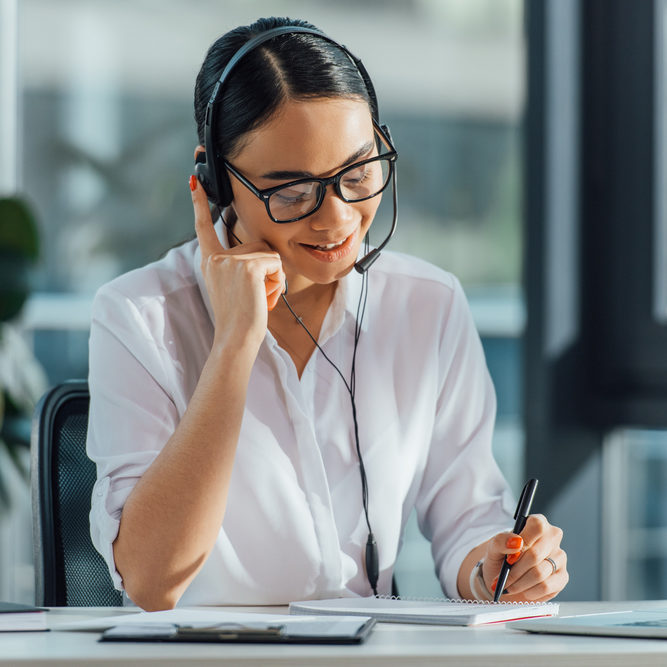 LET'S TELL YOUR STORY TOGETHER
Specialty Services
Our specialty services provide you with language service capabilities to address every aspect of your project. From marketing and localization strategies to voiceovers and captioning, our suite of tools and expertise helps you deliver meaningful communication in any language. 
Connect with a Specialist
WE HOLD THE FOLLOWING CERTIFICATIONS
OUR CERTIFICATIONS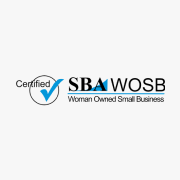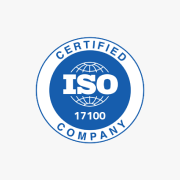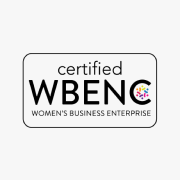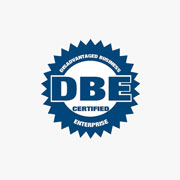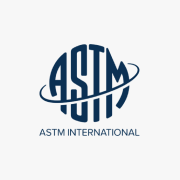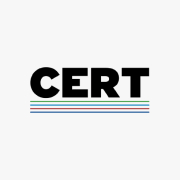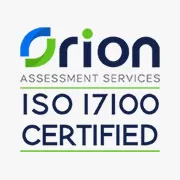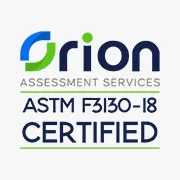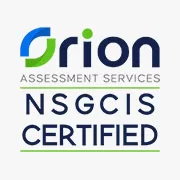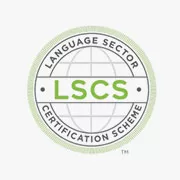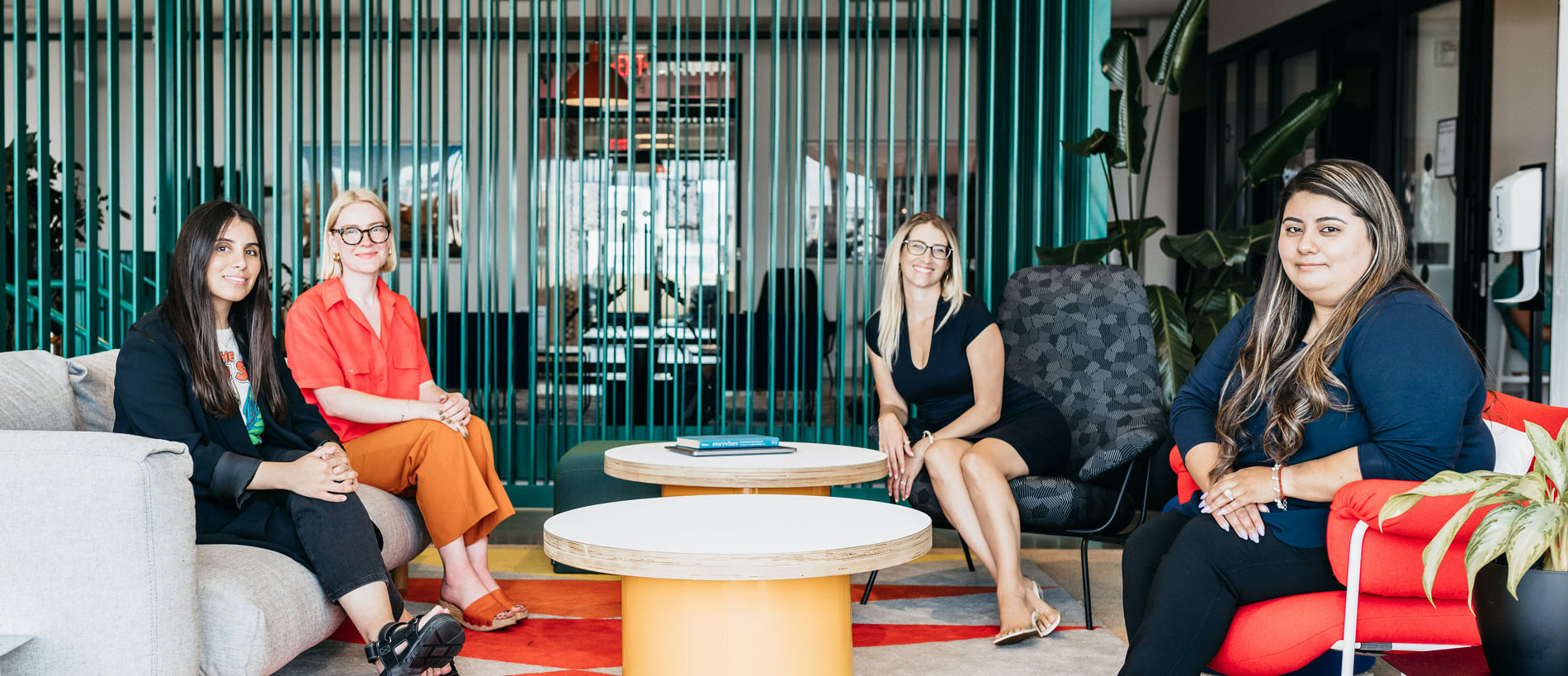 CONTACT US
Let's connect

Global Headquarters
200 Southdale Center
Edina, Minnesota 55435
United States
BLOG
RECENT ARTICLES
Explore the latest insights and expertise in multilingual communication, translation, and interpreting.