Translation and Localization Services for Life Sciences
INGCO International understands the unique needs of growing life science companies. Our team of expert WordologistsSM provides unmatched accuracy to ensure your global product launches, initiatives, or documents are compliant and compelling.
Get In Touch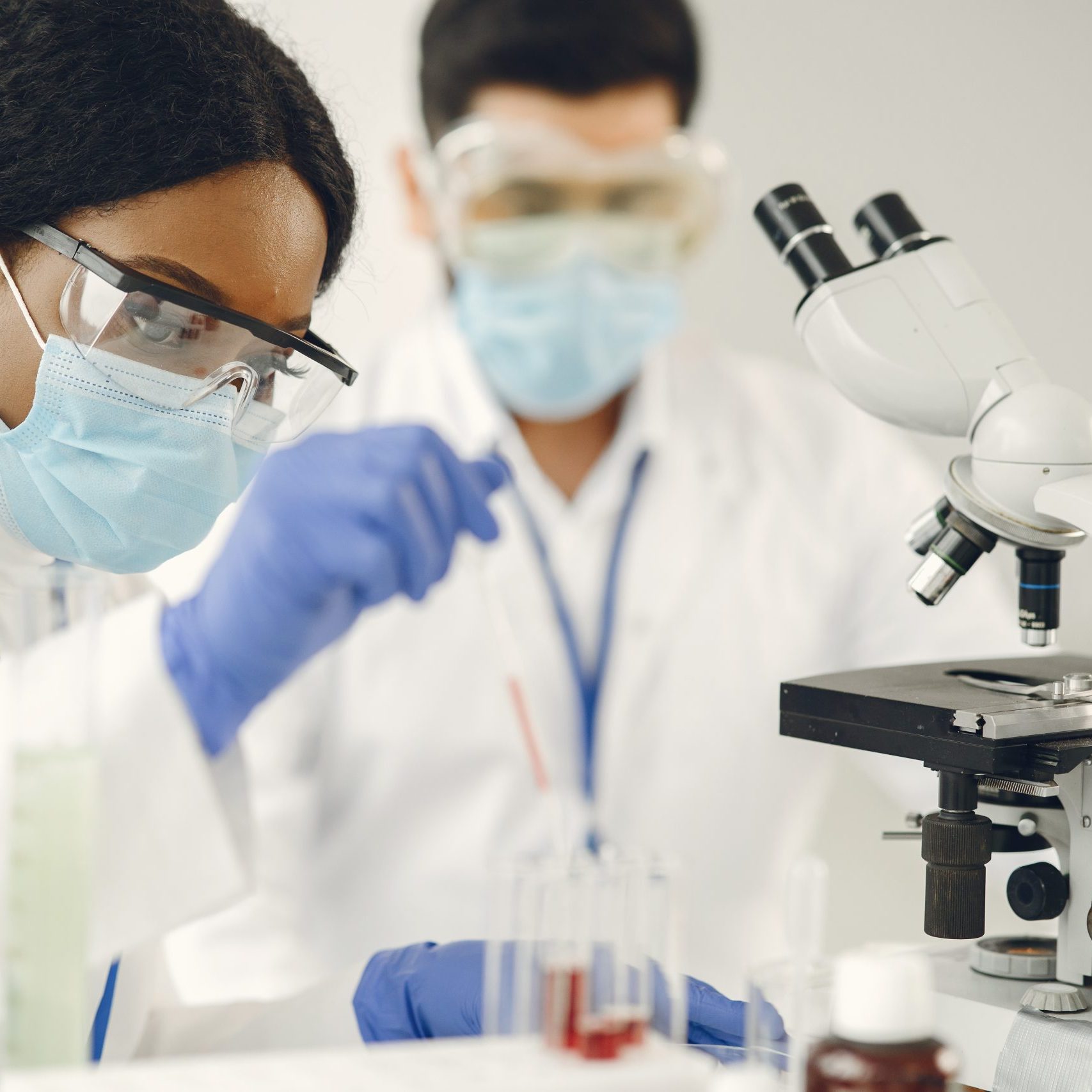 Experts in Translation, Interpreting and Localization

Experts in Translation, Interpreting, and Localization
The life sciences industry relies heavily on effective communication and every word matters. At INGCO International, we take this job seriously. That's why our translation, interpreting, and localization services are done by humans, not robots or Artificial Intelligence.
From pharmaceutical and medical technology to research and healthcare organizations, INGCO International has a record of partnering with growing life science companies to ensure global initiatives are successful and compliant.

Serving More Than 20 Countries in 200+ Languages
Entering a new market in the life sciences field is no small undertaking.
We understand the importance of getting communication materials right. Our team of experts serves more than 20 countries in over 200 languages – offering a unique level of experience to ensure communications not only resonate with your intended audience but also prevent costly localization errors.
Start-To-Finish Support for Life Sciences Organizations
Let's Go Global
We're a passionate team of language service professionals with a proven track record of helping companies go global.
Whether your company needs assistance introducing a new product, translating a clinical document, or interpreting for in-person events and meetings, our team of experts is ready to support your language service needs from start to finish.
Speak With Our Team Today