Your message needs to be understood by everyone
who reads it.
No matter where in the world you operate, you should have access to the information your organization needs to thrive. That could be documentation to secure employees, paperwork for medical care, or legal documents for a myriad of purposes. Our translation services make that possible every day.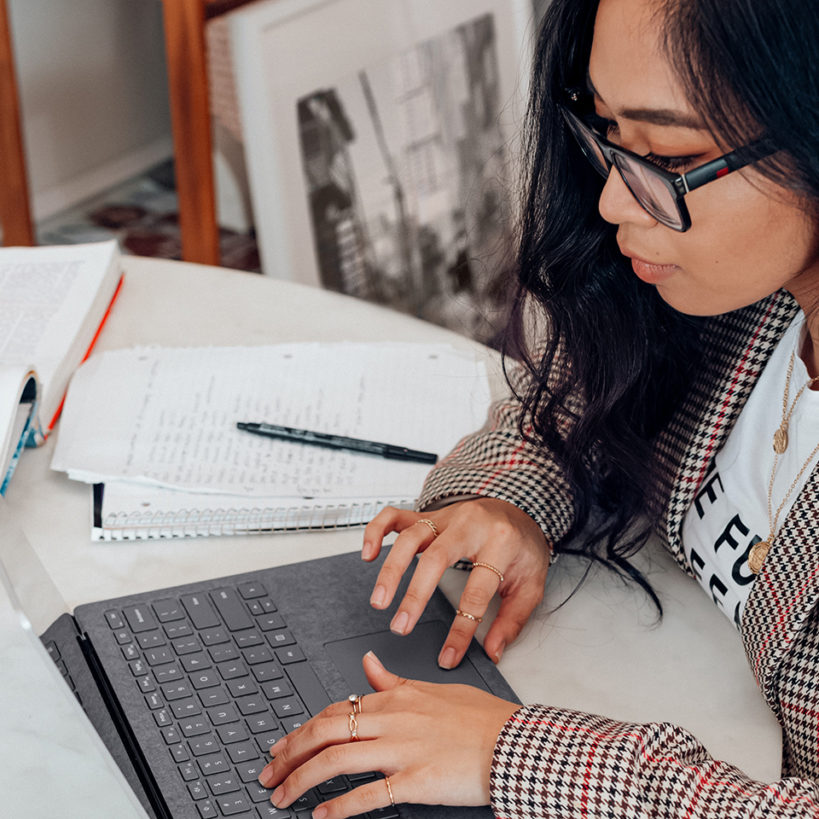 Expert Translators
Our brilliant team of translators, editors, proofreaders, creative designers, and project managers is proud to deliver quality translation solutions from start to finish.

Technology Savvy
We have an award-winning translation platform that enables organizations – from community-based nonprofits to global corporations – to request translation support from our expert linguists. Our ideal combination of human expertise with cutting-edge technology means you get accurate, consistent, and timely translations. You can submit a request and receive a quote in just a matter of minutes!

Major Industries
We serve organizations of all sizes – and we work across all major industries. Our translators have specialized training in their respective fields, including education, healthcare, social services, legal services, state and local governments, non-profit organizations, human resources, technology, learning and development, and more!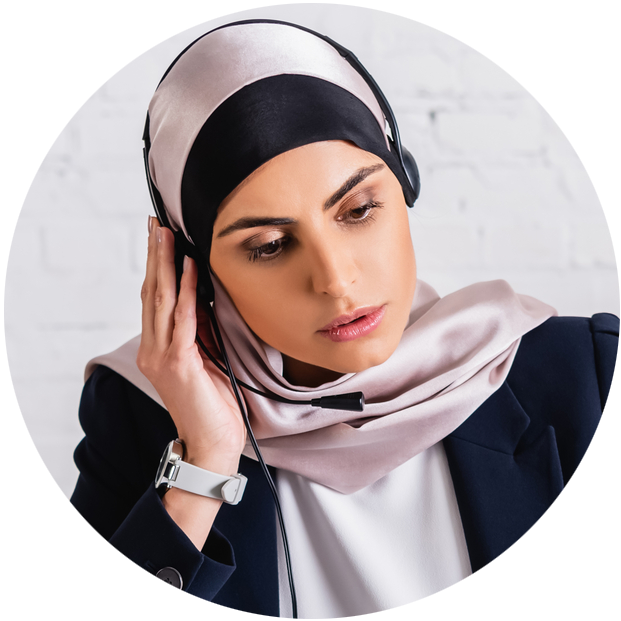 Business Document Translation Services
We help organizations translate:
Marketing materials
Manuals, policies, and guides
Books
Other important documents
If you have a project that needs to be translated into another language, submit a request today.
We'll set up time to connect with you to understand your project and challenges, and then we'll provide you with a proposal to get it all done.
We are ISO 17100:2015 certified for the delivery of quality translation services. This certification means that we can demonstrate conformity of specified translation services to ISO 17100:2015 and the capability of its processes and resources to deliver a translation service that will meet the client's and other applicable specifications.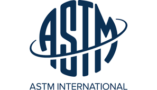 We are certified by the American Society for Testing and Materials (ASTM). The ASTM sets international standards for language service companies and provides the highest international standard a language service company can attain for both written translation and spoken interpretation solutions.