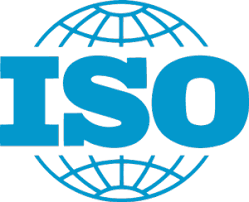 We are ISO 17100:2015 certified for the delivery of quality translation services. This certification means that we can demonstrate conformity of specified translation services to ISO 17100:2015 and the capability of its processes and resources to deliver a translation service that will meet the client's and other applicable specifications.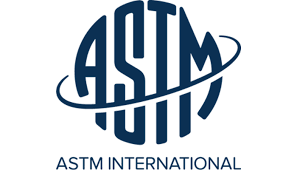 We are certified by the American Society for Testing and Materials (ASTM).
The ASTM sets international standards for language service companies and provides the highest international standard a language service company can attain for both written translation and spoken interpretation solutions.