Remote Interpreting Services
Virtual meetings are more prevalent than ever, and remote interpreting provides your multilingual audiences access to live interpreting during your event. We understand the nuances of the many available platforms and will help you select the ideal technology for your event. We partner with many technology providers, including Kudo, Zoom, VoiceBoxer, Interactio, and more.
Already selected a platform? Our technical meeting team will help with event setup by integrating any necessary widgets, tertiary devices, or other technology solutions to ensure your meeting goes off without a hitch.
Request a demo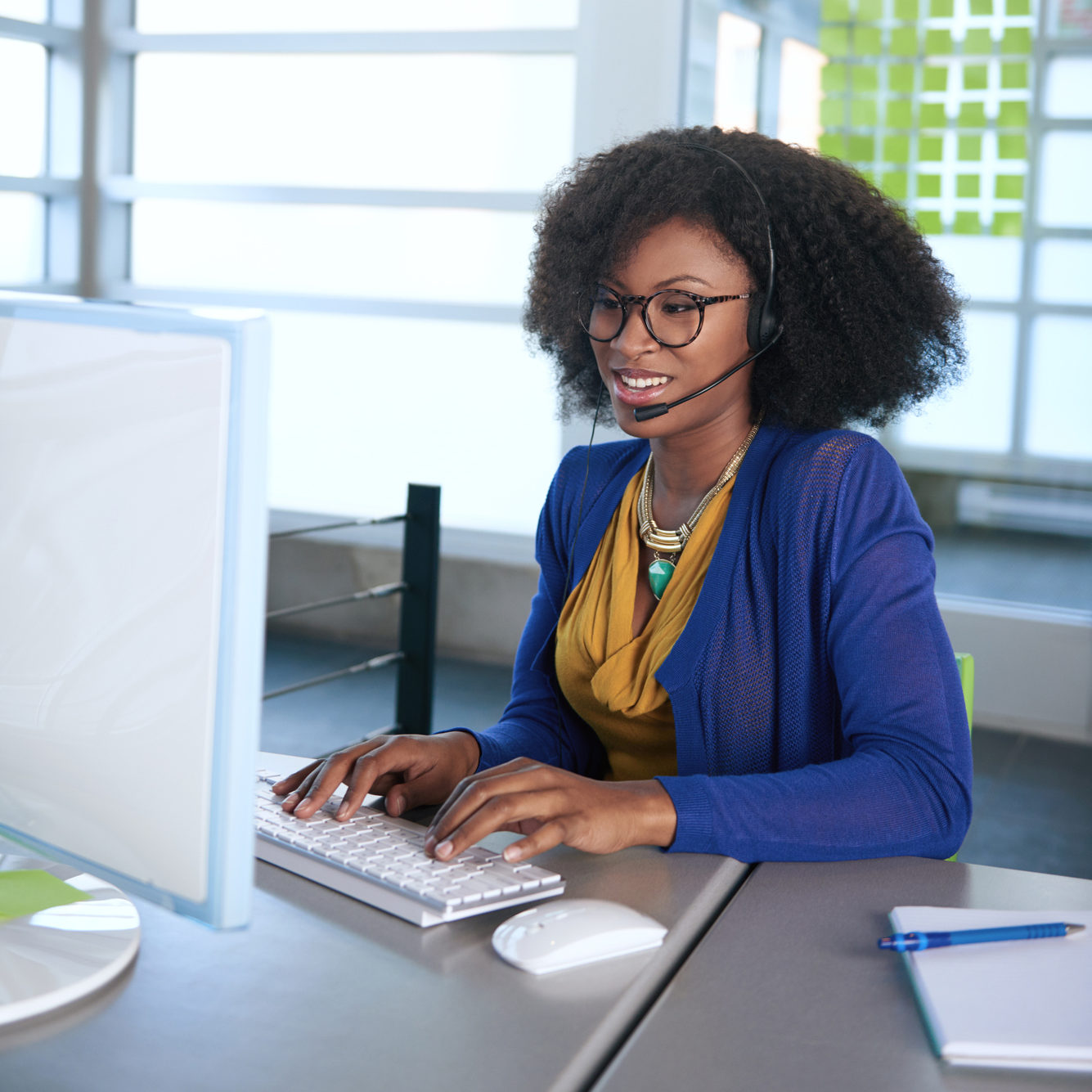 Remote Conference Interpreters
As you focus on the many moving parts of events and meetings, we offer certified conference and meeting interpreters in over 200 language pairs. Simultaneous interpreting is a specialized skill that requires training, testing, and ongoing education. We carefully screen our meeting interpreters to make sure that your message is accurately translated every time.

Remote Meeting Technical Support
Delivering a seamless audience experience is a top priority for you – and for us! Our remote technical support team helps with meeting moderation, platform hosting, and consulting services to ensure your event is a success. With our trusted team managing the technical details, you're free to focus on other aspects of your event.