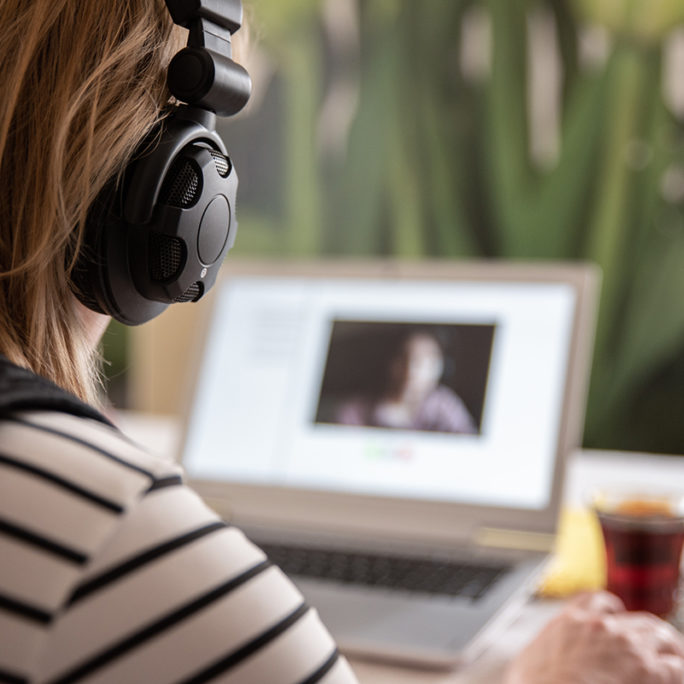 Your message needs to be understood by everyone
who hears it.
Our expert linguists speak more than 200 languages and specialize in conveying complex information. We can have a qualified interpreter –one that culturally fits your organization and situation– available to you on-site or wherever you like in around 24 hours. You can focus on engaging your audience and managing speakers, knowing your content will be delivered flawlessly with certified interpreting services.
You need to communicate effectively to internal and external stakeholders.
Our corporate interpreting solutions include remote, hybrid, live, and over the phone interpreters and translators to fit your needs. With certified interpreters in over 200 languages, we have the specialists that you need for your vertical.
What kind of interpreter do you need? We offer: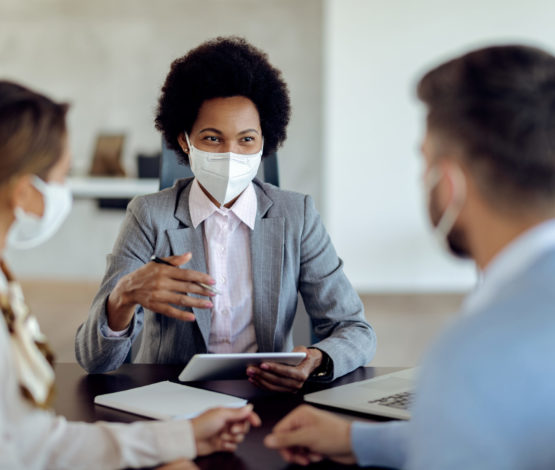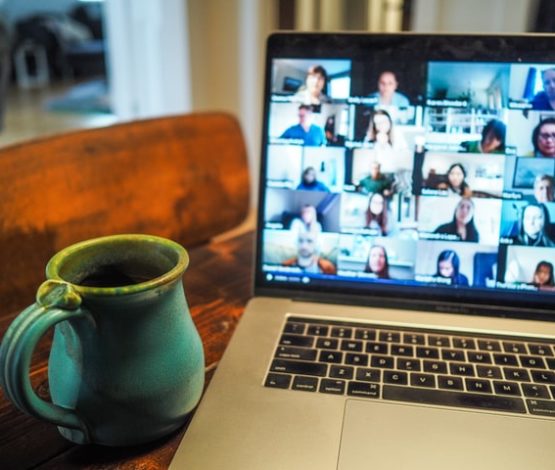 We're agile and work seamlessly across a myriad of departments and across multiple projects.
Human Resources
Marketing & Communications
Learning & Development
Technology & Web Development
Incentives & Meeting Management
Sales
Legal

You need an interpreter who abides by the Code of Ethics and understands confidentiality and impartiality.
Our interpreters follow international and federal guidelines and have excellent language proficiency skills, as well as the highest interpretation qualifications.