When you need to speak to the world,
we are your voice in over 200 languages.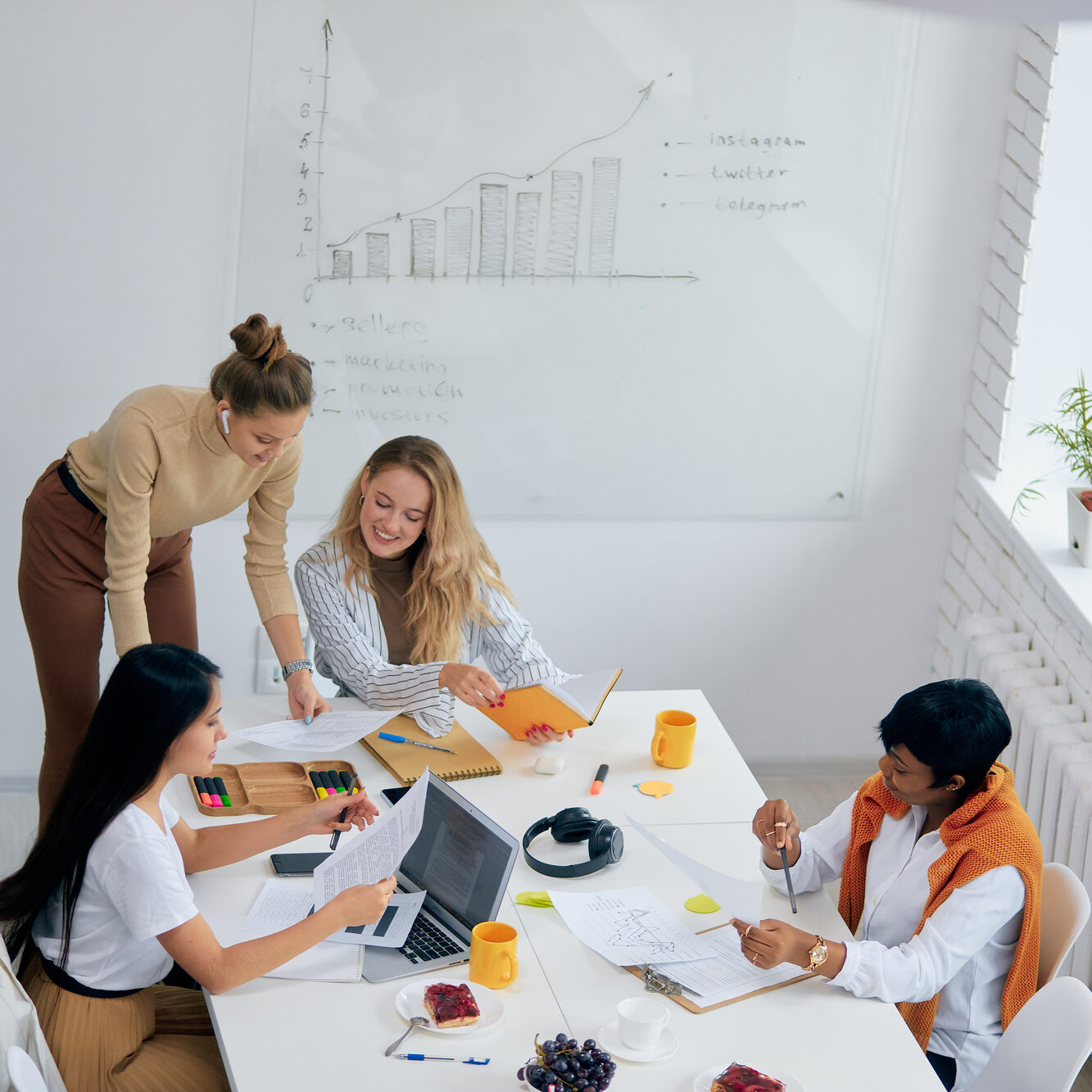 Global Marketing Services
You know that one of the keys to selling your product or service is a well-designed marketing campaign. You have spent a fair amount of time and money on catchy slogans, witty brochures, and creative graphics. Is now the right time for you to communicate to an international audience? Global marketing is an innovative approach to ensure that your marketing message makes sense to your international target market, and increases the return on your investment when expanding internationally.
Our creative team will review your marketing documents and brainstorm ideas over a morning cup of coffee. They will take into account the message, the tools you are using (or planning to), and the target market to compose a perfectly fitting campaign for your international business. Our global marketing services guarantees you'll reach your international targets with a partner with a great track record. Our team is made up of globally savvy and super creative individuals that will translate your marketing message appropriately for your target market, wherever in the world they may be.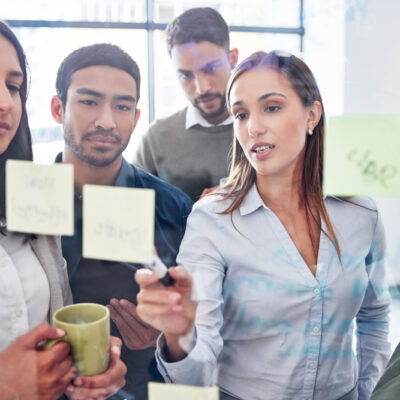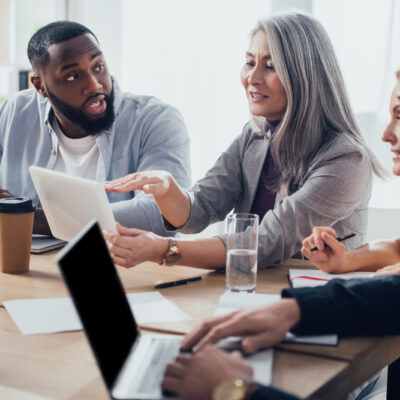 How do we create the perfect global marketing campaign for you?
First, we seek to understand your business goals and vision. We want to understand your business and what you want to achieve in order to match your needs and expectations.
Second, we arrange a meeting (in-person or online) to discuss every detail of your international marketing strategy. We need to understand your marketing approach to enhance it globally.
Then we get to work. We solve your most challenging language needs by generating insights into the markets and cultures to deliver a global marketing solution that drives your business forward.
Frequently Asked Questions
What is localization and how is it different from translation?
While translation requires tremendous focus, accuracy, and vast knowledge of languages and their original culture, localization is even more than that. It is the "extra touch" that takes into account the cultural meanings, semiotics, and sense of humor that every different nation or any specific group of people you need your documents to speak to embody. It also involves little things, such as formatting dates, hours, or even currency! All of these details can be easily missed; our team is trained to pick up these errors to ensure that your product shines in every language.
How do I know if my localized website works?
We are a big fan of metrics; we cannot know the level of our success without measuring the results. Your localized website can be measured in several ways. You can track visits to your website via online analytics, such as Google Analytics, where you see visitors' IP address, location and their preferred language. (Don't worry, we can help you with that, too.) You can also track potential inquiries and client satisfaction levels. Metrics will give you a wealth of information as well as further guide us through the process in deciding what detail need to be adjusted for the greatest return on your investment.
Is the localization process worth the investment?
Just keep in mind the amount of money you are putting into the project and think about how many people visit your website daily. This can be called the approximate reach of your website. If you have your "old" version of the website tracked via analytics, see how many people visit it daily then divide the amount of money spent by that number. But wait, that would only cover one day of visits.
Actually, what you order is a complete text of your newly localized website, which has the potential to reach that many people every single day. So, all in all, wouldn't it be worth it? How many people do you need to convert to buyers to "break even" from that investment? Localization is not a million-dollar service, so you are probably going to make up for the cost fairly soon. All the conversions after that? They are just pure profit for you. And just think of the advantage it gives you over your competitors to have a beautifully localized website, which speaks to the hearts and not only the heads of your target audience.
How do you know your team is good at global marketing?
Our team members are thoroughly tested before they start working for us. We check their references, past projects, and ask for a test localization project to be completed, which is then checked by native speakers of the target language. We also listen to our previous clients. If they say it is good, we make note of it; if they say it is bad, we make note of it and fix it so that it's even better than it would have been the first time. Our teams are also evaluated or reviewed quarterly – we check the feedback and the popularity of their work amongst others.
What is involved in a global marketing process?
Global marketing is a little bit of almost everything we do. Because marketing is initially a creative process, we compose a full team of translators, localizers, a skilled project manager, and an experienced creative marketer to bring together all the linguistic talents and ideas to create something truly unique. Native speakers of the target language check all our work in this aspect; we make sure your message is carried across and properly marketed whenever you decide to take the next step to the international market. We are responsible for knowing the marketing and advertising trends in the country you are planning to take your services or products into and for knowing all the translation-related nuances that may occur. We will also advise you on how to promote your business in the country you are targeting. You don't have to worry about any of that because we will prepare it all for you.
Is my project in the right hands?
At INGCO International we care about our teams of translators, interpreters, marketers or actors as much as you care about your business and your employees. We work in a professional but relaxed atmosphere and try to get to know our colleagues better. This way, we can ensure the best quality, timely delivery and bags of knowledge for your translation, localization, or global marketing project. Check us out! Call us directly at +1 (888) 499-5516 and chat with us about your requirements, and we will be able to answer all your questions there and then.