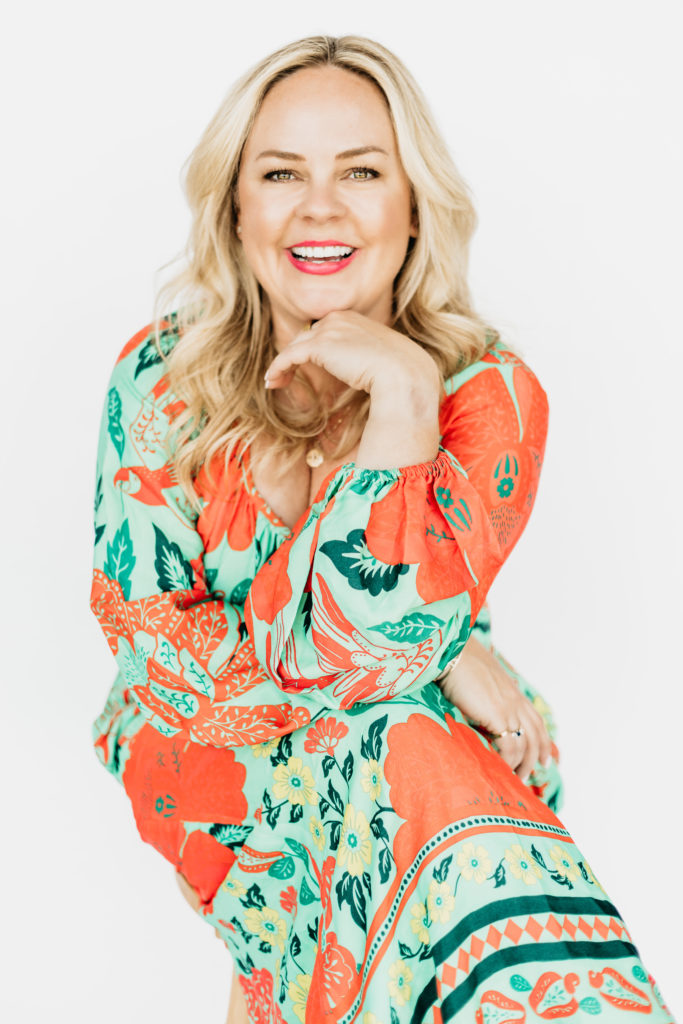 Ingrid Christensen
President, Puts the ING in INGCO
Flipping through the newspaper at a cafe near her college campus, a help-wanted ad caught Ingrid Christensen's eye. At the time, her career path was uncertain – even as graduation from the University of Minnesota loomed in a matter of days.
The job was for administrative work with a language services provider in the Twin Cities. It sounded better than her current job serving food at a sports bar, so Ingrid applied – and got offered the job. Just a few weeks into the role, Ingrid's new employer discovered she was fluent in Spanish. They encouraged her to ditch the office work and become a Spanish interpreter for them.
It didn't take long for Ingrid to fall in love with the profession of interpreting. From babies being born to people taking their last breath, she was present for some of the most profound moments in people's lives. It was easy to see the impact her work had on those who desperately needed access to information in their own language.
Ingrid knew she wanted to go deeper into her newfound field, so she earned a certificate in Translation and Interpretation from the University of Minnesota. She spent several more years interpreting before realizing the pace she'd been keeping wouldn't be sustainable forever. She earned an MBA from Hamline University so she could learn more about what it might take to run her own business someday or to work in another business setting.
While in grad school, Ingrid continued interpreting during the day. If she thought life was busy then, it was about to get much busier: Ingrid found out she was expecting a baby. With no family nearby to help with childcare, she frequently brought her infant son to classes.
As she wrapped up her MBA coursework, Ingrid started getting requests to do interpreting directly for those in her network. Soon, she had so many of her own clients that she did less and less for other agencies until she realized it was time to start her own company. INGCO International was born in 2006.
Seventeen years later, Ingrid is CEO of a thriving global translation and interpreting company. She sets the culture for the organization and coaches its employees, and she regularly speaks publicly about the importance of language to advance diversity, equity, and inclusion. Ingrid is active in the Twin Cities business community and is passionate about giving back and engaging in social justice issues.
"The thought of being able to be someone's voice when they need to be heard in another language is so energizing to me," she shares. "I can't think of more important work to be doing."
Ingrid lives in the Twin Cities with her now 17-year-old son. In addition to her business activities, she spends her time on personal development, exercise, music, friends, entertaining, and traveling the world to experience as many new cultures as she can.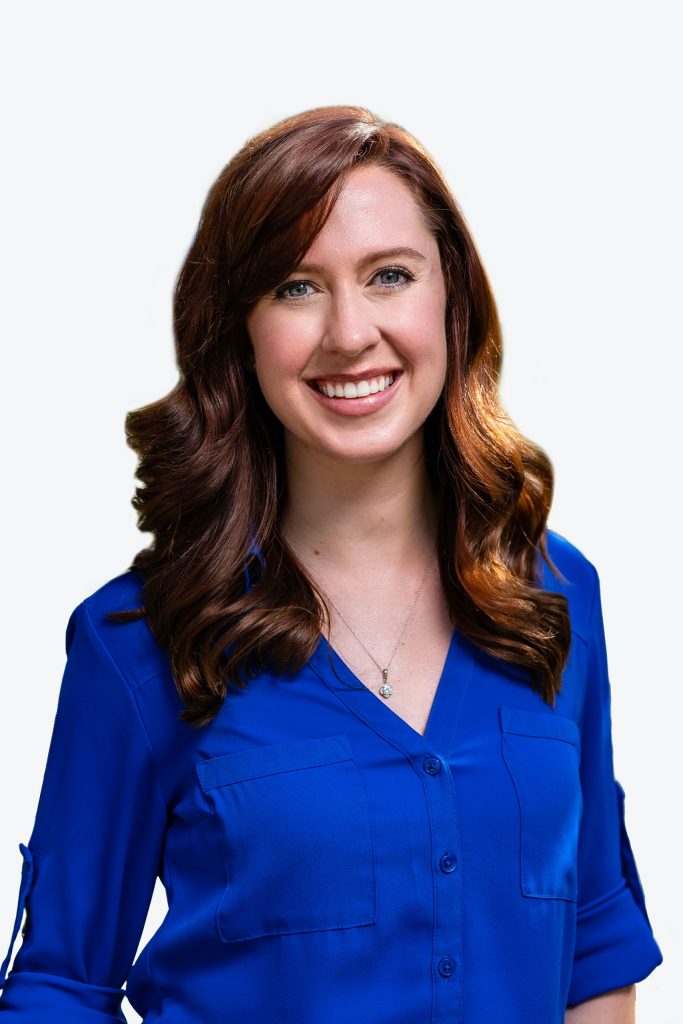 Callie Murray

Director of  Operations, Marketing & Sales

Callie is INGCO International's marketing guru with an operational background. She helps us tell our story, engage with our clients, and spread the word about how INGCO can help companies communicate more effectively with multicultural audiences through translation and interpreting services.
Callie was born and raised in Charlotte, NC, and began her career journey as many of us do: in the food service industry. Throughout college, she worked as a hostess, server, and trainer at a local restaurant and fell in love with serving others. Since graduating from the University of North Carolina – Charlotte, Callie has led marketing efforts for several North Carolina-based restaurant brands, including Firebirds Wood Fired Grill and Mac's Speed Shop.
Away from work, Callie enjoys spending time with her husband, son, and fur-daughter. Since childhood, Callie has also had a passion for the arts with singing and dancing. Callie is looking forward to traveling the world again soon once her son is old enough.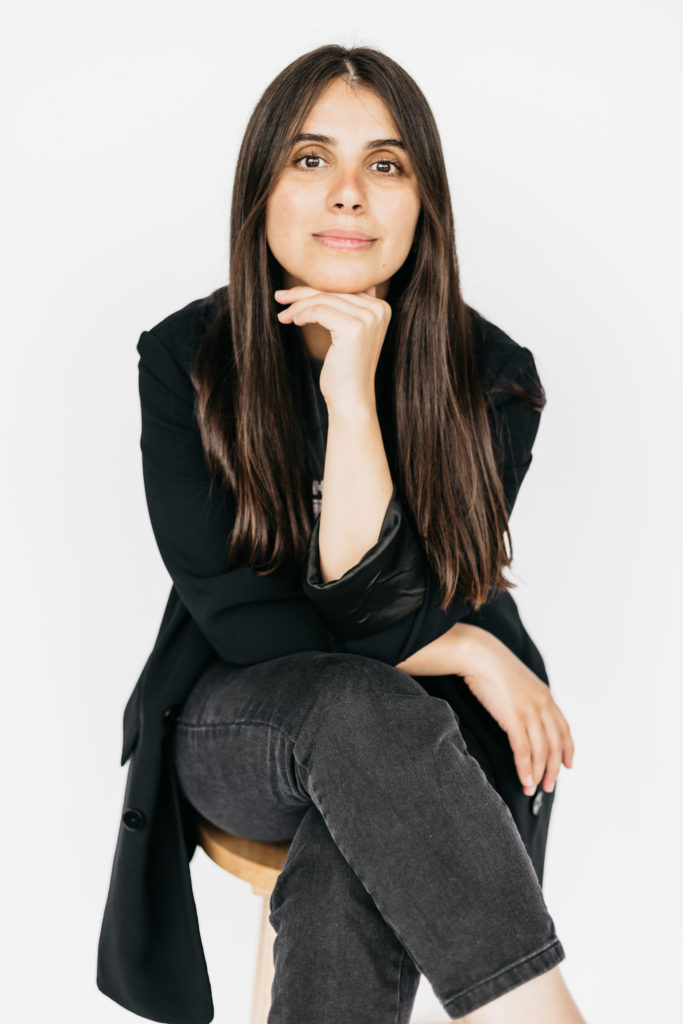 Florencia Artigau

Director of Interpreting, Mate Tea Guru, Lifelong Learner

Flor serves as INGCO's Director of Interpreting with experience translating, taking on administrative projects, and tackling issues with language barriers. She considers herself a Jane-of-all-trades, helping coworkers and clients make sense of the demanding environment in international communications. Florencia now hosts the company's cultural awareness meetings promoting DEI (diversity, equality, and inclusion). In an industry with rich diversity, she deeply values spaces like these for discussion.
Florencia holds a bachelor's degree in journalism and mass communications. She is currently working toward a second degree in advertising. She is bilingual in English and Spanish (and works on her French skills in her free time.)
Join Our Team
Are you a highly skilled linguist interested in helping every person have access to critical information?
We're always on the lookout for the brightest and best talent across the globe to join our team of Wordologists.
Share your details here and we'll be in touch.