Accurate Trustworthy Transcription
Professional transcription services work with recorded statements or written documents as the transcriber types what is spoken or written into a specific format. You can rest easy knowing you'll receive the quality service you deserve with our multilingual transcription services. Our transcription team converts speech (either live or recorded) into a written or electronic  document in any language.
Foreign language transcription services require the transcriber to be completely fluent in the language from which they are transcribing. Our native-speaking transcribers have the training to pick up all varieties of content – fast or slow speech, hard-to-read handwriting and sound recordings with multiple speakers, to name a few. No challenge is too big for our team of expert transcribers.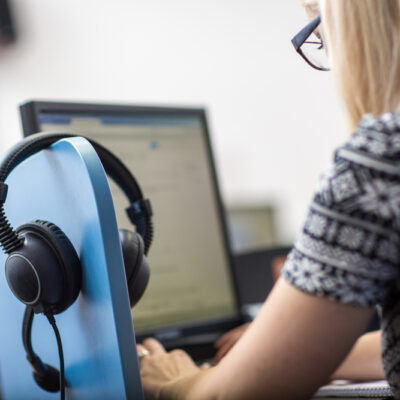 What we can transcribe for you:
legal proceedings recording transcription
interview transcription
conference transcription
press release transcription
lecture transcription
radio program transcription
meeting transcription
TV show transcription
transcriptions for subtitles
transcriptions for voice overs
We work on different types of transcription:
monolingual transcription
bilingual transcription
transcription of recorded material
transcription of video material
transcription of audio material
transcription of interpreting recordings for accuracy checks
transcription into different formats
interpreting and transcription
translation and transcription
timed transcriptions
Here's how we helped Anna!
Anna runs a busy product research department at a Fortune 500 health product company. Anna was tasked with reaching out to their Latino buyers in the United States to understand their emotional connection with the product she was working on – diapers. We helped Anna arrange a focus group and performed outreach to attract potential clients to the event and discuss the new product.
We set up a video feed for the event so that we could produce a time-stamped transcription in Spanish, which we later translated into English. Finally, Anna produced a short video to relay her findings with actual clips from the focus group – complete with English subtitles of the event! Of course, their new product is a success!
Let's create a success story like Anna's for you!
Over the past 16 years, we've learned a thing (or three)
about transcription services!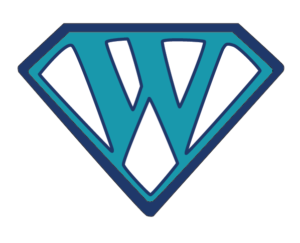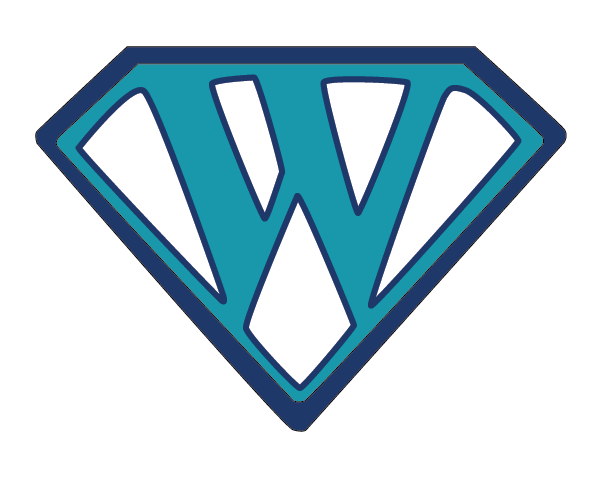 WordologistsSM
We build teams of WordologistsSM – linguistic gurus – specific to your most challenging language projects. We call them Wordologists and like to think of them as superheros. Our Wordologist teams comprise of up to 10 different language specialists working in tandem to create masterfully crafted messages.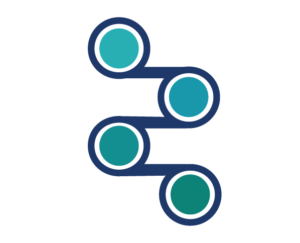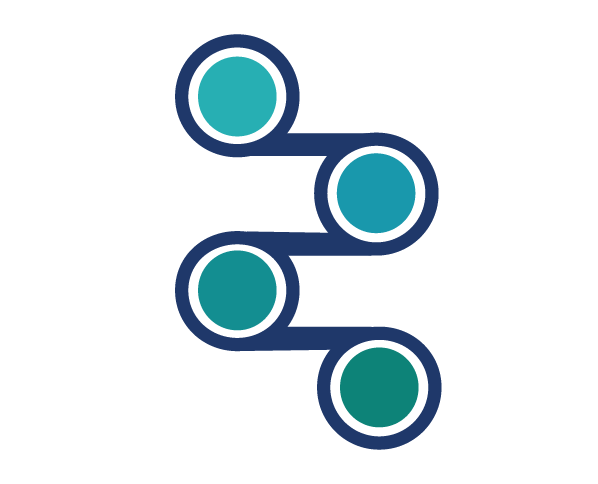 The INGCO Way
Our 10-step process, the INGCO Way, is so detail orientated that we even remember to dust the bottom of our furniture. Starting at project conception, our WordologistsSM think strategically about your message, and research how that message will be carried across the globe, ensuring it is delivered exactly how it needs to be.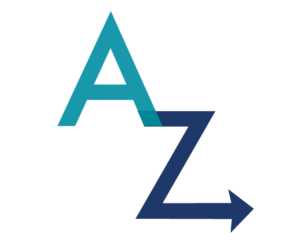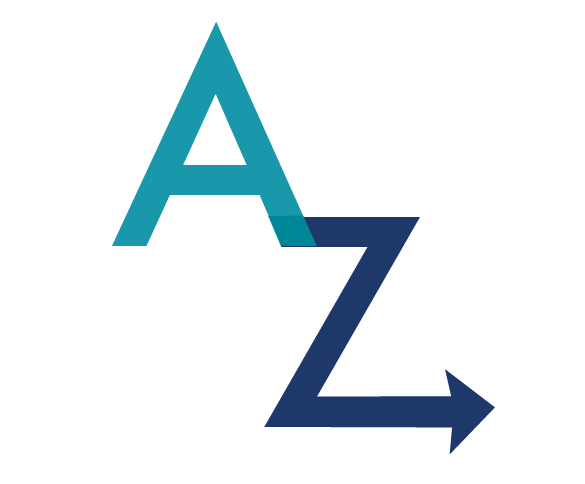 From A(leut) to Z(apotecco), We Speak Your Language
From A to Z, we speak over 200 languages in any language pair – English to German, Icelandic to Spanish; you name it, we can help. Our WordologistsSM are ready to tackle your language project by following the INGCO Way.
Did you know?
2454
The Bible is available in 2454 languages and is the most translated book. Pinocchio is in second place.