Localization services work with more than words and concepts, but also with ideas and emotions that beg to be freed from the straitjacket of literal translation.
Localization is a little bit of magic mixed with a little bit of science... resulting in perfectly crafted messages that are actually understood!
The difference between translation and localization is creativity. You can localize your idioms, puns, pop-culture references, geographic humor, nationalistic pride, and all the emotional language associated with a given language. You know it is finally the right time to appeal to a wider audience. You really want that new product to sell, don't you? The localization and globalization services offered at INGCO are the key to reaching your target market. Language localization ensures that your content is spot on for your target market.
This is our task. We will research the target market you plan to enter and connect you to them with our localization expertise. Our teams of localization specialists are the best in their profession and know your target market inside out. If it is totally new for you, get in touch for a free localization evaluation to measure your globalization efforts.
How do you achieve perfect localization?
First, tell us everything about your business goals and vision. We want to understand your business and what you want to achieve to match your needs and expectations so that you are successful on a global scale. The localization industry does not need to be overwhelming. Second, we will arrange a meeting (in person or online) to discuss every detail of your localization and globalization strategy. We need to understand your business so we can bring you the localization business, and then we will work behind the scenes to take it to the international level. Click here for a detailed look at the localization process and localization services industry. Then we will work with our international localization team. We will provide you with valuable insights for your target market, and finally you will receive a full localization package. As a general rule, we provide three different language localization options and test them with expert native speakers in your target market.
Who will work with you on your localization project? It requires a balanced team.
Your balanced Wordologist team is made up of multiple specialists will follow the INGCO Way.
Certified Translators
Professional Editors
Marketing & Design Professionals
Copywriters & Creative Writers
Cultural Experts & Trainers
Language Consultants
The linguists we work with are certified by the American Translators Association.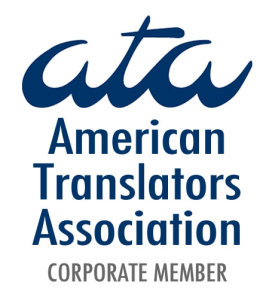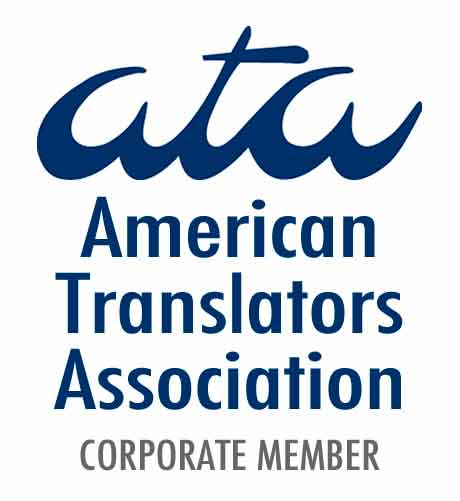 In the last 15 years, we've learned a thing (or three) about localization.
Want to know what makes us unique? It's in these 3 things.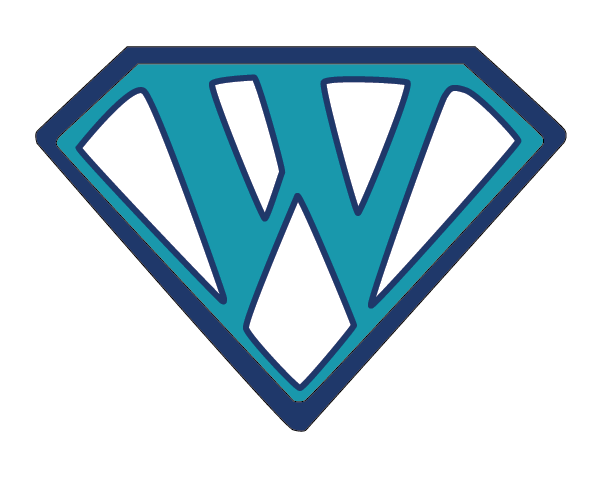 Wordologists.
We build teams of Wordologists – linguistic gurus – specific to your most challenging language projects. We call them Wordologists and like to think of them as super heroes. Our Wordologist teams comprise of up to 10 different language specialists working in tandem to create masterfully crafted messages.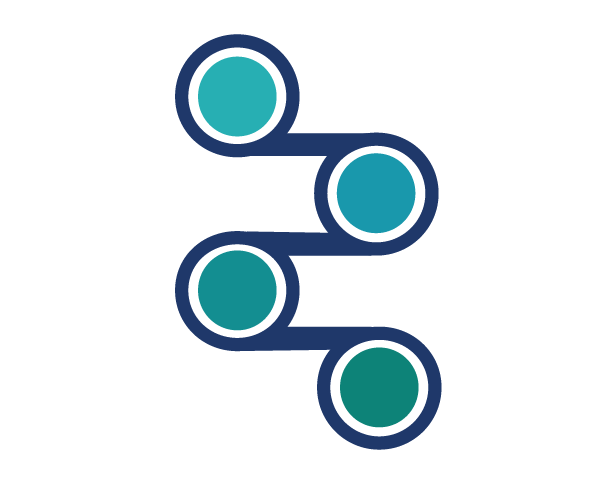 The INGCO Way.
Our 10-step process, the INGCO Way, is so detail orientated that we even remember to dust the bottom of our furniture. Starting at project conception, our Wordologists think strategically about your message, and research how that message will be carried across the globe. We follow all 10 steps of the INGCO Way to a "T" and the results are translations that people can actually understand.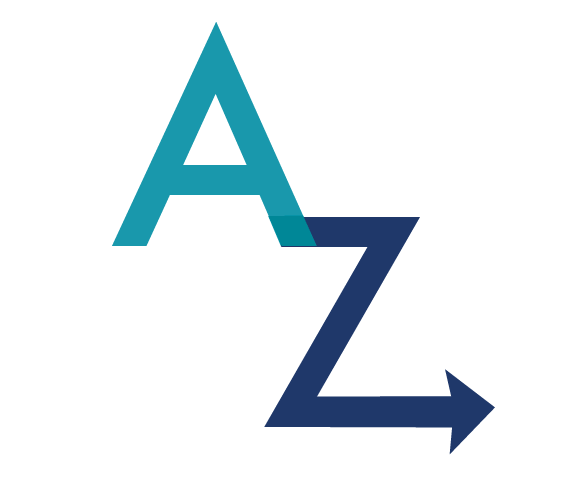 From A(leut) to Z(apotecco), We Speak Your Language.
From A to Z, we speak over 200 languages in any language pair – English to German, Icelandic to Spanish; you name it, we can help. Our Wordologists are ready to tackle your language project by following the INGCO Way.
Frequently Asked Questions
What is localization and how is it different from translation?
While translation requires tremendous focus, accuracy, and vast knowledge of languages and their original culture, localization is even more than that. It is the "extra touch" that takes into account the cultural meanings, semiotics, and sense of humor that every different nation or any specific group of people you need your documents to speak to embody. It also involves little things, such as formatting dates, hours, or even currency! All of these details can be easily missed; our team is trained to pick up this errors to ensure that your product shines in every language.
How do I know if my localized website works?
We are a big fan of metrics; we cannot know the level of our success without measuring the results. Your localized website can be measured in several ways. You can track visits to your website via online analytics, such as Google Analytics, where you see visitors' IP address, location and their preferred language. (Don't worry, we can help you with that, too.) You can also track potential inquiries and client satisfaction levels. Metrics will give you a wealth of information as well as further guide us through the process in deciding what detail need to be adjusted for the greatest return on your investment.
Is the localization process worth the investment?
Just keep in mind the amount of money you are putting into the project and think about how many people visit your website daily. This can be called the approximate reach of your website. If you have your "old" version of the website tracked via analytics, see how many people visit it daily then divide the amount of money spent by that number. But wait, that would only cover one day of visits. Actually, what you order is a complete text of your newly localized website, which has the potential to reach that many people every single day. So, all in all, wouldn't it be worth it? How many people do you need to convert to buyers to "break even" from that investment? Localization is not a million-dollar service, so you are probably going to make up for the cost fairly soon. All the conversions after that? They are just pure profit for you. And just think of the advantage it gives you over your competitors to have a beautifully localized website, which speaks to the hearts and not only the heads of your target audience…
How do you know your team is good at global marketing?
Our team members are thoroughly tested before they start working for us. We check their references, past projects, and ask for a test localization project to be completed, which is then checked by native speakers of the target language. We also listen to our previous clients. If they say it is good, we make note of it; if they say it is bad, we make note of it and fix it so that it's even better than it would have been the first time. Our teams are also evaluated or reviewed quarterly – we check the feedback and the popularity of their work amongst others.
What is involved in a global marketing process?
Global marketing is a little bit of almost everything we do. Because marketing is initially a creative process, we compose a full team of translators, localizers, a skilled project manager, and an experienced creative marketer to bring together all the linguistic talents and ideas to create something truly unique. Native speakers of the target language check all our work in this aspect; we make sure your message is carried across and properly marketed whenever you decide to take the next step to the international market. We are responsible for knowing the marketing and advertising trends in the country you are planning to take your services or products into and for knowing all the translation-related nuances that may occur. We will also advise you on how to promote your business in the country you are targeting. You don't have to worry about any of that because we will prepare it all for you.
Is my project in the right hands?
At INGCO International we care about our teams of translators, interpreters, marketers or actors as much as you care about your business and your employees. We work in a professional but relaxed atmosphere and try to get to know our colleagues better. This way, we can ensure the best quality, timely delivery and bags of knowledge for your translation, localization, or global marketing project. Would you like to check us anyway? Call us directly at +1 (888) 499-5516 and chat with us about your requirements, and we will be able to answer all your questions there and then.
Here's how we helped Andy!
Andy's idea was not to open a chain of restaurants but to create a whole new experience for all the senses. He wanted to stand out from the crowd and paid a lot of attention to details others very often disregard. He was particularly passionate about his menu and incredibly sensual descriptions of his dishes. He told us he had been shopping around for some time to get his website and menu translated as he was opening a whole new and exciting location in another country. He was concerned that his creative and witty descriptions would lose their flavor in translation, and the whole business idea would become too mellow. But we told Andy we could get the right team for him to keep the spice. Andy's now planning to open yet another location with our help with more help from our business services specialists.
Are you our Andy?
71 percent of North American executives
expect revenues from foreign operations, sales and/or imports to increase.
Don't Be Shy.
If we didn't answer all of your questions, feel free to drop us a line anytime.