Instant Phone Connection To Professional Interpreters In Over 65 Languages
- Easy - Convenient - Cost Effective -
Over the phone interpreting is easy and guaranteed!
Over the phone interpreting (OPI) is growing in popularity as businesses face the challenge of communicating to a global workforce. INGCO's OPI team specializes in technology solutions for Webex, video, webinars and conference calls for seamless communication on over 200 languages across the globe.
Over the phone interpreters work across the globe.
Over the phone interpreters bring audiences from different backgrounds, cultures, and languages together by enabling them to communicate with each other seamlessly using technology. Our simultaneous OPI team works on every continent and in every time zone to ensure high quality and reliable interpreting solutions.
Simultaneous over the phone interpreting works.
S-OPI works! Technological advances allow our professional interpreters to instantly render messages from one language into another, naturally and fluently. They speak in the first person and adopt the tone and conviction of the original speaker. Which languages do your event attendees understand? Which languages do the presenters speak? We will help you plan in advance for language services that everyone can hear and understand.
Here are some of the companies we are honored to provide over the phone interpreting services to.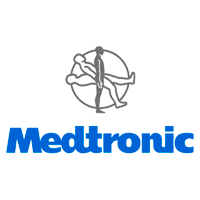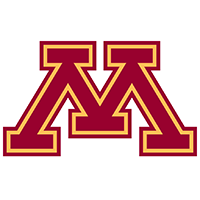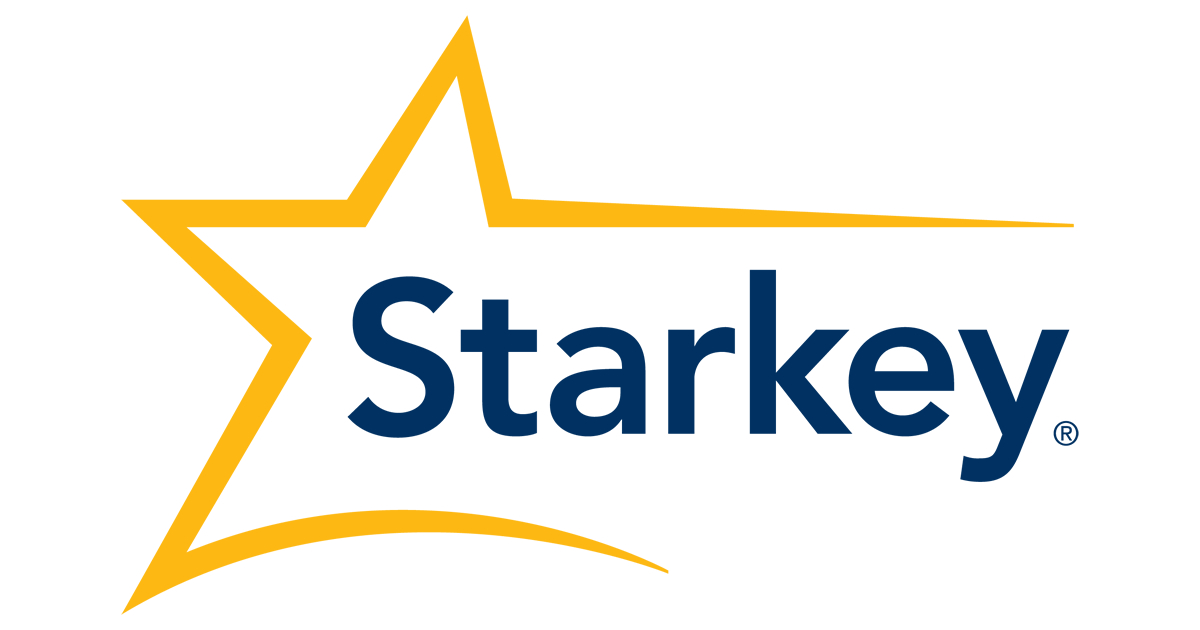 INGCO International is happy to provide you with expert over the phone interpreting on every continent.
200+ Languages
When you need an over the phone interpreter for a quarterly earnings report to your global team speaking 15 different languages, take a recorded statement or confirm an appointment, INGCO International has the perfect over the phone interpreter for you.
Global Reach
When you need professional over the phone interpreters for your next global Webex, webinar or three-way conference call,  INGCO International will provide you the highest-level interpreters across the globe. No distance is too far for our extensive network of trained over the phone interpreters.
Turn-Key Solution
When you are in need of a complete turn-key solution for your next telephone conference or Webex meeting, INGCO International will provide you the technical support and dedicated project managers for seamless results.
In the last 15 years, we've learned a thing (or three) about over the phone interpreting.
What makes us different?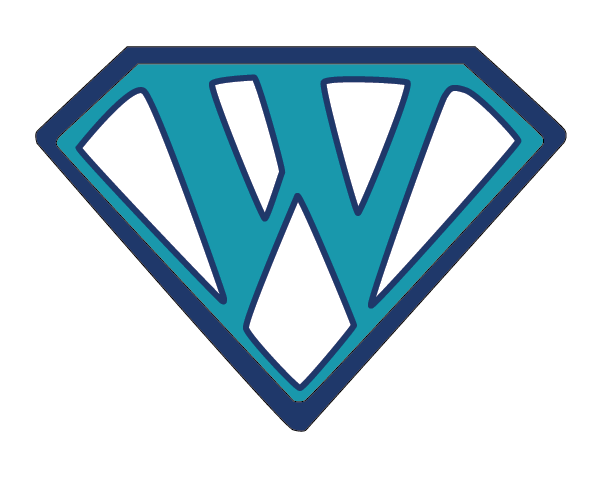 Wordologists.
We build teams of Wordologists – linguistic gurus – specific to your most challenging language projects. We call them Wordologists and like to think of them as superheros. Our Wordologist teams comprise of up to 10 different language specialists working in tandem to create masterfully crafted messages.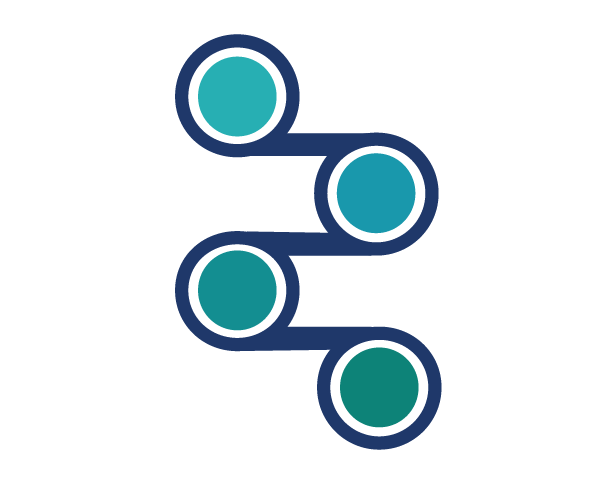 The INGCO Way.
Our 10-step process, the INGCO Way, is so detail orientated that we even remember to dust the bottom of our furniture. Starting at project conception, our Wordologists think strategically about your message, and research how that message will be carried across the globe. We follow all 10 steps of the INGCO Way to a "T" and the results are translations that people can actually understand.
Did you know? An average English speaker speaks 150 words per minute.
Get In Touch.
If we didn't answer all of your questions, feel free to drop us a line anytime.