Do you need subtitling services to communicate your corporate training video or public service announcement in another language?
Subtitling services are the placement of captions that are centered at the bottom of your video. Sometimes subtitles are pop-up captions and sometimes they indicate the speaking voice, depending on our client's needs. We have your professional multilingual subtitling solution when multilingual voice over services won't work for your project. The most important aspect of subtitling services is accurate translation. We work with a pool of professional translators that work with your transcribed script to ensure that it is accurately translated. It is important to note that all languages are different and take up different amounts of space. Your professional subtitling agency, INGCO International, will walk you through the steps of multilingual communication to ensure that the subtitles match your script exactly. We will also provide you with the complete international font file so that the final product is flawless and professional. We need to understand your subtitling services project. We match your requirements with our talented and carefully selected technical experts to insert your subtitles into your preferred format. We will work closely with you and our linguistic and technical staff to create your stunning multilingual production, which will perfectly understood by an international market. How we can help with your subtitling services:
Subtitling services include the transcription of the dialog heard in videos, films, television programs and video games that is usually placed at the bottom of the screen. It can either be a written translation of the transcript from the original language to any other language, or subtitling can be completed in the same language. Subtitling can be a cost-effective solution to creating an international product without hiring multicultural acting talent for each required language because they allow you to relay the same tone, style and messaging of your original script to all foreign language speakers.
What types of subtitling services do we offer?
Opening Captioning
Open captioning is the process of applying subtitles to a video screen. This method means you will receive a video file with permanent subtitles that cannot be removed. This is a great option when looking for simple, multilingual videos.
Closed Captioning
Closed captioning applies subtitles to a variety of platforms like Real Player, Quicktime, YouTube and others. It allows the viewer to turn the subtitles on or off and is a great option when you are looking to have multiple languages supported by the subtitles.
Over the past 15 years, we've learned a thing (or three) about subtitling services!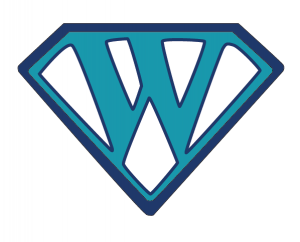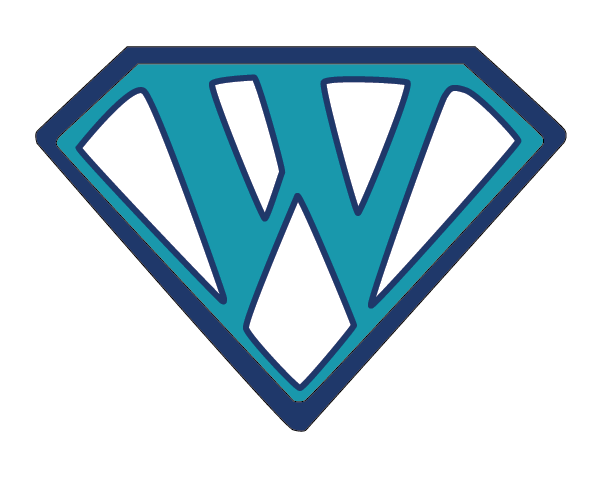 Wordologists. We build teams of Wordologists – linguistic gurus – specific to your most challenging language projects. We call them Wordologists and like to think of them as superheros. Our Wordologist teams comprise of up to 10 different language specialists working in tandem to create masterfully crafted messages.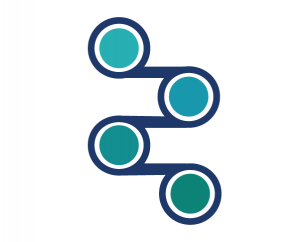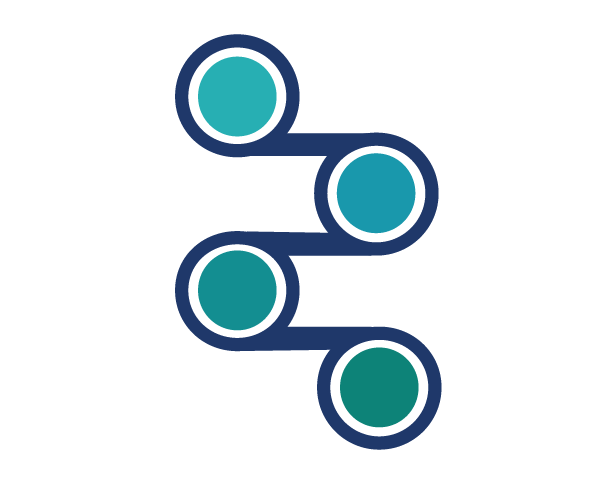 The INGCO Way. Our 10-step process, the INGCO Way, is so detail orientated that we even remember to dust the bottom of our furniture. Starting at project conception, our Wordologists think strategically about your message, and research how that message will be carried across the globe. We follow all 10 steps of the INGCO Way to a "T" and the results are translations that people can actually understand.
Here's how we helped Lisa!
Lisa works at a non-profit agency that tirelessly serves the community's limited English speakers. She is dedicated to the agency's mission of serving all members of the community. Lisa's organization received a grant to produce a video on fire safety in the home. While Lisa and her team were grateful for the grant, there simply wasn't enough funding to produce the video in English, Spanish, Somali, Hmong and Karen. Lisa's team reached out to INGCO International with their dilemma. We were able to work together with the non-profit agency and their video production partner to create a cost-effective solution that met their needs without producing the entire video in 5 different languages. After the video was complete, we transcribed all of the text with time stamping technology. We then worked with our multilingual translation team to translate and localize the copy. Our subtitling team applied the subtitles in the four additional languages and created separate files for each language. Lisa and her team were thrilled, as well as the grant providers. They succeeded in creating an important informational piece that serves the entire community while being cost-conscious.
Are you our Lisa?
Did you know?
Linguists estimate that there are approximately 6,500 languages spoken in the world today. However, about 2,000 of these languages have fewer than 1,000 speakers.
About 2,000 of those have fewer than 1,000 speakers
There is an estimated 6,500 languages spoken in the world today
Don't Be Shy.
If we didn't answer all of your questions, feel free to drop us a line anytime.