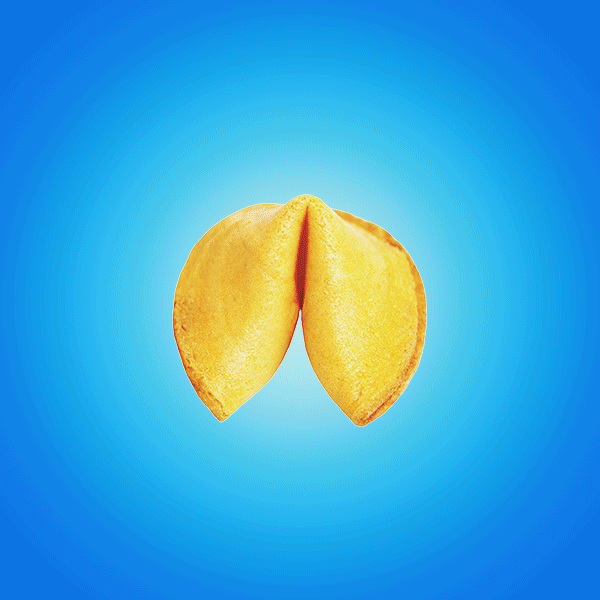 What does the future hold?
Global On-Site Interpreting and Document Translation Services in 200+ Languages
Great global success, if you turn to INGCO International for your on-site interpreting and document translation needs. Our clients can attest that we are the best in the business. With over 15 years of experience, we have traveled the globe, and we'd like you to take us along on your next international adventure.
We are proud to have provided conference interpreters for events with over 1000 attendees and board meetings for Fortune 1000 companies. We work hard to ensure flawless simultaneous interpreting equipment and soundproof booths. We are honored that our clients trust us to translate over 100,000 words a day and we are beyond pleased when our client launches their new localized website in 22 languages. Languages are in our heart and soul, and we hope to work with you when you need us most.
Our company's philosophy is to have fun while doing our job and to create long-term relationships with our clients. We believe every person deserves equal access to language and our goal is to preserve the art of language through interpretation and translation. And through that, we commit to earning your trust. There are plenty of things in this world that don't make sense, your translations needn't be one of them.
Whether it's translating an event invitation from English into Catalan or providing simultaneous interpretive services for your next international event, INGCO International delivers, and we make it make sense.
We can't wait to talk to you about your next global on-site interpreting and document translation services in 200+ languages. Drop us a line!