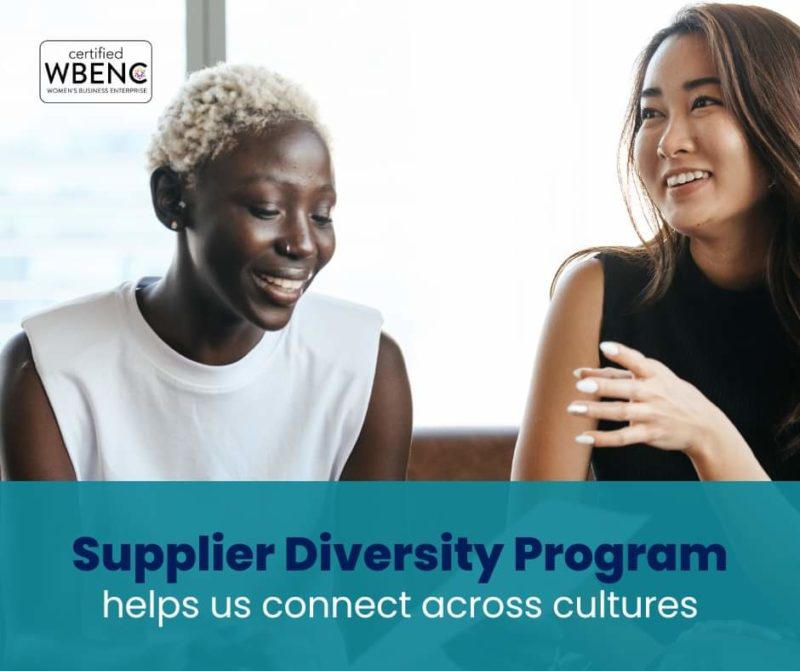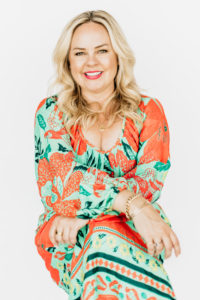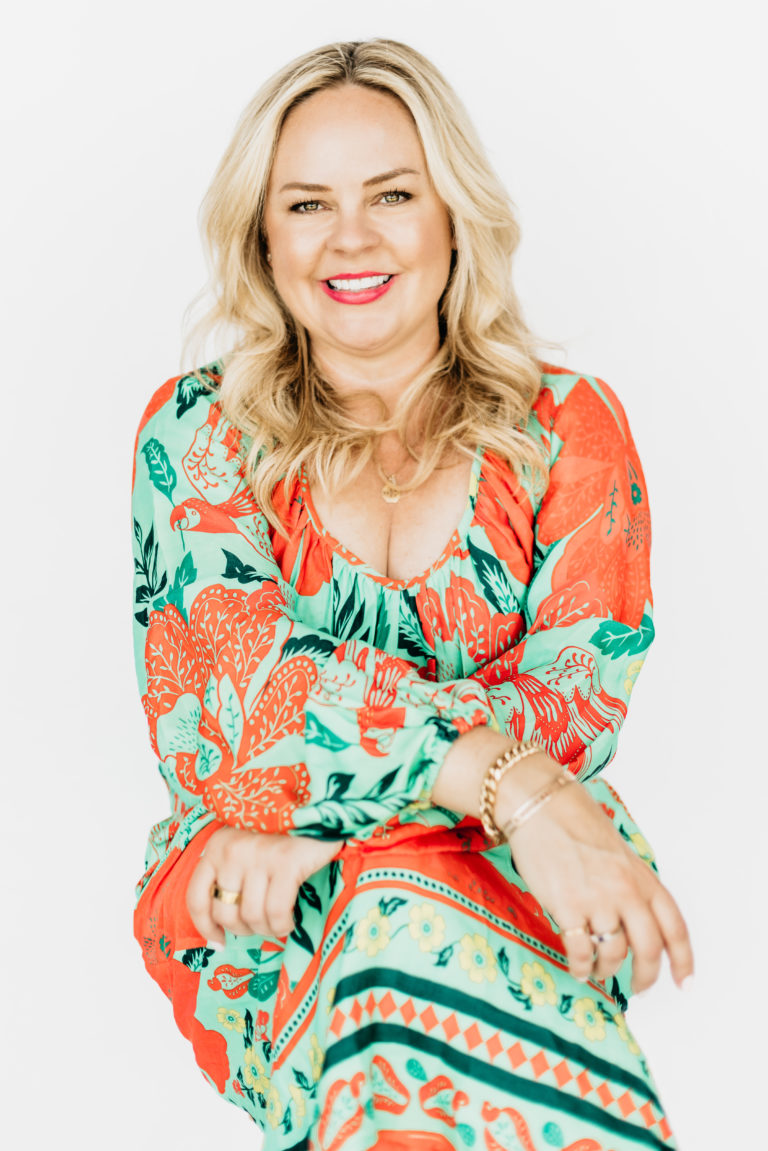 Unfortunately, this headline is nothing new: women are still earning less than men. A 2022 study by the United States Census Bureau found that women in the U.S. earned 30% less than men – and the pay gap only increased with age! It's hard to believe that is still the case, given the 74% increase in women-owned businesses over the past two decades. And yet, here we are.
In 1983, the U.S. Department of Transportation created the Disadvantaged Business Enterprise (DBE) program, which sought to level the playing field for women- and minority-owned businesses by providing them with funding and support from the federal and state government. Each state maintains annual goals for spending allocated to DBE-eligible businesses. INGCO International being headquartered in Minneapolis,  the state of Minnesota continually misses their goals and underspends with women- and minority-owned businesses, according to an article in the Minneapolis/St. Paul Business Journal.
As a female business owner, these statistics both aggravate and inspire me. In 2015, I applied for the Women's Business Enterprise National Council (WBENC) certification  for the first time. I wanted to be part of a collective that both celebrates and supports female founders while recognizing the important contributions women are making all over the world.
Some see these certifications as unnecessary or that they minimize the impact women-owned businesses make on our culture and economy. Others have gone so far as to tout their businesses as "women-owned" because their spouse has a 51% stake in their business. We need to change that narrative, which is why I continue to invest in WBENC re-certifications and advocate for organizations that are truly founded, owned, and run by women. 
These world-class certifications provide far more value than content for websites and social media channels. They validate the hard work of women business owners, create an infrastructure of support, and offer opportunities for networking, funding, and advocacy to help women overcome barriers and make meaningful contributions through their businesses. 
Applying for my WBENC certification is one of the best decisions I've made for my business – and I'm proud to share that we've recently been re-certified! This certification allows my clients to support female entrepreneurship and invest in an organization whose values align with their own. When companies do business with WBENC certified organizations, they help increase revenue and drive growth, reducing the gender pay disparity that is still incredibly prevalent in our world.
Visit our website to learn more about my journey as a female entrepreneur and how certifications help us deliver quality products and services to our clients.