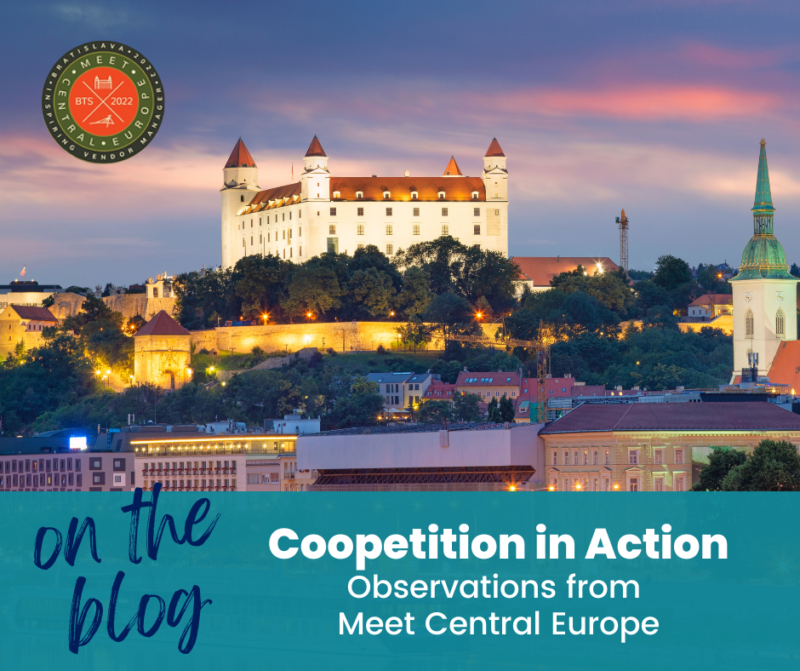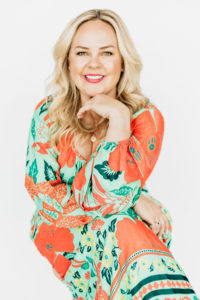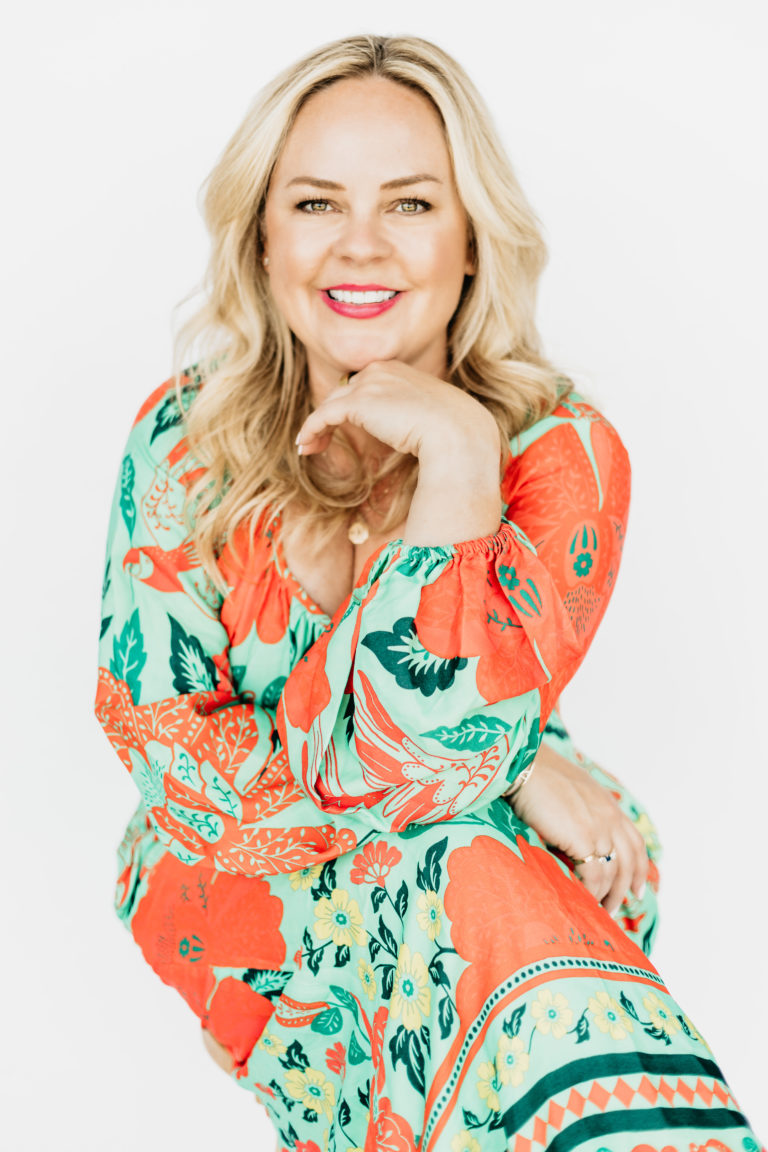 Written by: Ingrid Christensen
Last week, I had the incredible opportunity to travel to Bratislava, Slovakia, to attend and present at the 2022 Meet Central Europe conference. This event brings together leaders from the Language Services industry to share best practices on engagement, vendor management, and other HR topics.
During my time in Bratislava, I attended some incredible presentations that explored real concerns and opportunities facing our industry right now. It struck me that as I spend more time with those who work in Language Services – my "coopetition" – I feel better equipped to grow my own business. I can take their learnings and apply them to my work, improving how we operate and the services offered to our customers. This is precisely what I mean when I talk about coopetition: harnessing our collective strengths to create better products for the people we serve.
I was blown away by the expertise, ingenuity, and creative problem solving that was shared at Meet Central Europe. I think you'll find these presentations insightful and interesting – as well as easy to apply to the work you do every day.
Feedback is a necessary component of our work, but it isn't always easy to ask for or accept feedback from others. Anne-Marie flipped this sentiment on its head by illustrating how you can use feedback from your employees and customers to drive engagement, improve your culture, and create a company that people want to work for and buy from. A healthy feedback culture requires people to communicate early and often, a core principle of the Trust Formula, described in my book, "The Language of Trust." 
Kudos to Anne-Marie for a compelling reminder that we should seek out feedback rather than shy away from it. These unique perspectives could be the key to unlocking growth potential for your business!
Live from Ukraine: A local LSC's perspective on the war by Maria Malykhina
The ongoing war in Ukraine has dominated the news headlines for months, but it's rare to hear from those who are living on the frontlines. We had the privilege of hearing from Maria, as she shared what it was like to remain in Ukraine during the Russian aggression – as well as how the unrest has impacted her business. Maria spoke candidly about her challenges: the difficulties in keeping up with production expectations, the changes required as a result of the war, and business continuity concerns.
Maria's story was both heart-wrenching and inspiring. I was grateful for her vulnerability and candor in sharing what it has been like to run a company in a war zone. Maria's presence at Meet Central Europe was a testament to her fortitude and dedication to helping people understand the world around them, even in the midst of tragedy.
Implementing a Continuous Learning Program to Develop Employees and Boost Satisfaction by Aleksandra Brzeska
If you know me, you know how much I value personal development (it says so right in my company bio!). I am always on the hunt for ways to develop personally, but also opportunities to create a learning-based culture at @INGCOInternational. Needless to say, this presentation spoke right to my heart.
It turns out Aleksandra also has a passion for continuous learning, and she turned her passion into a project. She shared how she implemented a company-wide learning program that offered employees development paths that weren't previously available. This program has transformed the organizational culture to one that focuses on continuous improvement, growth, and new opportunities. I was especially grateful to hear Aleksandra's lessons learned. As you might imagine, she experienced challenges along the way, but she overcame them and shared valuable insights to help others avoid the same pitfalls and missteps on their journey.
Aren't you inspired by these incredible leaders?! I sure am. They are paving the way forward for our industry – and it has been a joy to learn from them, collaborate together, and discuss ways we can continue to provide people with access to information through language services. To learn more about how language services can support your business, visit www.INGCOInternational.com.