I was born and raised in Rio de Janeiro and my ancestry is western European. I was
fortunate to have parents who had many opportunities to travel and exposed us to
world literature and music. My best memories include hearing about their travels
and trying to write down the lyrics of favorite foreign language songs.
My father was an engineer who specialized in steelmaking and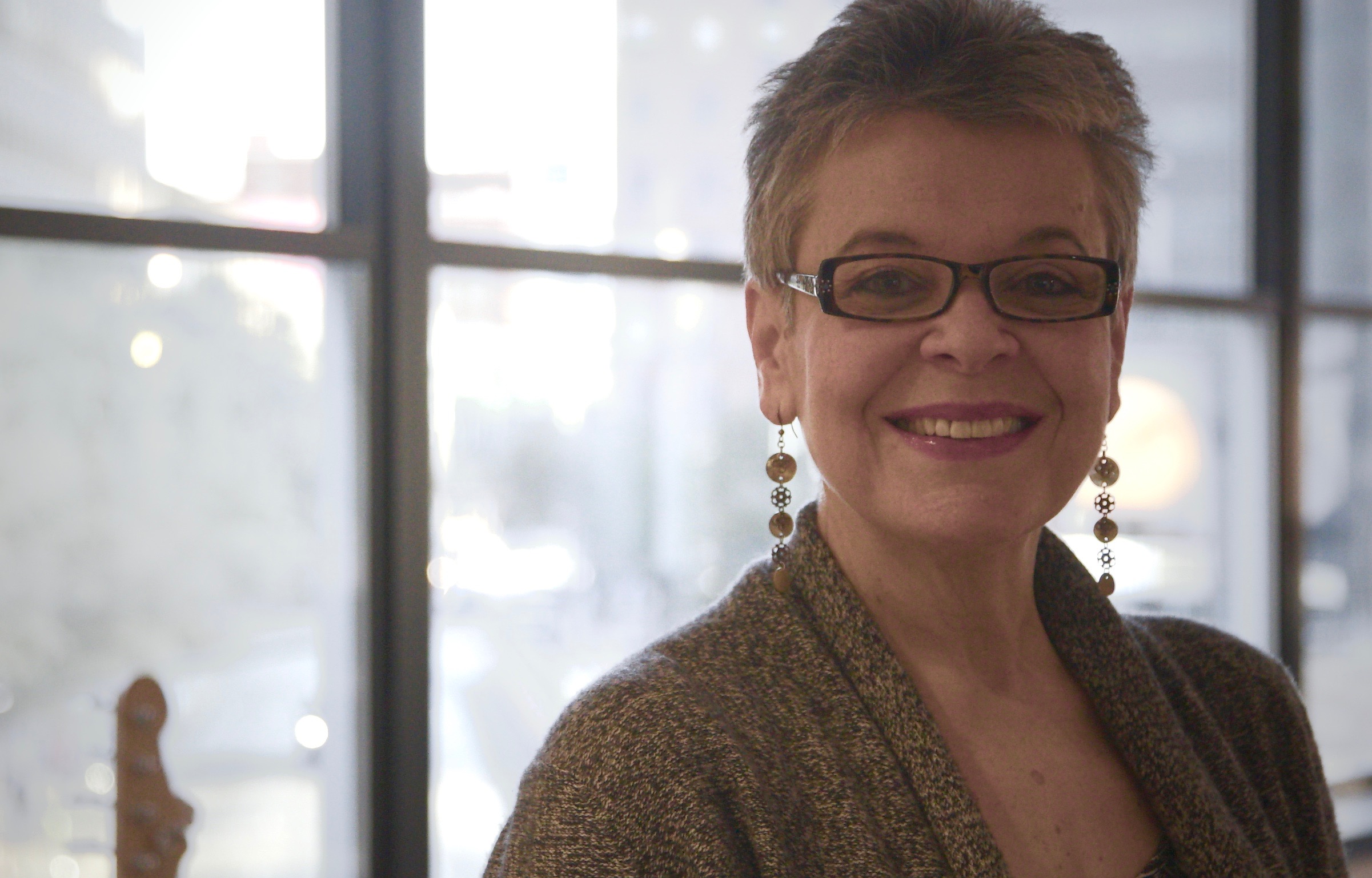 visited many countries to handle technology transfers for a rapidly developing Brazil. My mother never went to college but was the most intellectual member of the family. She had taken Greek and Latin in high school, besides French and our native Portuguese. I inherited her love of languages and insatiable curiosity.
Instead of going to college, I decided to take secretarial courses right after high school and advance in my foreign language studies at night. It was easy to find bilingual secretarial jobs and I loved going to the office every day while daydreaming about traveling the world. With two proficiency certificates in English, one day I had a call from an older cousin mentioning an opportunity to work abroad. It was a low-paying position as a Brazilian consular officer in Dallas. I was 28 and more than ready. With zero relatives or acquaintances in the U.S., I landed in Texas alone and ready for adventure. For 9 years I worked my boring consular job during the day and went to college (finally) at night. It took a while but I obtained my B.A. and M.A. degrees in international business.
I was moonlighting as a translator when I heard about the American Translators Association and its Dallas chapter and everything changed. I will never forget saving for the trip to attend my first ATA annual conference and passing my first certification exam. It was like coming home to a profession I didn't know existed. I ramped up fast as a freelancer and was stunned one particular month when I realized that I had made in one month the equivalent of what I used to make in one year. Albeit scary at first, freelancing brought me professional freedom and renewed self-esteem. I chaired the ATA Portuguese Division for many years and made great lifelong friends. Adding conference interpreting to my portfolio was a jewel in the crown. Besides the "natural high" of interpreting simultaneously, I gained exposure to brilliant minds and began to travel the world on assignment, just like in my girlhood dreams.
Following three decades in Dallas and new freelance contracts with the State Department and international organizations, I finally acted on my goal of moving somewhere more international. I have been in Washington for 4 years now, where I already had many friends, clients and colleagues. I was not fortunate enough to build a family of my own, so I saved for yet another dream: spending part of every year in my native Brazil. Increasingly comfortable as a digital nomad, I have been interpreting from different home offices and enjoying the family I do have, i.e., nine siblings (yep) and two dozen nephews and nieces, some with their own children, in various geographies.
The new RSI mode of conference interpreting (simultaneously from regional hubs and remote offices) is as rewarding as it is stressful. Working with a trusted client makes the insanity manageable. INGCO provides me with a level of support that I strive to deserve. Thanks, folks!
Another key to success is securing a trusted partner for the virtual booth. Last year I found Paula Ianelli, a dream colleague in São Paulo. We cruised the worst of the pandemic with many instances of panic but many hours of intense skill development. I celebrate each and every one, because RSI demands every ounce of my stamina and emotional control.