Originally from the southwestern part of Germany, I came to the U.S. in 1995 to work at the German Pavilion at Disney World's Epcot theme park. There, I met my future wife – a local Orlando girl – and instead of merely spending a year away from home, I've made Florida my new home. This year, we'll celebrate our 25th anniversary with our two girls.
The language business and the world of interpreting came into view when, during my college studies, it dawned on me that my language skills might be useful to local translation agencies. Turns out they were, so in 2000, I was hired and started learning all aspects of the language industry. I'll never forget my first actual interpreting assignment. It was a local job, and there were no local interpreters available (there are still no other German interpreters in the Orlando area even today), so my boss asked me to just give it a try. In a perfect twist, the client was Disney's direct-to-video arm, and the task of simultaneously interpreting in a booth was as thrilling as it was terrifying – but I did it, and I did it well.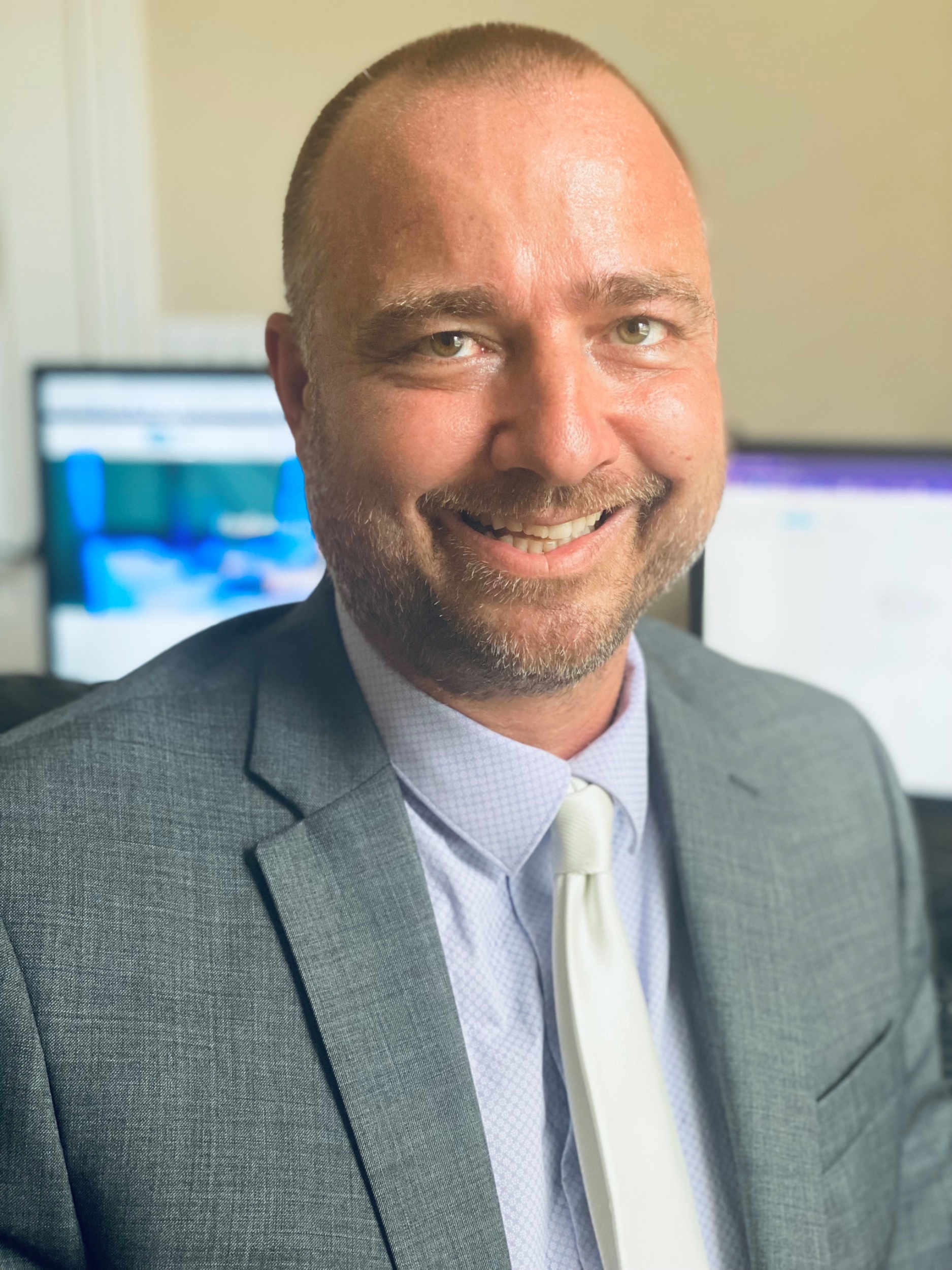 That's when I realized I loved the profession and started pursing it as a career. In 2013, my professional development efforts culminated in me achieving my personal goal of passing the U.S. Department of State's interpreter exam, which has opened many new doors for me.
Now, some 20 years and thousands of show days later, I still love interpreting. While some of the extraneous benefits such as travelling have gone by the wayside for now, thanks to COVID, I still like the variety the job brings. I've always had wide-ranging interests, and no real desire to pick just one career.
Interpreting allows me to be engaged in many fields I care about – from politics to medicine to engineering to much more esoteric topics – and help people understand each other in all kinds of settings and situations. COVID, incidentally, isn't all bad: I'll admit I enjoy the benefits of being able to have fun with my family at one moment, then interpret for a worldwide conference the next. What's more, new top clients have emerged since the start of the pandemic. Like INGCO, they are successful because they've grasped that interpreting is a crisis-proof profession and must be provided, even if just remotely. I'm extremely grateful to those agencies but also to the remote interpreting-platform providers, without whom we couldn't do our job at all right now.
All things considered, I'm optimistic about the future of our business. On a good day, I like to paint a rosy picture of a best-of-both-worlds scenario where face-to-face events return and interpreters are once again invited to join attendees in exciting locales around the world – all while the virtual events segment continues its strong run. Wouldn't that be an amazing outcome of a global crisis?
Stefan Brechtel, Interpreter