Here at INGCO International, we're proud of the deep experience and profound skillset our people bring to our mission of ensuring every person has access to critical information. Our small but mighty team of talented professionals are the lifeblood of INGCO and enable every accomplishment we achieve, and we want to introduce you to some of these amazing employees.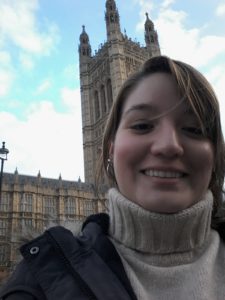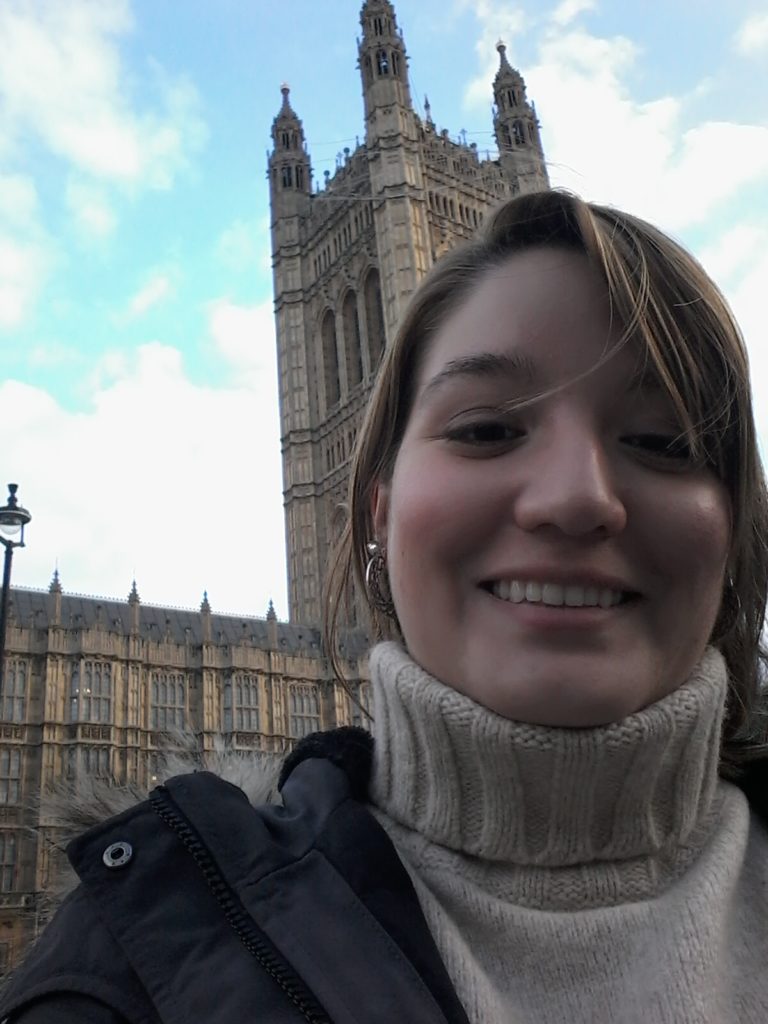 Natalia Campero is one of INGCO's talented project coordinators. It's her job to make sure we stay on track and deliver what we promise on time. In fact, Natalia has been recognized by a number of our customers for her exceptional work ethic, her knack for delivering ahead of deadline, and her passion for exceeding client expectations.
Natalia joined the language services industry in April 2020, working for an Egyptian company with an Argentinian branch start-up. She is passionate about using English to communicate with others. After going to school to be a Certified Public English-Spanish translator, she loves that she's using her degree at INGCO. Natalia's native language is Spanish, but she taught herself English by listening to music and watching movies in English as a child. She would love to learn French, Italian and German, too.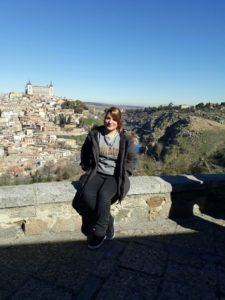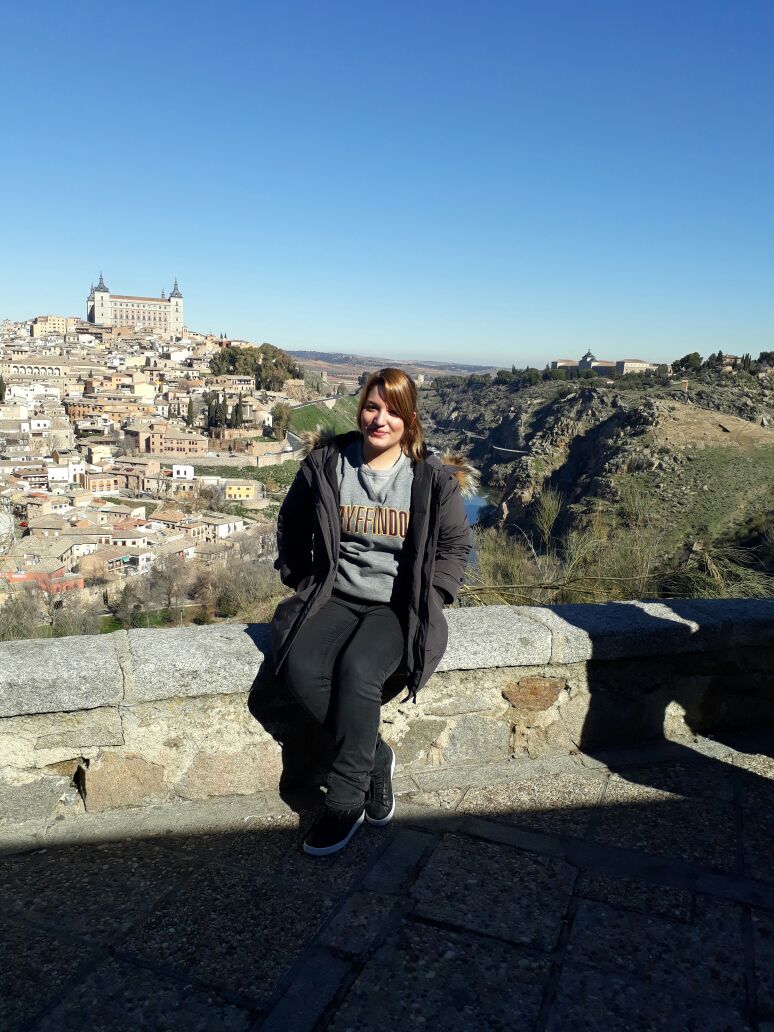 Outside of work, Natalia loves reading, doing yoga, going on walks, doing more yoga, listening to music, and watching movies…oh, and she also does yoga. (We are not kidding. Natalia REALLY likes yoga, folks.) She also loves to see the world. Natalia's favorite place on earth is London's Soho district. She loves the bohemian culture and visiting the Chinatown neighborhood there. Soho is home to many bars and venues where legends like The Rolling Stones and Jimmy Hendrix played before they were famous. In Soho, you can find colorful murals and art on nearly every wall, which J.K. Rowling used as inspiration for Diagon Alley in the Harry Potter series.
Natalia has her heart set on a trip to Edinburgh one day. She appreciates how the Scottish culture is more laid back and easy going. She hopes to visit some of the iconic Scottish pubs and enjoy live music, as well as take in art and connect with people who visit from across the globe. During her stay, she'll be sure to visit many historical sites, including one of the oldest castles in Europe!