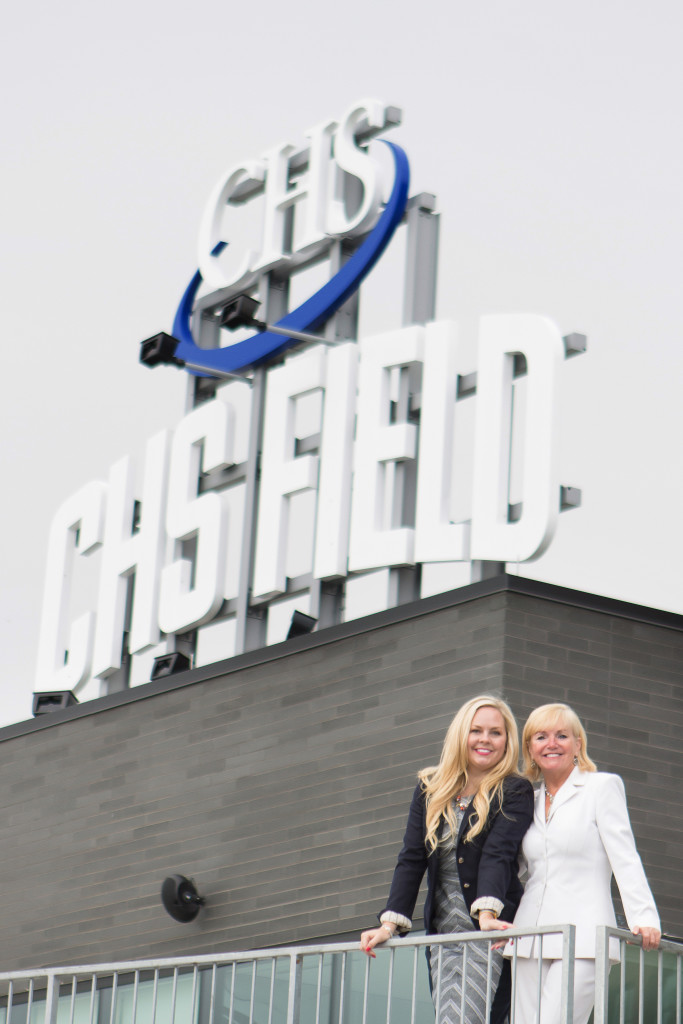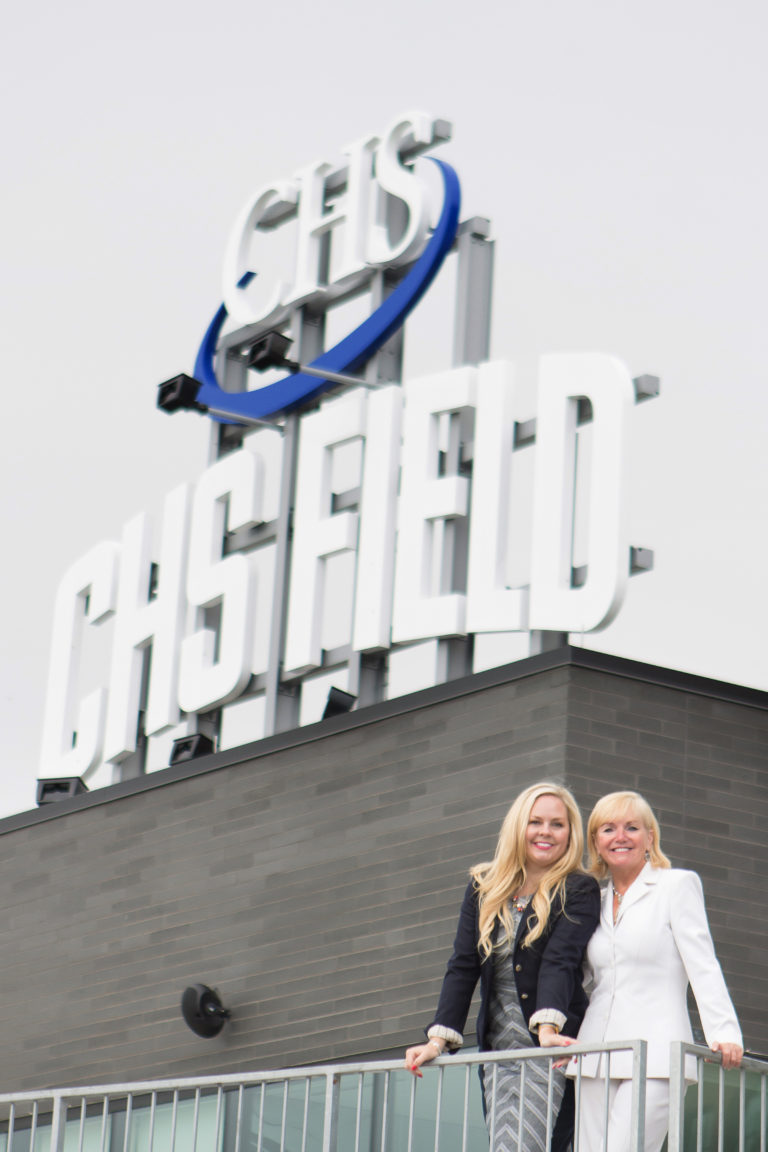 Joan Thompson, CFO of Minnesota Wire, Honored as Marvelous Mentor
I have the honor and privilege of having Joan Thompson as my mentor. I want to be very clear in this statement: I am the lucky one. I receive bits of knowledge and guidance from Joan, even when I don't want it (like when she told me to get my hair cut, ASAP.) Not all advice is easy to hear, but it's advice, and when it comes from a mentor that I respect and admire, I listen. "Joan took me under her wings. It wasn't immediate; I had to prove that I was worthy of her mentorship, knowledge and help. But with her help, I have grown into a more confident and poised business owner." Nominating Joan for the Marvelous Mentor award was one way for me to say thank you and show her how appreciative I am for her guidance and service.
Having a mentor is essential.
The business world can be tough to navigate. With so many things competing to pull your attention away from the tasks you need to accomplish, a guiding compass is really important to keep you in-line with your goals. As a young professional, it's even easier to get distracted and off-course. Having Joan as my mentor is like having a compass; she's there to guide me and set me straight when I need straightening out.
There isn't a guidebook on how to be an adult.
You need to figure adulthood out as you go along, but you don't need to figure it out alone. In fact, you shouldn't. There are so many people that want others to succeed and grow. And there are a lot of people that would rather see you fail. Building a strong team will lead to a great home-field advantage and keep the naysayers at bay and the supporters on your side.
It's who you know as much as what you know.
You can't network yourself to business success, and you can't just find a mentor to take you there. You need to put in the work and stay focused and strong. So yes, what you know is essential. But who you know can open doors for you.
"I am so lucky to call Joan Thompson a mentor. She has done so much for me personally and professionally. I didn't have to think twice about honoring her with this nomination. Joan is a loyal supporter and asks the hard questions, even when I don't want to answer them. As an entrepreneur and small business owner, it's easy to be distracted by shiny objects get caught up in the next big idea. When I start wavering too much, Joan is like a gentle hand that pushes me back on track. When I need to make tough decisions regarding hiring and firing, or regarding financial issues, Joan always presents responses based on her professional experience."
Joan Thompson, Marvelous Mentor.
Beyond being my mentor, Joan Thompson is the CFO of Minnesota Wire, a privately-owned, custom wire and cable manufacturer. Since 1968, the Wagner family has run and owned Minnesota Wire, transforming it from the original bulk cable manufacturer to a prosperous custom wire and cable manufacturer that excels in cable assemblies, R&D, Testing and Design Engineering.
Minnesota Wire provides custom cable to medical, defense, and commercial industries in need of a custom solution. With their EMC Chamber as well as Carbon Nanotube, mechanical and electrical labs, they have an abundance of resources at their facilities that provide answers to customers' problems and help create high quality, custom wire and cable.
Joan Thompson was honored as a Marvelous Mentor by the Twin Cities Business Magazine in the August 2015 issue.