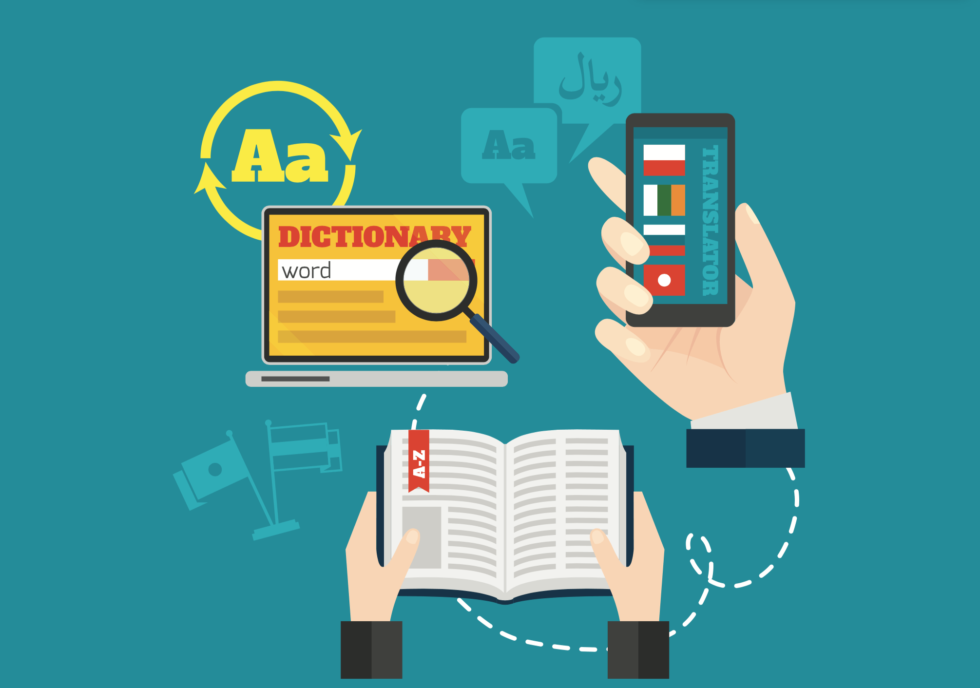 A trip to the emergency room is a fraught experience for anyone. It involves navigating patient intake, testing, and treatment options—all during a crisis. For patients with limited English proficiency (LEP), language barriers make the prospect of emergency care even scarier.
While  medical interpreters make all the difference  during the visit, sometimes patients need aftercare instructions in their own language. Hospitals typically have materials about medical conditions and diagnosis in more than one language. But what do you do when someone needs patient-specific instructions? Turn to Google Translate, right? Not so fast!
The Pros and Cons of Google Translate  
Speed is the biggest advantage of Google Translate, especially in a busy emergency room. All you need to do is choose the translation language and start typing. Plus, it may be better than sending the patient home with no instructions at all.
Now for the drawback. Machine translation still isn't as accurate as human translation. And in medicine, accuracy is of the utmost importance. Translation errors have led to  permanent injuries and even death. Sending someone home with poorly translated instructions may do more harm than good.
Translating Emergency Department Instructions
When it comes to translating discharge instructions, the results are mixed. A  2021 joint study  by Memorial Sloan-Kettering Cancer Center and Olive View-UCLA Medical Center found that accuracy comes down to which languages you translate.
During the study, doctors analyzed widely spoken languages (Spanish, Chinese, Vietnamese, Filipino, and Korean) alongside less common ones (Armenian and Farsi). Twenty volunteers without professional experience as linguists or healthcare providers reviewed 20 patient discharge forms and their corresponding translations into those seven languages.
Overall, Google Translate accurately conveyed the meaning of the instructions 82.5% of the time. But accuracy varied by language from 55 to 94%–with the highest accuracy rates for Spanish (94%) and Chinese (82%) and lowest rates for Farsi (67.5%) and Armenian (55%).
Writing systems also had an impact on accuracy. For example, Farsi, which is written from right to left, made no sense after the initial translation.
The good news is that Google Translate improves with feedback. That means it has the potential to become a better tool for emergency rooms. It's just not ready to stand alone yet.
How to Improve Medical Translation Accuracy
Of course, healthcare providers still need to translate instructions for patients before they go home. Here are a few ways to help improve their accuracy:
Ask the medical interpreter to review the Google translation, if you're working with one.
Let the patient know that the translation may have errors and to contact their doctor if they have any questions or concerns.
How INGCO International Can Help
As you can see, interpreters not only assist with spoken communication, but can help ensure your written instructions are accurate as well. At INGCO International, our certified  medical interpreters  are trained to work in all medical settings—including emergency rooms and urgent care. Plus, with interpreting services in over 200 languages, you never have to worry about getting the language support you need.
As for general  medical translations, we help with those, too. Thanks to our quality assurance protocols, our certified medical translators provide document translations that meet the highest standards.
Want to learn more about how we can assist with your language needs?  Contact us  today!