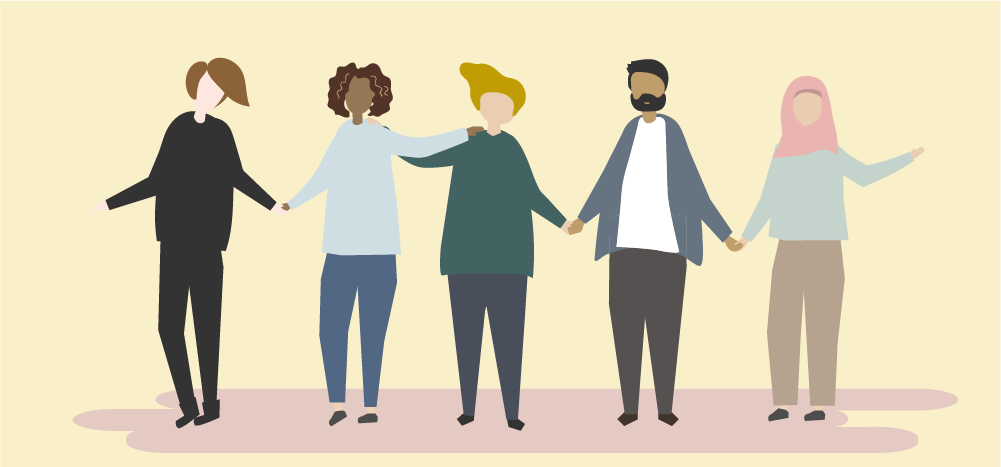 On November 27th, in the midst of the season's first heavy snowstorm, a tragic fire broke out in a high-rise apartment building in Minneapolis' Cedar-Riverside neighborhood.
We received a phone call around 7 am requesting us to dispatch interpreters as soon as possible to the scene of the tragic and chaotic apartment fire. We immediately sent interpreters, who walked into a state of unknown tragedy. 
Upon arrival, our interpreters immediately began conveying messages to residents and loved ones. They spent the entire day facilitating communication between residents and emergency response teams and social service organizations on the scene of the accident. It was grueling work, emotionally and professionally demanding, as our interpreters were called from one family to another.
Interpreters are trained to jump into an unknown variety of situations, and, on any given day, they typically have very little background information as to what they will encounter. Throw into the mix emergencies, and that leads to even more unknown and unrest. 
And when lives are on the line and loved ones pass away, we go, we show up, we don't ask questions, we simply perform. And we don't deal with our emotional responses until the day's work is done. This emotional response can oftentimes result in vicarious trauma.
"I've never seen dead bodies before… I had to identify bodies with family members… I wasn't prepared for that." Stated one of our interpreters. 
Vicarious Trauma and Interpreters
According to the American Counseling Organization, vicarious trauma is "the emotional residue of exposure that counselors have from working with people as they are hearing their trauma stories and become witnesses to the pain, fear, and terror that trauma survivors have endured." The effect of vicarious trauma on the professional interpreter has long been documented to cause the same effects. 
Clearly interpreters are not counselors, as we are but conveyors of messages from one language to another. Yet we cannot help but to absorb the trauma that surrounds us while we are immersed in a variety of interpreting situations, and that trauma presents itself physically, emotionally and psychologically. Undealt with, vicarious trauma can result in mental health challenges like depression and anxiety. Interpreters experience vicarious trauma differently than other professionals because we not only witness the trauma, we channel it to our clients so that they can understand it. We must fully grasp the message and convert it to another language, and fully express it. There is no way that an interpreter can avoid vicarious trauma, as it is not possible to turn off our emotional reactions, so we are compelled to look towards best practices to help alleviate the short- and long-term effects. We hope that these best practices help combat the negative effects of vicarious trauma like depression and anxiety. 
Interpreters are called into situations oftentimes with little to no preparation or background information, for example, emergencies. When our team was called to react and provide services at the Minneapolis fire, none of us had any understanding of the scope of the tragedy. None of us knew that there was loss of life. None of us knew that we were asking our interpreters to walk into a burning building and help family members identify deceased loved ones. None of us knew that our interpreters would spend the next two days researching how to transport a body across the globe to fulfill the deceased's wish to be buried in their home country. None of us knew, at the time, how much this tragedy would affect the 500+ residents that call the building their home, that was now destroyed, one day before Thanksgiving. 
Yet this is what we do on a daily basis. Thankfully, fires don't occur daily, but life does, and life keeps all of us on our toes and our extremely talented and trained interpreters walk into unknown situations every single day.