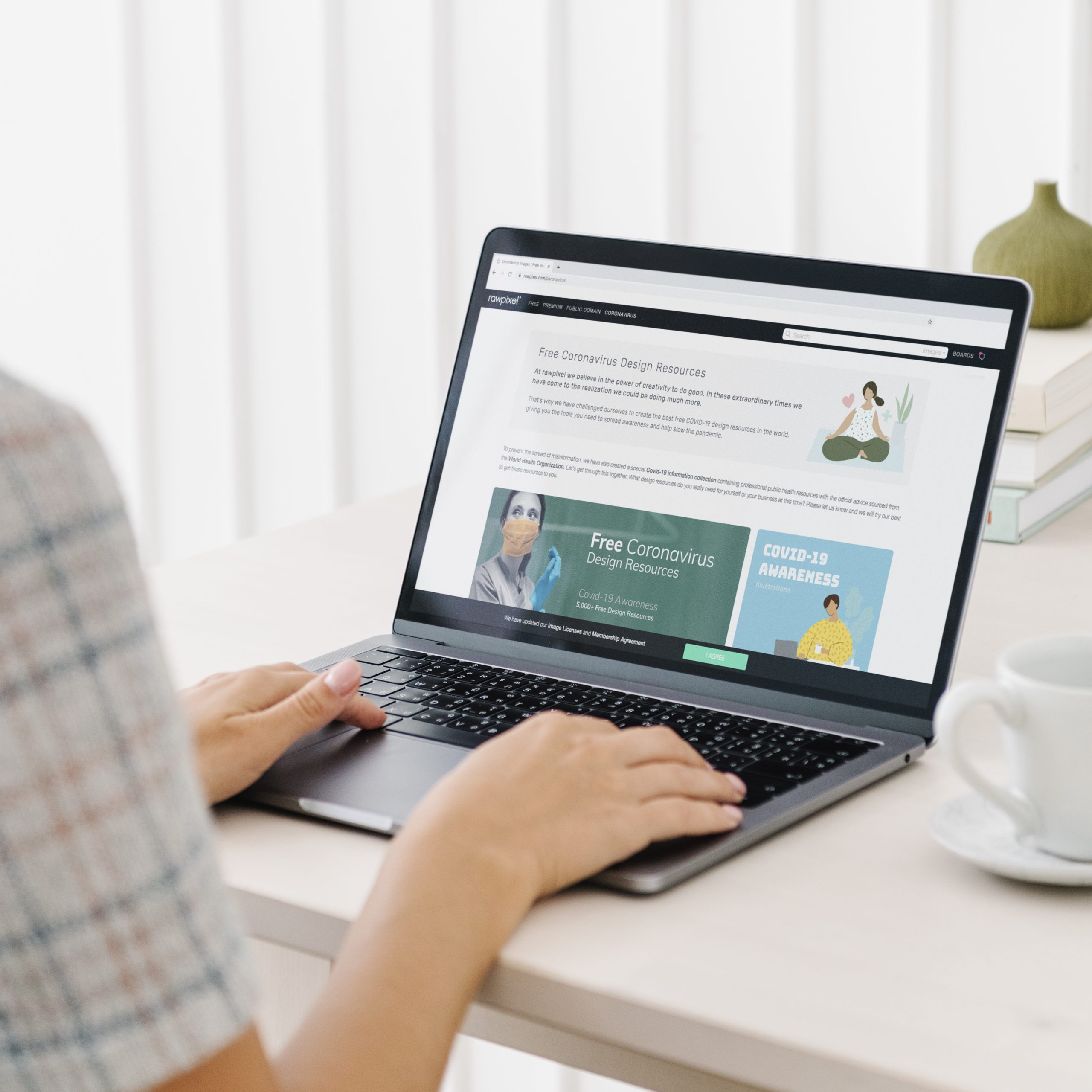 If you're part of the marketing, communications, HR, legal or compliance team for an organization with international reach, you've likely heard of the concept of "localization." Although frequently thought of as a synonym for "translation" or converting text from one language to another, localization actually means much more. 
This article will explore the definition of localization and why these efforts are important for marketing leaders and communication teams to understand and consider when entering new global markets. 
What is translation?
Translation is the art and science of rendering a piece of written content into another language.
Professional certified translators utilize a deep understanding of both languages to relay written or spoken content as authentically as possible. For global organizations, translation is a key element for bridging the communication gap between languages, cultures, and geographical locations.
What is localization?
Localization goes beyond language translation by adapting content in a way that meets the unique needs of a specific country or region
. 
Localization considers how things like idioms, puns, pop-culture references, geographic humor, nationalistic pride, and emotional language could play a role in how a message is received. 
In addition to language-specific needs, the following elements are also typically considered in a localization project:
Page layout

Graphics

Colors

Imagery

Currency

Payment methods

Units of measurement
The overall goal of localization efforts is to create materials that are perceived as authentic to the intended audience and that relay the original message's full meaning. It ensures that your content is accurately received and understood by your target audience.
The importance of localization for global businesses
Localization is crucial for growing global organizations to understand and deploy strategically. While these efforts may appear costly or daunting at first glance, company leaders often find them to be a worthwhile investment. After all, successful, professional localization has the power to connect messages and services with audiences who are often vital to a company's success. Here are some of the ways localization may benefit a company:
Localization helps build trust and loyalty with customers
Consumers have several options of who to purchase from, and often these decisions come down to brands that seem trustworthy. Localization errors can erode that trust, or take it away before it's even been built.

Once consumers trust your brand, the need for consistency in your company's localization approach is vital. Why? Because continued trust builds brand loyalty. 

Building authentic connections across global markets is also a part of creating an overall positive experience for the consumer. From the time they first learn about your company, to the moment they're ready to make a purchase decision, professional localization helps avoid any hiccups that could change a consumer's mind. 
Localization helps you enter new markets successfully 
When material feels authentic to a consumer, there are more likely to engage with it. Localization is a key way to achieve this with local audiences in new global markets. 

Localization helps your company appear more, well,

local

. Consumers are more likely to trust businesses that are local or have the appearance of being local, even when you don't have a team or office in that area.

Professional localization also showcases your professionalism, quality, and experience as a global organization. 
Localization makes sure your material is understood
Word-for-word translations do not always translate properly, as languages and cultures often have varied meanings for the same words in another language. 

A specific language may also operate with different grammar rules – something word-for-word translation often doesn't account for.
Localization helps you avoid embarrassing or costly errors
It would be a mistake to simply translate a consumer-facing piece of content without utilizing localization services, otherwise your company risks a negative impact on the entire brand's reputation.

Depending on the type of error and its impact, your company could also face legal risks. For example, lawsuits or fines might be filed if a localization error takes place in an operating manual or product description that has the potential to harm the consumer.

Aside from the financial ramifications, localization errors can also create

embarrassing mistakes

– sometimes to the extent that it begins trending on news media or social media. It's the sort of press a company would rather avoid. 
Overall, localization is key to global growth
From startups to established companies, organizations of all sizes that aim to have a global reach will want to be familiar with the concept of localization.
That's because successful global expansion efforts require communication, marketing and manufacturing materials that build understanding, connection and loyalty with intended audiences, all while meeting a region's cultural and regulatory standards. 
When starting a localization project, companies should consider partnering with a professional language service provider that has a proven track record of success. At INGCO International, our team of WordologistsSM speak more than 200 languages and have more than 17 years of experience working in a variety of industries, including the food and beverage, legal, medical and life sciences fields.
Contact our localization specialists for your next project today!