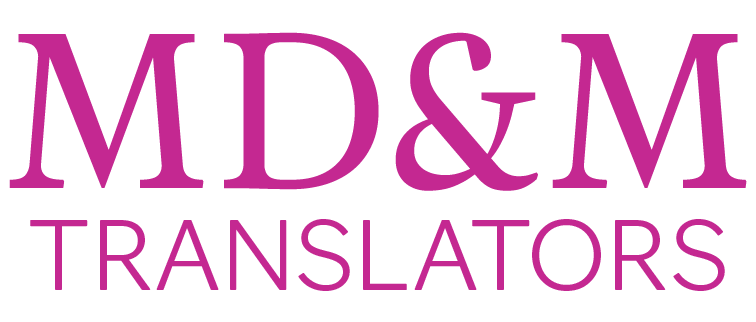 MD&M Translation Services
Medical Design & Manufacturing (MD&M) takes place in Minneapolis for its 23rd year. INGCO is supporting visitors and exhibitors with language services at the region's largest medtech event. MD&M translation services provided by INGCO feature over 3 languages and will work with attendees from over 5 countries.
INGCO translation serviceswill work with clients from across the globe visiting and exhibiting MD&M with translations and interpreters. This event is key to the Midwest region, home to many medtech companies. INGCO specializes in working with medical device and medical technology companies in over 200 language pairs across the globe.
Translating marketing material and booth advertising
Interpreting for meetings and training
Providing interpreting equipment for facility tours
As the biggest medtech event in a thriving industry hub, MD&M will bring 5,500 professionals and more than 600 suppliers together on November 8–9. This year features an expanded conference program, more expert-led sessions on the expo floor, networking activities, and group tours — plus an exclusive keynote by Eric Topol, pioneering cardiologist, digital medicine researcher, and best-selling author. MD&M is an opportunity see the full scope of the medical device development cycle — and try out the latest technologies — at the most comprehensive industry event in the region.
MD&M brings together 6 advanced design and manufacturing's leading trade shows — MD&M, ATX, PLASTEC, MinnPack, Design & Manufacturing, and ESC, in one show, making it the Midwest's biggest industry event. One pass gives attendees access to a full spectrum of solutions spanning medtech, automation technology, plastics, packaging, design engineering, and embedded systems. With over 5,500 industry professionals in attendance and more than 600 top exhibitors, MD&M will allow all participants to explore products and services targeted to the region's booming medical technology sector and beyond.
INGCO's language service team is proud and honored to work with multiple attendees and exhibitors to facilitate both written and spoken communication. MD&M translation services is the key to success at this global event.
It's not too late to book a translator! Get in touch with us now to schedule.