Lessons Learned: 3 Takeaways From a Global Hybrid Event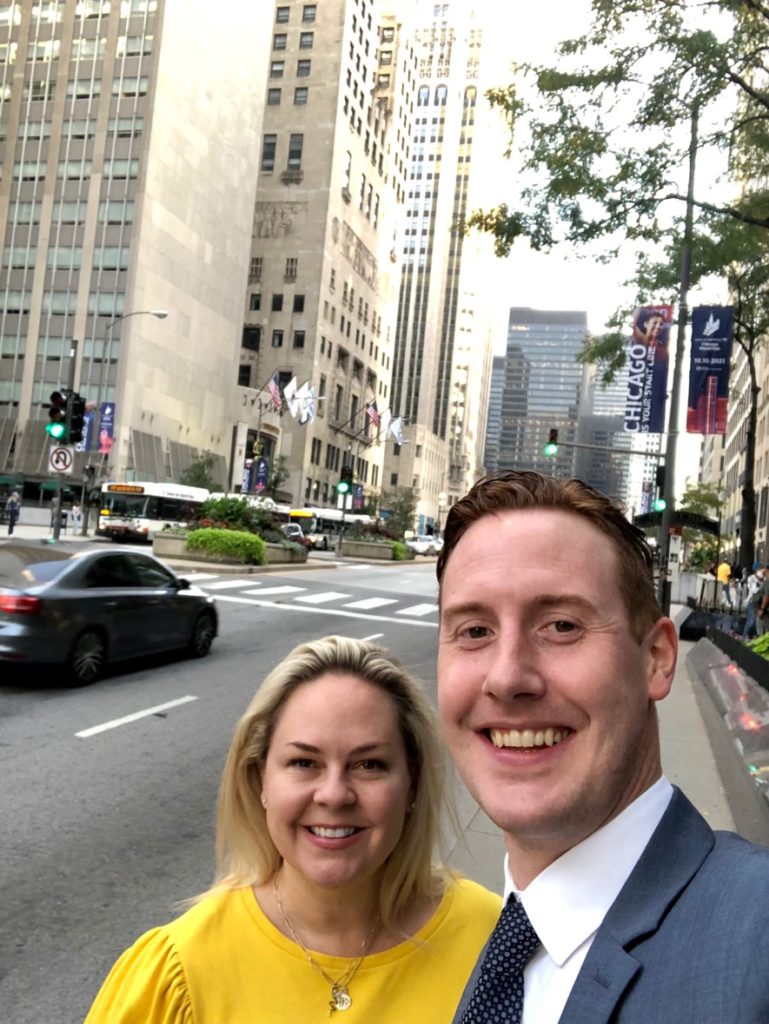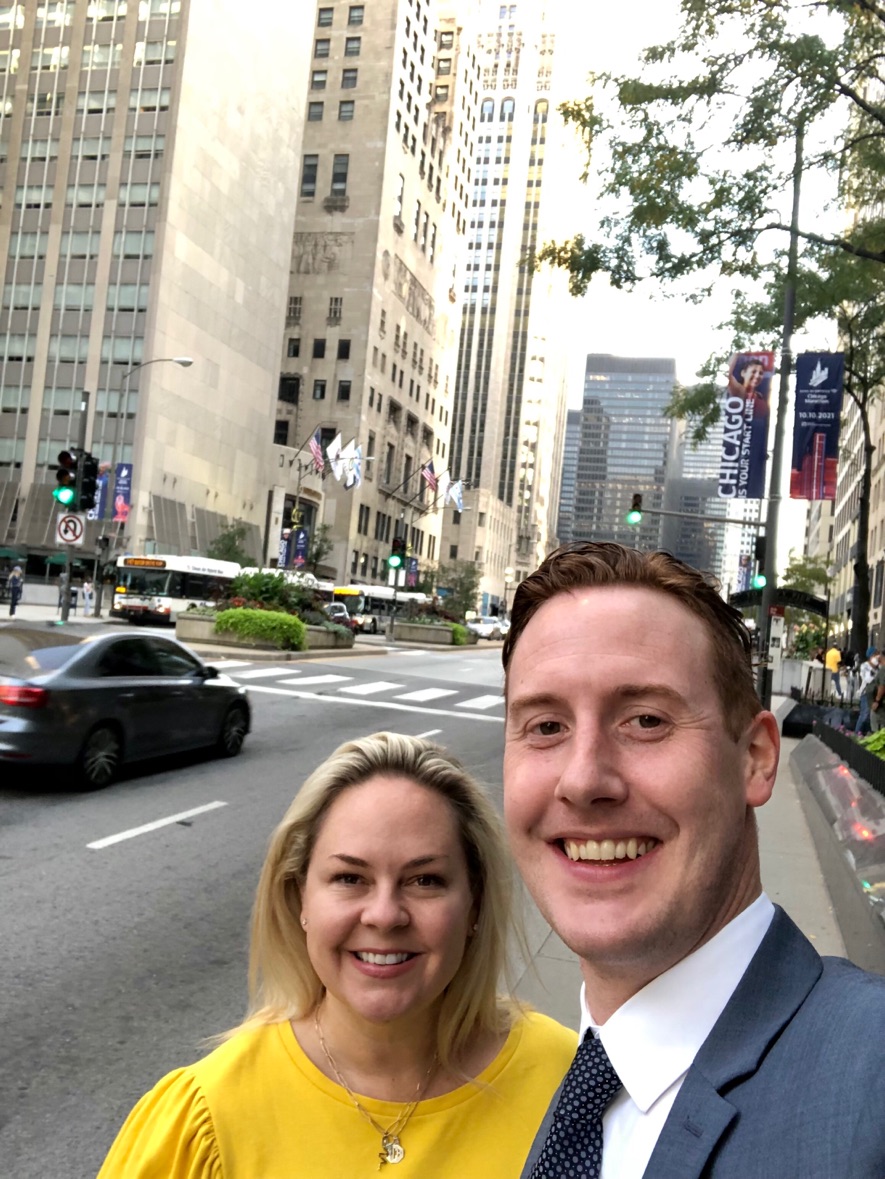 Last week, we were privileged to attend and sponsor the Association of Language Companies (ALC) Annual Summit in Chicago. The global hybrid event was a welcome opportunity to connect in person and virtually with other companies that are passionate about providing equal access to information to those they serve. It also reinforced three key ideas that we all can keep in mind as we continue to navigate a changing world.
Hybrid meetings are the new normal. It's safe to assume that we'll all be going to meetings that allow participants to attend virtually or in person for the foreseeable future. While hybrid meetings can be challenging for those attending virtually, there are a number of ways to keep the energy high and ensure hybrid attendees remain engaged. At the ALC Summit, event goers connected with each other before, during and after the conference through WhatsApp. Live polling technology is another way to give all participants an opportunity to engage with event content and one another. As we move to a future that will surely include more hybrid meetings, it will be increasingly important for event planners to provide an intuitive format for easy and open discussions across all attendees.
Professional networking is powerful. While we all have varying comfort levels about meeting in person right now, it was wonderful to be able to connect with real people in the same room. In fact, the ALC Summit did a great job of accommodating all attendee preferences by using bracelets that indicated people's level of comfort with physical greetings like hugs and handshakes. By allowing people to show this through color-coded bracelets, event planners removed any discomfort and ensured everyone's wishes were honored. This helped us all connect for truly productive conversations. What's more, instead of virtual-only meetings or emails – which can leave all participants longing for next steps and follow-ups – the in-person element of the ALC Summit allowed us to follow up immediately after attending a session or making a connection, leading to a more productive and positive experience than the video meetings that have dominated since 2020.
Coopetition is the new partnership. Rather than the now-dated attitude that anyone who competes with you is an enemy, the ALC Summit highlighted the fact that we're entering a new era of coopetition. And that's not a typo! Companies that are competitors can—and should—cooperate when it serves both their interests, even as they continue to compete in other areas. Yes, this requires companies to develop trust and guideposts when it comes to how they partner with one another and their mutual customers, but there's true value in partnerships that allow two companies to achieve more together than they could alone. For instance, INGCO works with other language service companies to provide behind-the-scenes interpreting services that enable them to expand the services they offer to their customers.
We're still buzzing with energy and excitement following our time at the ALC Summit, and we're excited to continue working with and learning from our peers in this industry.
Did you attend the ALC Summit? If so, what were your key takeaways?
Let's keep the conversation going! Contact us today.