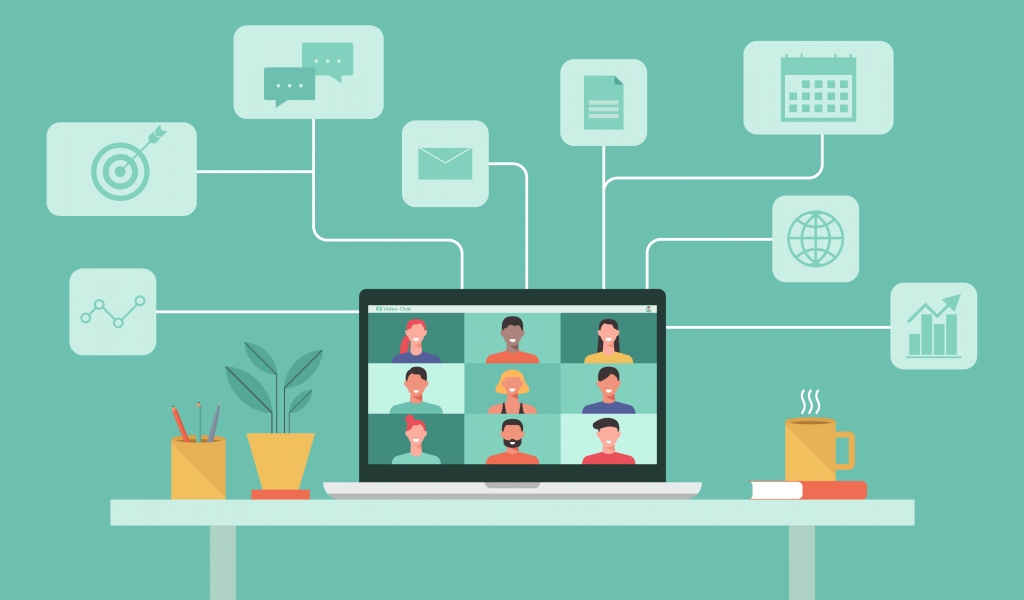 [et_pb_section fb_built="1″ _builder_version="3.22″][et_pb_row _builder_version="3.25″ background_size="initial" background_position="top_left" background_repeat="repeat"][et_pb_column type="4_4″ _builder_version="3.25″ custom_padding="|||" custom_padding__hover="|||"][et_pb_text _builder_version="3.27.4″ background_size="initial" background_position="top_left" background_repeat="repeat"]
The 2020-2021 school year is shaping up to be one of the most challenging in recent history. From distance learning to hybrid options, students, teachers, and parents have scrambled to keep up as COVID-19 reshapes education. And while overstressed parents have vented frustration over online platforms, parents and students with limited English proficiency (LEP) face a bigger obstacle: lack of language support. Fortunately, multilingual voiceovers and subtitles can transform English-only instructional videos into accessible learning tools.
LEP Students in K-12 Education
Before we dive in, let's get to know these students. According to The National Center of Statistics, there were nearly 5 million English learners in the U.S. school system in the fall of 2015. The majority speak Spanish in 45 states and Washington D.C. In states such as Maine and Vermont, LEP students typically speak languages of lesser diffusion such as Somali and Nepali, respectively.
Under Title VI of the Civil Rights Act, these students must have equal opportunities for academic success. That may mean providing students with access to an interpreter while they're learning English. Yet as schools switch to distance learning, parents with limited English skills may also need language support to help their children's progress. Why? Because parent involvement is one of the biggest factors in academic achievement—especially when it comes to younger children.
LEP Parents and Distance Learning
Unfortunately, parents from all backgrounds have faced steep learning curves as they try to navigate online learning platforms. Simply logging in and accessing assignments has proven to be a challenge in and of itself. And instructional videos that are designed to teach parents how to do so are often only in English. That can leave LEP parents unable to assist their children—regardless of how much they want to help.
Some LEP parents have even turned to alternative methods of teaching such as radio programs to fill the gaps in distance learning. Yet that doesn't solve the problems surrounding a school's preferred online learning platform. That requires adding multilingual voiceovers and subtitles to English language content—often on short notice.   
Multilingual Voiceover and INGCO International
To help schools provide the tools LEP parents and students need, we've been translating instructional videos into languages such as Spanish, Hmong, and Karen almost weekly. Our professional interpreters provide voiceovers for videos on topics such as "How to Sign into Schoolology" and "Joining Google Meets." This multilingual content guides parents through the online learning process and helps them connect with teachers and staff.
School districts from across the state of Minnesota have already selected INGCO for their multilingual needs thanks to our expertise and rapid turn-around times. We've translated hundreds of hours of eLearning content for projects that included:
Translation of SRT files

Voiceover recordings

Application of voiceover files

Placement of multilingual subtitles
Much of this content was urgent in nature, and we successfully delivered it under tight deadlines—often within 24 hours.  
Need multilingual support for your distance learning program? Contact us today to discuss your project!
[/et_pb_text][/et_pb_column][/et_pb_row][/et_pb_section]