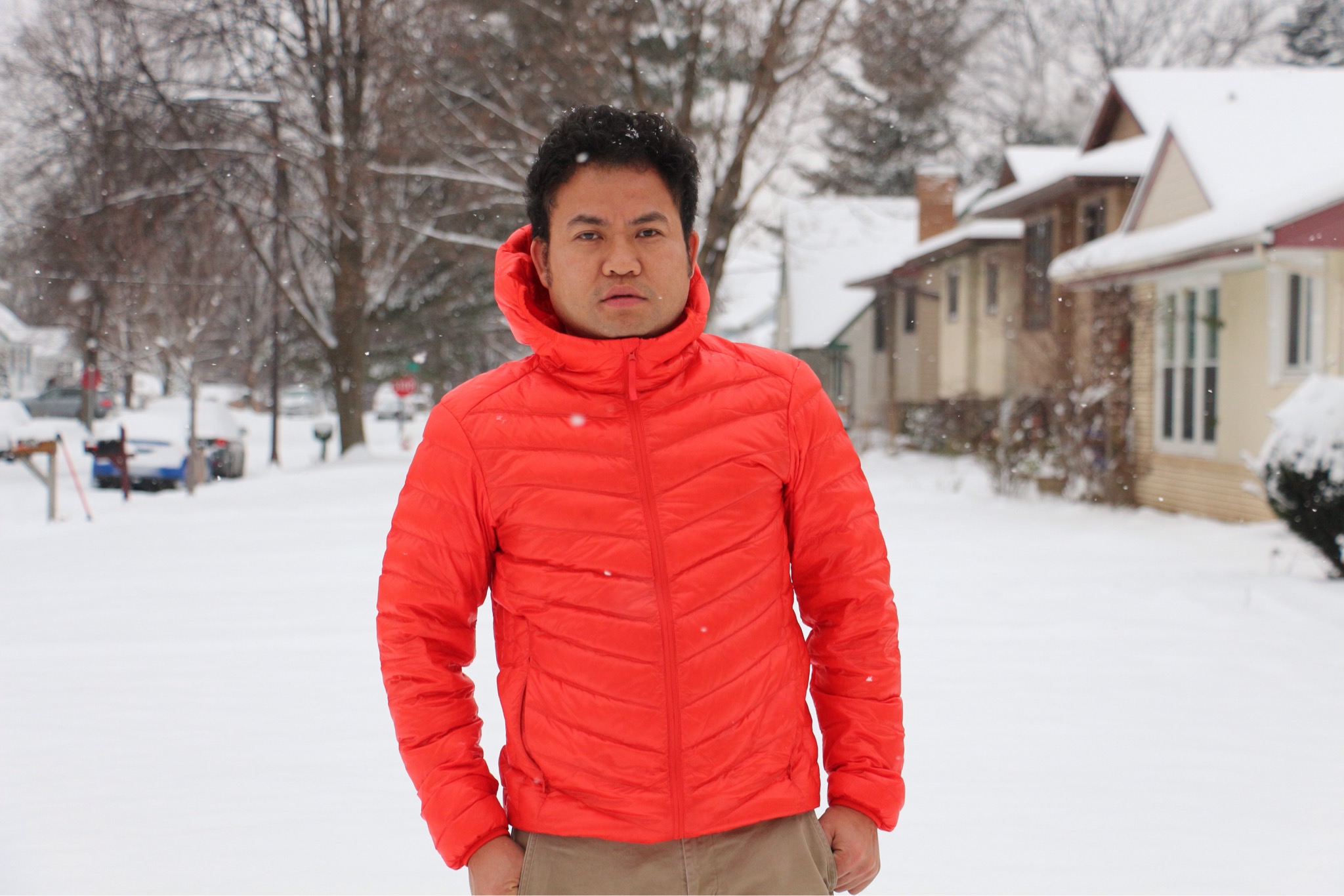 Hello! My Name is Saw Wai Htoo Wah. I came to the U.S. from Burma or Myanmar as Refugee on 2008.
I can speak four Languages: Karen, Burmese, Thai and English. When I have free time, I like to read news and study world history.
My first interpretation job was at the Thai and Burma border for 6 months of video and community health worker trainings. So you could say I have been an interpreter since 2010. This year I have been very blessed to work with INGCO and my favorite part of my job is doing Voice Over Projects. I always tell myself that I need to study all the time because I learn new things everyday, that is what I feel interpreting has taught me and guided me.
I would like to become a Court interpreter as well. That is my goal for 2021. I would also like to study Spanish.
Recently, I lost one of my patients for my first time that I had interpreted for. That is one of the most challenging parts of the job, sometimes we need to interpret in difficult situations like a terminal illness diagnosis.
Interpreting is not only a way to make money, it is not a regular job. You really need to have a heart for the patient as a helper.
Saw Wai Htoo Wah
Interpreter, translator, VO artist