INGCO International Checklist for Successful Website & E-Commerce Localization
INGCO works with numerous global brands to globalize marketing strategies and web and e-commerce content, developing culturally appropriate digital journeys for international audiences. To help organizations succeed on their global journey, we have developed a checklist for any organization involved in publishing digital multilingual web and e-commerce content.
✓  LEVERAGE EXISTING ANALYTICS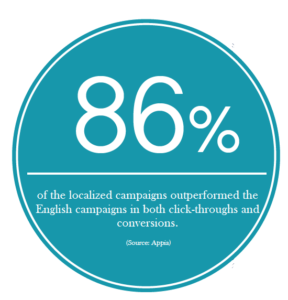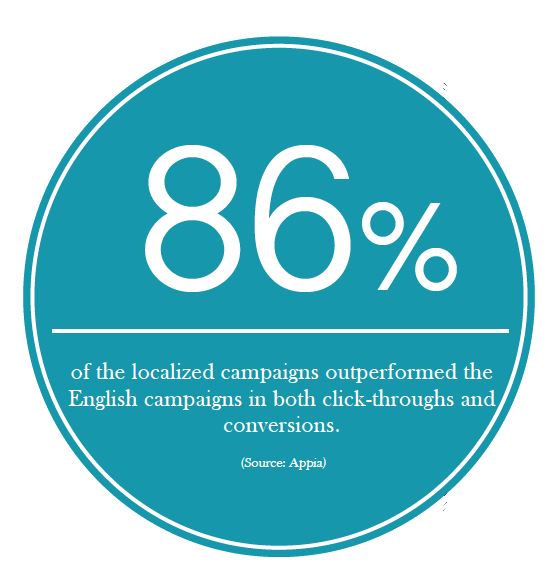 Deciding what languages and markets to target can be one of the first important decisions to make. According to Appia and Common Sense Advisory, 86% of customers spend most of their time on websites in their own language. Given this statistic, ensure that you speak to your customers in their language. Analyzing existing site reports and analytics is a great way to see where web traffic is currently being generated. If interest is being generated from France or Germany, then localizing the site for those markets should be a priority. When local sites go live, keep monitoring and checking site traffic to gauge success.
✓  OWN + LOCALIZE WEB DOMAIN NAMES
Global brands are represented by their main domain name. Securing all domain variants, for example, .COM, .CO.UK, .FR, .DE and .CN, will protect your brand from other organizations diluting or misrepresenting the brand. It makes certain target markets feel more comfortable if the website has a recognizable domain name. Purchasing all relevant and international domain names will prevent "cybersquatting."
Internet markets that have more stringent web security, China for example, may block certain sites that don't have the correct IP address. Securing the exact top-level domains will help sites be accessed and indexed by local search engines.
In addition, creating individual properties for each language website helps establish separate web "properties" and digital assets which will also benefit search engine optimization (SEO).
✓  TRADEMARK IDENTITY IN ALL MARKETS
Protecting intellectual property in all markets is important including the trademark of your brand, logo and taglines for all target markets. Trademarking laws vary across countries so an international IP strategy will protect your business in all existing and future markets.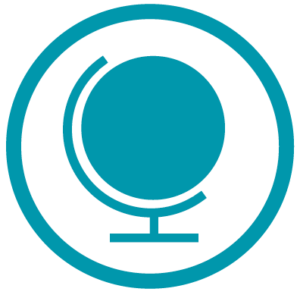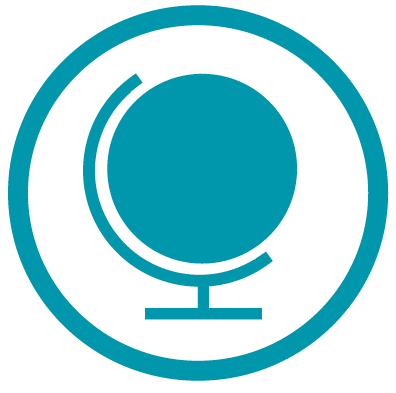 ✓  PROTECT EACH SITE FROM VIOLATIONS + HACKERS
Online security for any web or e-commerce operation is a top priority to protect information from being compromised, and security testing and monitoring must be applied to all language variants. This will prevent hackers from altering content and site violations that may have serious legal ramifications. Listening and keeping an eye on all any content published from users will also help protect identify and brand equity.
✓  USE CONSISTENT LOGOS + BRAND NAMES
To establish a global brand, you should be consistent in all markets. Copyrighting and establishing your brand and logo onto all website content and documentation will ensure customers see consistency of the global brand in all communications. Strategic placement of logos is a great way of building band equity in multiple languages.
Actual words may not be a direct translation of the source content and some content will be culturally adapted, but it is important that the overall brand concept is accurately reflected in all digital channels. This is achieved through localization – localization is adapting translated content including all the cultural nuances for a specific target market.
✓  MAKE STYLE GUIDELINES LOCALLY AVAILABLE
Any global digital marketing activity will involve multiple teams, often central and local country marketing teams, all potentially running separate campaigns. Developing brand identity style guides and making them available to everyone will help support in-country divisions who are running separate web-driven marketing campaigns.
✓  IMPLEMENT MULTILINGUAL SEO + LANGUAGE-SPECIFIC META DATA
For any web or e-commerce activity, being found by popular search engines is fundamental. Developing a global SEO strategy is an important way to ensure top ranking, not just for Google search, but also for top search engines in all target markets. Part of the overall SEO process is to translate and localize meta data and meta tags. Multilingual SEO is not just identifying local key words and search terms, but ensuring information about the website is also adapted to get the highest ranking possible.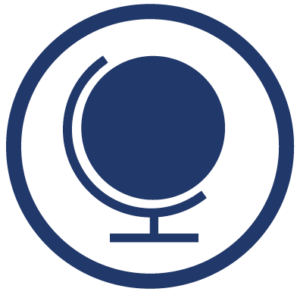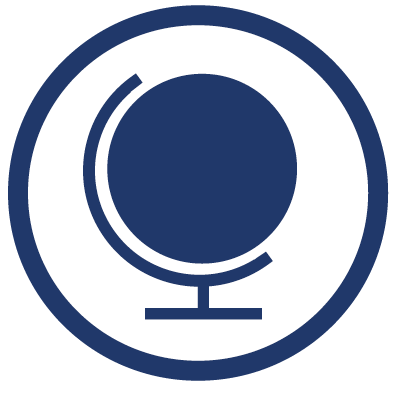 ✓  UTILIZE MULTILINGUAL XML SITEMAPS
Most website projects generate XML sitemaps that list the URLs for a site. Sitemaps are an effective way to let search engines know about your site's content which increases SEO performance. Customizing XML sitemaps for language variants will help search engines retrieve results and rankings in the target language.
✓  IDENTIFY LOCAL KEYWORDS
Don't just translate the keywords you have for your source language website. Get into the mindset of a local customer. Would Chinese, English, French and German women use the same words and phrases for searching for running shoes? It is not simply a case of translating the phrase "running shoes" but looking at the local culture and identifying phrases like "athletic shoes," "leisure footwear," "trainers" or "runners.
✓  UNDERSTAND LOCAL COUNTRY LEGAL, COMPLIANCE + WEB REGULATIONS
Most website and e-commerce content must comply with local laws and regulations. For example, any site collecting customer information must have a privacy policy and this policy must be understood by all potential customers. Sites that facilitate payment transactions and delivery must communicate with customers at a local level, in their preferred language.
Compliance and legal content must be translated by subject matter experts (SMEs) who fully understand local laws and how the site will operate in each market. Having every part of the web experience understandable and compliant makes good business sense. No one will buy a product or service online if they are redirected to a payment site which does not outline terms and conditions in their local language.
✓     USE HREFLANG TAGS
When dealing with global websites that operate multiple language markets, use of Hreflang tags is a common tool used in global SEO. Hreflang tags help search engines index your site by specifying which language you are targeting with each page. Hreflang tags are a simple piece of HTML code which, while invisible to users, inform Google how different pieces of locally targeted content relate to one another. If you don't use Hreflang tags, you may end up with non-local content appearing in search results.
✓     CONSIDER VISUALS + NAVIGATION
Certain images, graphics, diagrams, photographs and cartoons may be acceptable in certain cultures but not in others. What is funny in one country could be offensive in another. INGCO's linguist teams will guide you through these essential decisions.
Impact of navigation and site structure will also vary from region to region. The design of the user interface can greatly affect the ability to keep customers engaged and minimize user bounce rates.
✓     AWARENESS OF NON-LATIN CHARACTERS
Some web and digital activities may not support writing systems in Asia and Arabic countries. Use of non-Latin characters and right-to-left writing systems will impact localization and web development activities.
INGCO International provides document translation, on-site interpreting and global marketing services in 200+ languages across the globe.
How can we support your next multilingual project?