What is a Certified Translation?
In the United States a Certified Translation requires 3 parts:
The original document, often called the source-language text;
The translated document, often called the target-language text, and;
A notarized Certificate of Accuracy signed by the translator or translation company representative. The Certificate of Accuracy must bear an original signature by the translator or a representative of the translation company. A Notary Public must notarize the original signature. The Notary Public will place the notary seal on the Certificate of Accuracy assuring that the signature on the Certificate of Accuracy was done in person in front of the Notary Public.
The method of certifying a translation in the United States is very different than other countries. In the United States, there is no federal or state licensing or certification for translators. There are come certifications and credentials available, and most reputable translator or translation companies will hold one or more of these certificates, such as the American Translator's Association (ATA).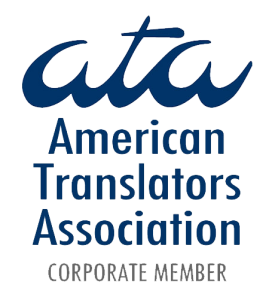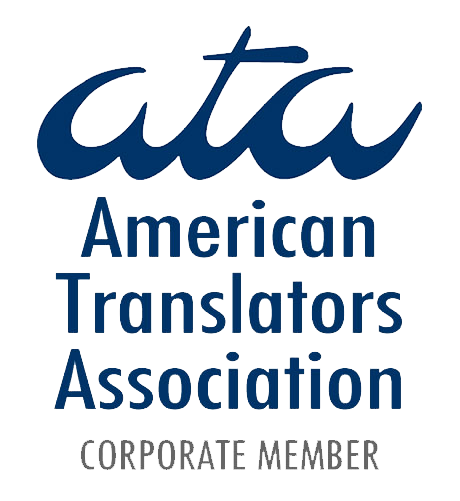 INGCO International offers Certified Translation services in over 200 languages for a variety of documents including:
Legal Documents
USCIS Documents
Immigration Application Documents
Birth Certificates
Death Certificates
Marriage Certificates
Divorce Certificates
Educational Documents
Diplomas, Certificates, etc.
Financial Documents
Leases, Agreements, etc.