We are committed to our community and value organizations that support our communities across the Twin Cities area that cover Minneapolis and Saint Paul, Minnesota.
Because we care.
Caring for, and contributing to, the communities we work in is part of the way INGCO International does business.
From early on, we have been involved in numerous community organizations.
We live and work in these communities and we understand our role and responsibility in making them as safe and viable as possible.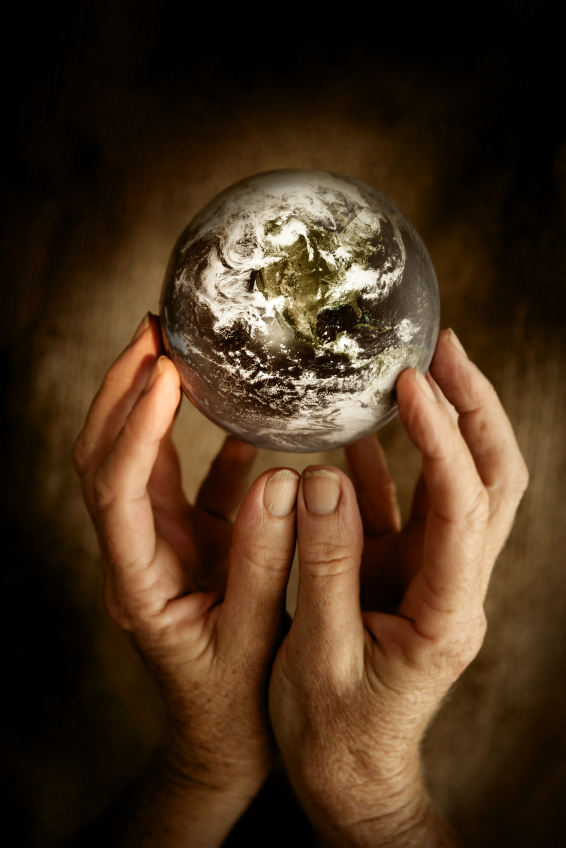 Young Professional Development.
Our community commitment includes ensuring that we have a strong pool of educated professionals to serve our global market for years to come. We support the Saint Paul Area Chamber of Commerce's Young Professional's Organization which provides engaging, educational and entertaining events for emerging professionals throughout Minneapolis/Saint Paul, Minnesota.
Elder Care.
We are our history and language is a huge part of all of our histories; our community commitment is to the art and preservation of language. We support the Region's Hospital Memory Loss Center in Saint Paul, Minnesota and their groundbreaking research aimed at understanding and slowing memory loss.
Youth Development.
Our community commitment helps ensure that our community's young people have a strong base of support throughout their childhood. We support the Northern Star Council's annual Craziest Fundraiser Ever urban rappel event raising funds for children in Minneapolis/Saint Paul, Minnesota. We also feel strongly that the arts and theater are important development opportunities which is why we provide pro bono translation services to the Children's Theater of Minnesota.
We contribute to our community in a variety of ways:
Employee and Vendor Participation
Individual donations of time, goods and financial contributions.
Executive Leadership Participation
Corporate donations of time, services and financial contributions.
Don't Be Shy.
If we didn't answer all of your questions, feel free to reach out to us anytime.