Conference interpreting will make your multilingual event a success.
If you are not familiar with multilingual events, conference interpreting can be daunting. You will need to plan ahead to make sure that all participants can speak freely in the language of their choice. Conference and event interpreters add value to your event and are the key to international conference success when people from different cultures and languages come together.
Conference interpreters work across the globe.
Conference and event interpreters bring audiences from different backgrounds, cultures, and languages together by enabling them to communicate with each other by conveying the messages and ideas that they express into another language. Most events rely on audio visual (A/V), electronic interpreting equipment and ISO-certified interpreting booths for the highest quality and reliability of the interpreting services during your event.
Conference interpreting deals primarily with oral communication.
Conference interpreters render messages from one language into another, naturally and fluently. They speak in the first person and adopt the tone and conviction of the original speaker. Which languages do your event attendees understand? Which languages do the presenters speak? It is important to plan in advance for appropriate language services so that everyone can hear and understand each other.
Here are some of the companies we are honored to
provide conference interpreting services to.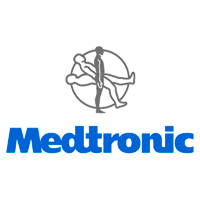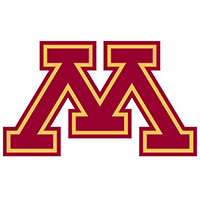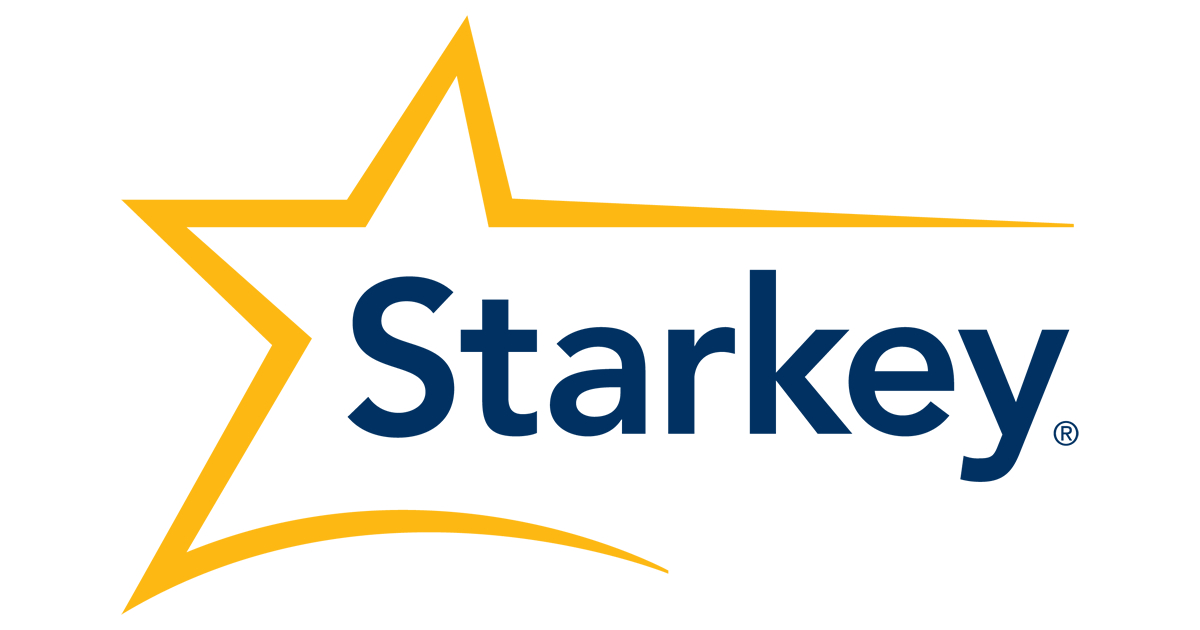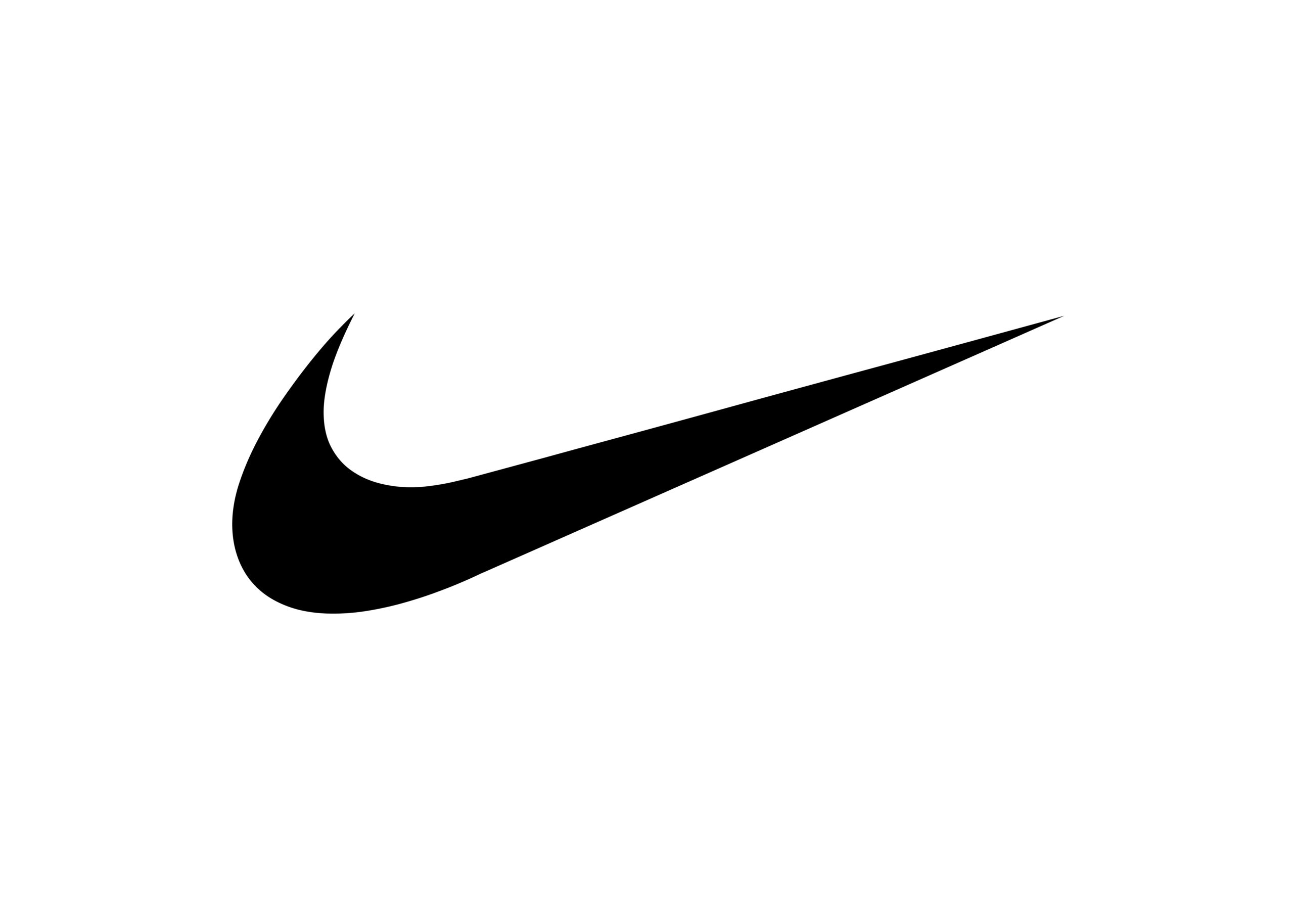 With so many moving parts…this was by far our best conference with interpreters.
3000 Invites: We translated the invites, website and registration material to communicate with event attendees in five languages.
5 Languages: All information was translated and interpreted into five different languages, Spanish, French, Portuguese, Chinese and Japanese.
10 Interpreters: Two-interpreter teams per language worked diligently throughout the entire event to ensure accurate language access for all attendees.
Our international attendees were beyond impressed. We will definitely use INGCO International again.
Aimee
Director of Events
INGCO International is happy to provide you with expert
conference interpreting where ever your event takes us!
200+ Languages
When you need a simultaneous conference interpreter in Mexico for your organization's incentive trip, a liaison interpreter for a sales opportunity in North Dakota or a team of interpreters speaking 15 different languages for your international conference, INGCO International has the perfect linguist for you.
Global Reach
When you need professional simultaneous interpreters for your next global training, international conference or rally, INGCO International will provide you the highest-level linguists across the globe. No distance is too far for our extensive network of trained event and conference interpreters.
Equipment Rental
When you need to set up simultaneous interpreting services, INGCO International will provide you with complete equipment rental – worldwide. We provide a wide variety of interpreter booths, wireless headsets, receivers and more to ensure capability with your existing audio visual equipment. No group is too big.
Turn-Key Solution
When you are in need of a complete turn-key solution for your next international conference or simultaneous interpretation, INGCO International will provide you with dedicated technical support and in-person project management. Our team has traveled the globe providing excellent interpretation services for countless clients.
Here's how we helped Jack!
Jack reached out to us because he needed to arrange simultaneous interpreters in 6 different languages for his companies global team rally in Milwaukee. The logistics of the rally were complicated – the event was to be held in a variety of venues including a convention center, their local manufacturing plant and a theater. INGCO worked with the event planners and the Audio Visual teams to ensure that the interpreter soundproof booths were set up in the convention center and all the headsets were organized to hand out to the audience members. We also provided portable wireless units for the manufacturing plant and set up a live video feed into the green room for the interpreters during the events in the theater. All in all, the event was amazingly successful and not only was Jack beyond pleased with the quality of the interpreters, the technical aspects worked perfectly as well.
Are you our Jack?.
In the last 15 years, we've learned a thing
(or three) about event interpreting.
What makes us different?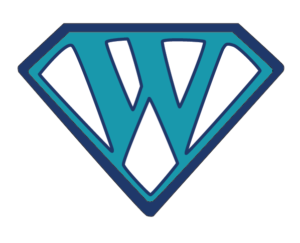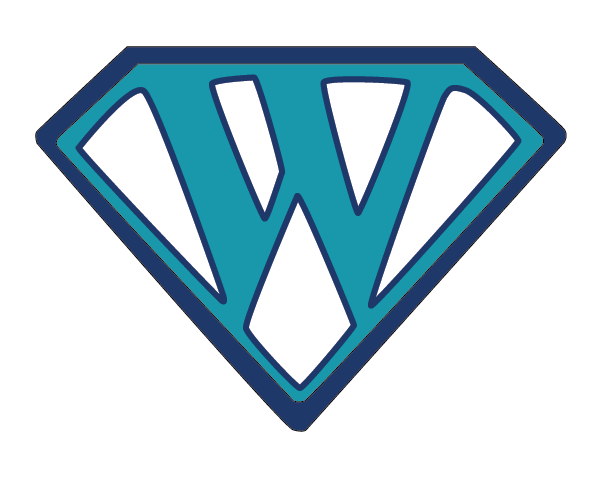 Wordologists.
We build teams of Wordologists – linguistic gurus – specific to your most challenging language projects. We call them Wordologists and like to think of them as superheros. Our Wordologist teams comprise of up to 10 different language specialists working in tandem to create masterfully crafted messages.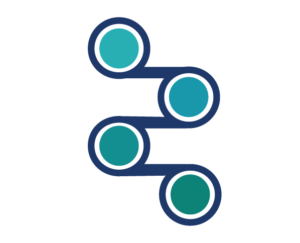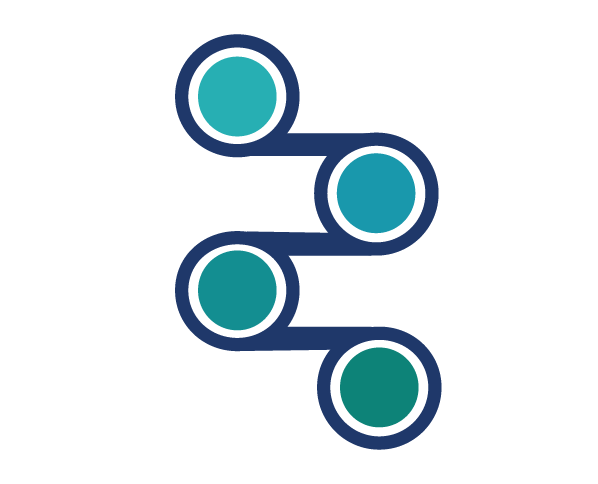 The INGCO Way.
Our 10-step process, the INGCO Way, is so detail orientated that we even remember to dust the bottom of our furniture. Starting at project conception, our Wordologists think strategically about your message, and research how that message will be carried across the globe. We follow all 10 steps of the INGCO Way to a "T" and the results are translations that people c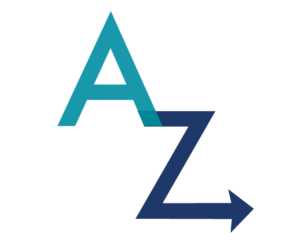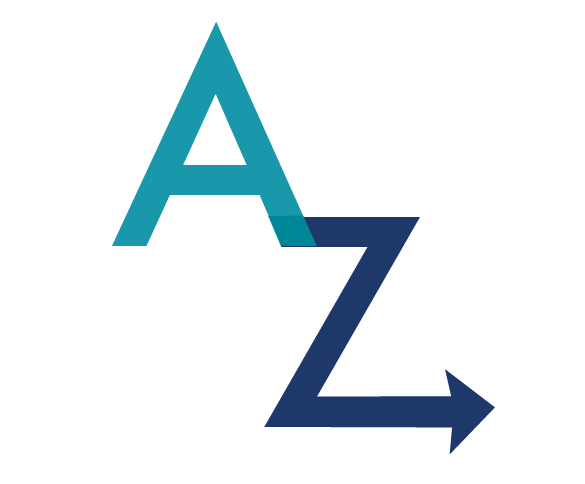 From A(leut) to Z(apotecco), We Speak Your Language.
From A to Z, we speak over 200 languages in any language pair – English to German, Icelandic to Spanish; you name it, we can help. Our Wordologistsare ready to tackle your language project by following the INGCO Way.
150
Did you know? An average English speaker speaks 150 words per minute.