Translation that's going places.
Specialized translation for travel and tourism sectors.
We help you speak to the world, so the world can come to you.
Our team approach to translation for travel starts with our proven process in over 200 languages.
Translation puts you on the map.
The tourism and travel industry has changed, and global is the new local. Tourists desire global travel to reach local destinations. Specialized translation for travel services puts you on the map and allows people to find you.
Translation in over 200 languages.
We are thrilled to offer professional translation services in over 200 languages. Whatever your language needs – Spanish to French, English to Chinese – we are here to help with your multilingual translation for travel needs.
Translation for travel and tourism sectors start with professional translators
experienced in translating tourism-focused terminology.
Hit the ground running when it comes to translating copy so it keeps your aspirational tone.
We stand by our work, 100%. If for any reason you are not satisfied with your translation,
we will pull it back and fix it. Guaranteed.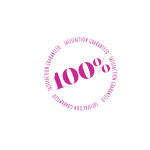 Whether you are launching a new travel website or mobile application, translating your language class brochure for your international students or training your limited-English speaking staff on policies and procedures, we are here to make sure your travel and tourism translation project succeeds. We match our translators' skills to your project. Do you need your restaurant's menu translated for international travelers? Are you looking for your room reservation system to be translated? Or maybe you offer backpacking tours for the global market? Translating these documents requires a specialized translation team made up of translators, editors/proofreaders, and creative experts. We have just the right translation for travel team for you. Our translation for travel team will help you achieve your goals. Our innovative translation-team approach consists of translators, editors, proofreaders, creative experts, and a dedicated project manager to ensure 100 percent accuracy for your translation project. The American Translator's Association is the primary certifying body for international translations, and sets the bar high for quality and control. INGCO International is a proud member of the ATA and vows to uphold the stringent guidelines. ATA_logo_web_corp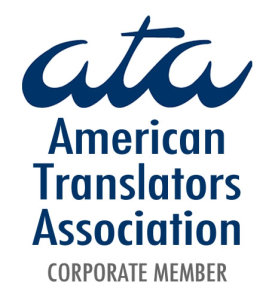 Other services that may help you bolster your travel and tourism business:
Travel and tourism translation for hotels, tourist destinations and vacation packages:
Brochures
Websites
Promotional and marketing pieces
Tour guide descriptions
Hotel information
Menus
Contracts
Press releases & blogs
Digital media ads (Facebook, Twitter, AdWords, etc.)
What's the secret to great translation
for travel and tourism?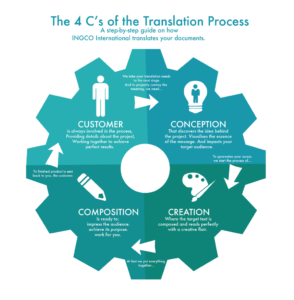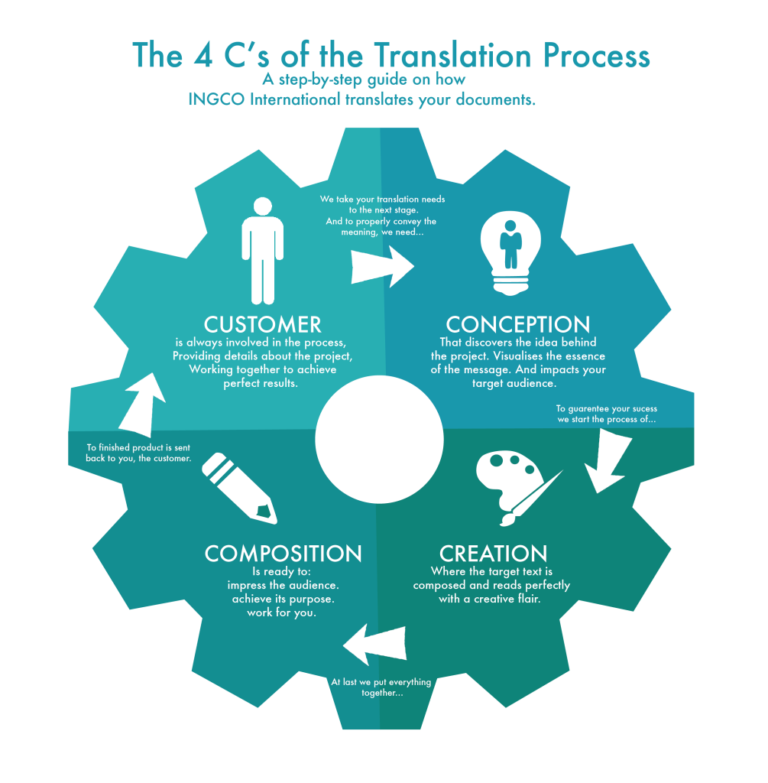 How does it work?
Get in touch via email or call us directly at +1 (888) 499-5516. We understand that you are busy and you want to boost your visitors right now, so we are not going to waste your time waiting. Let's get straight to business.
How do you achieve perfect travel and tourism translations?
First, tell us everything about your goals and vision. We need to understand your business and what you want to achieve in order to match your needs and expectations with the perfect language translator and translation services. Second, we need to know about any deadlines. You are a busy business person; don't worry if you just realized you need your presentation translated for a conference next week. We are confident that we have a reliable and business-oriented translator who will help you captivate the audience. Also, you can tell us about any additional requirements. (For example, do you need desktop publishing? Do you need to adapt the content to a particular country? What about translating for SEO purposes?) All of that matters to us, so do not hesitate to tell us a little bit about your translation requirements. At your request, we will gladly share our certified profile with you.
Why choose us?
Because we know what you mean. With over 15 years of professional language service experience, we create innovative solutions to solve the problems that keep you up at night. We are a nimble company with a personalized and custom approach. And knowing what you mean is half the battle, so what are you waiting for? It lies in our nature to manage multilingual translation projects, and with a trusted network of translators we are able to identify the team suitable for the job. We take into account previous experience and specializations to make sure your website, documents, marketing materials, medical trials or online shop catalogs get the full attention they deserve. There are many translation companies, but with over 15 years in the industry, we know we offer the best translations around. For each project we select a designated team consisting of translators, editors and proofreaders to enhance your text and have it thoroughly checked. This way, you can focus on your business while we work with the team on conveying your message to your target market through expert language translation. This translation review process guarantees certified international documents. We are aiming to make your business stronger, better, and more approachable for wider, multinational audiences. You can request a quote here or call us directly at +1 (888) 499-5516 to discuss your project. We cannot wait to hear from you! We offer a 100% satisfaction guarantee on all of our translation services. If at any point you are not satisfied, we'll pull the translation back and fix it. Guaranteed.
Here is how we help Emily, Director of International Marketing:
Emily is the Director of International Marketing for one of North America's largest shopping malls. The Mall saw a huge opportunity in enticing international shoppers and knew that the economic opportunity in increasing foreign visitors was huge. Emily's team reached out to us to conduct a series of services to help them craft a multilingual communications plan. We started with research. Through this research, we highlighted international tourists from six different countries that tended to have the highest visitor rates. Once we highlighted the target market, we went to work at understanding the shopping habits and travel patterns of these 6 cultural groups. We found that a certain group on average spent 7-10 days at the shopping destination and spent on average upwards of $20,000 per family. This particular group also shopped at higher end stores and enjoyed tax free shopping on clothing and shoes. Another group we identified spent an average of 3 days at the shopping destination and spent on average $1500 per family. This group leaned towards discount shopping and also enjoyed tax free shopping. The differences in the shopping and spending patterns were crucial in crafting messaging and appropriate imaging to grab the attention of each individual group. Once these steps were complete, we began the art of translation through localization to create culturally appropriate content. The mall has seen overwhelmingly positive feedback from the translation process and continues to utilize our services for on-going communication needs such as blogs, articles, social media and marketing endeavors.
Are you our Emily?
Did you know? Global tourism accounted for $1.4 trillion in export earnings in 2013!
Get In Touch.
If we didn't answer all of your questions, feel free to drop us a line anytime.