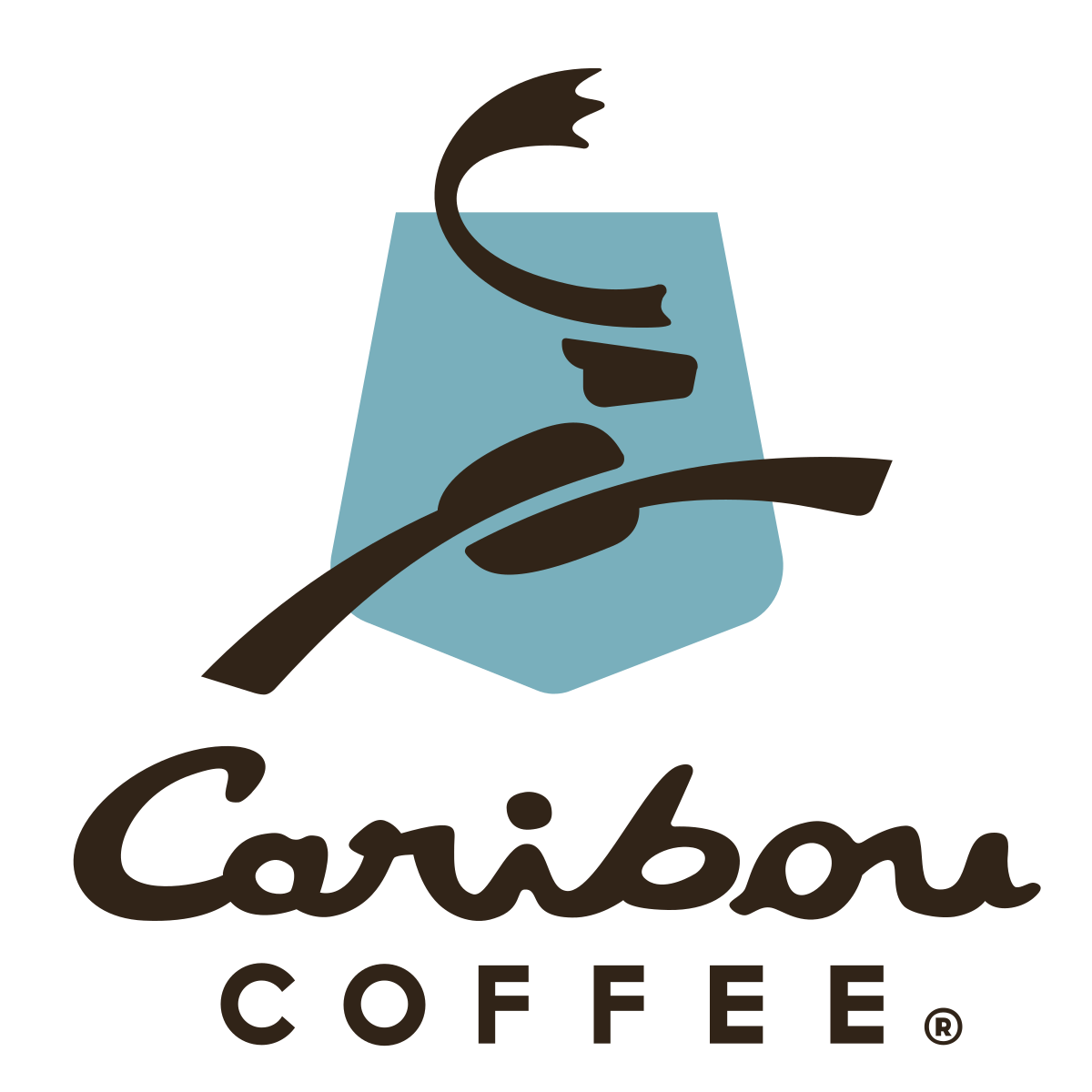 Global Marketing Services & SEO
Jordan is an international relations manager for a popular chain of restaurants. The business was booming in the U.S. and the U.K., and the next step was to expand into non-English-speaking countries. Together with the board of directors, the company decided to expand to Dubai. Jordan approached us with a question: How could they let people know about their new franchise? What should they take into account when planning a new marketing campaign?
We helped with:
SEO translation and localization of website copy
Distinctive keywords for the front- and back-end of the Arabic version of the website
SEO guidelines for Google, Bing and Yahoo
Introducing the business to online directories, Google Maps, and mobile applications
SEO copywriting for sponsored articles in the best online food guides for Dubai
We focused on organic positioning, and also guided Jordan through a pay-per-click advertising campaign. Within the first three months of opening, the restaurant was booked two months in advance!