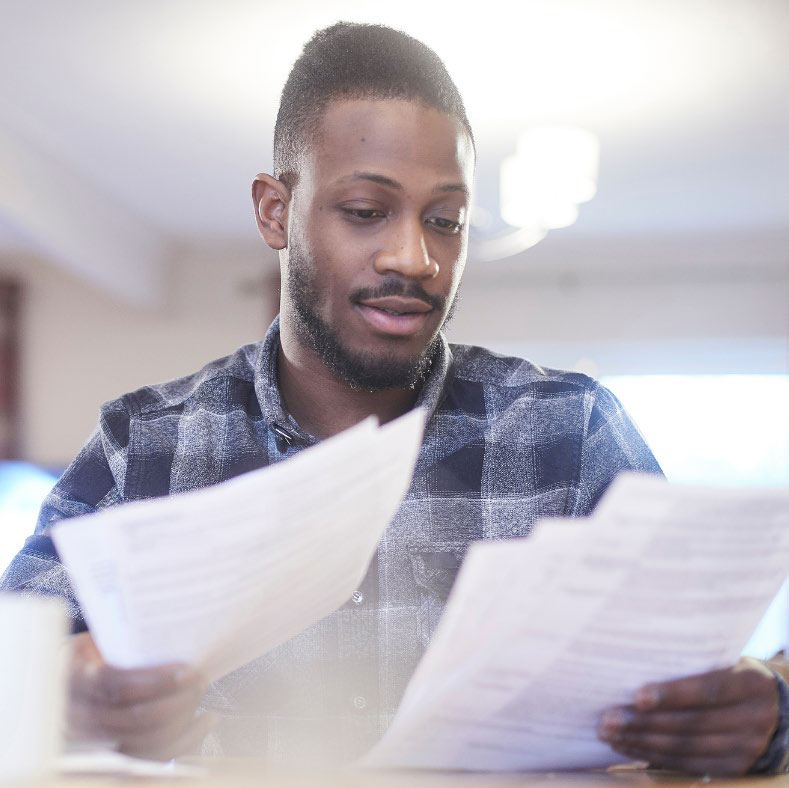 We are a global provider of translation and interpreting services in 200+ languages, and we are always looking for experienced, accountable, professional translators to join our team.
We pledge to:
Value the language of all people;
Be accountable;
Be open to new things;
Be proactive;
Have fun.
Translation Services we offer:
Document Translation
Desktop Publishing (DTP)
Voice Over Services
Subtitling
Transcription
Community Reviews
Proofreading
Revisions
LQA/LSO
etc.
Professional Translator Job Description
We are currently seeking talented and experienced freelance translators to join our team. If you have a passion for languages and a keen eye for detail, we invite you to apply for this exciting opportunity to collaborate with us on various translation projects. Volume and hours are flexible.
Duties
Translate written content from source language(s) to target language(s) while preserving the original meaning, style, and tone.
Ensure accuracy and linguistic quality of translated materials.
Conduct research and use reference materials to maintain consistency and adhere to industry-specific terminology.
Collaborate with project managers and other team members to meet project deadlines and deliver high-quality translations.
Communicate effectively to clarify and translation ambiguities or requirements.
Qualifications
Proven experience as a freelance translator, with a strong portfolio of completed translation projects
Proficiency in at least two languages, including fluency in the source language and native-level fluency in the target language.
Excellent command of grammar, spelling, and punctuation in both source and target languages.
Strong cultural knowledge and understanding of language nuances.
Familiarity with CAT tools and translation software is preferred (Memsource knowledge is a plus).
Ability to meet deadlines and manage multiple projects simultaneously.
Effective communication and problem-solving skills.
Applicants will be required to upload
Updated resume, highlighting your translation experience and language proficiency (mandatory)

Any industry-related certifications (optional)
Samples of your previous translation work, showcasing your range and capabilities (optional)
Details of your rates and availability (optional)