Global product and package design requires a special touch.
If you intend your product and package design to reach a global market, we want to work closely with you to help you ensure appropriate cultural and language product and packaging design essentials. With our global product and packaging custom design system, your products and packaging will reach your target international clients.
When working with you on an international product and package design, we first want to know your business and vision. We then research your target market to determine what works well with your potential clients and their purchasing patterns. As a global consulting firm, we bring you the appropriate design principles for superior packaging solutions.
There are many areas involved in product and package design, from translation of labels and safety notices to identifying colors, fonts, and materials. We base our suggestions on research and work closely with you and your design firm or marketing firm to implement the findings and make sure that your products reach your target market.
Global product and package design includes:
Legal Requirements
Color and International Color Standards
Font and Multilingual Font Files
Texture
Country-Specific Format
Cultural Appeal
Global Marketing Consulting
International Packaging Requirements
Product Trends
In the last 15 years, we've learned a thing (or three) about global product and package design.
What makes us different?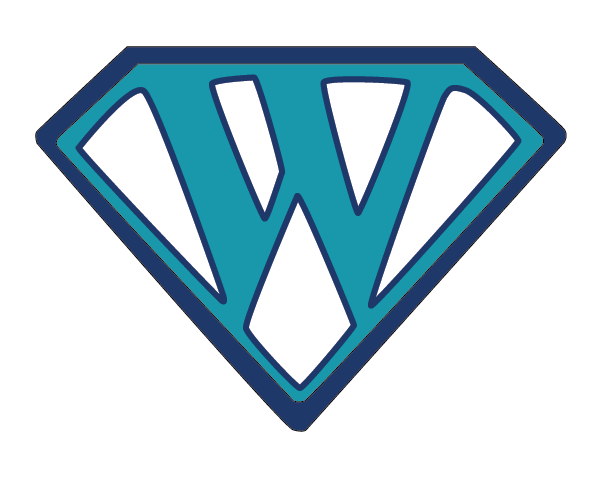 Wordologists.
We build teams of Wordologists – linguistic gurus – specific to your most challenging language projects. We call them Wordologists and like to think of them as superheros. Our Wordologist teams comprise of up to 10 different language specialists working in tandem to create masterfully crafted messages.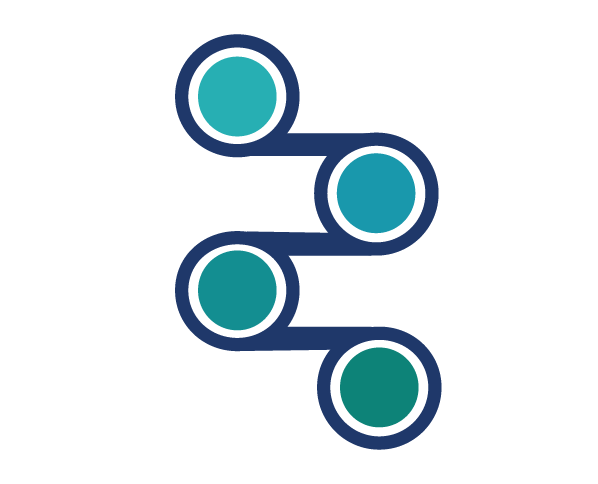 The INGCO Way.
Our 10-step process, the INGCO Way, is so detail orientated that we even remember to dust the bottom of our furniture. Starting at project conception, our Wordologists think strategically about your message, and research how that message will be carried across the globe. We follow all 10 steps of the INGCO Way to a "T" and the results are translations that people can actually understand.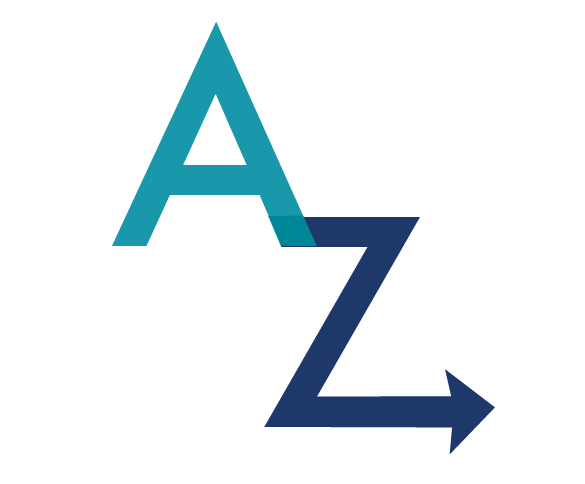 From A(leut) to Z(apotecco), We Speak Your Language.
From A to Z, we speak over 200 languages in any language pair – English to German, Icelandic to Spanish; you name it, we can help. Our Wordologists are ready to tackle your language project by following the INGCO Way.
Here's how we helped Mel!
Mel contacted us to get professional advice about the design for her company's new line of anti-aging cosmetics for the Italian market. She had prepared all the information about the product and had gathered some ideas from her creative agency and design center. Mel valued quality packaging and wanted to work with a company with international packaging experience.
We sat down with her and discussed all the options. She needed us to help her choose the best colors and formats for the product packaging, and help her with the translation of label information into Italian. She asked us about the product and packaging norms and regulations for the Italian market. Fortunately our designated team was prepared and ready to give her up-to-date and relevant advice.
We knew they were the best for the job because they have successfully completed quite a few similar assignments before. Not surprisingly, the product was well received in the Italian market, and Mel now has more of such projects being assigned to her. She surely will contact us again for international product packaging!
Are you our Mel?
42% of global consumers NEVER purchase products and
services in other languages.
Don't Be Shy.
If we didn't answer all of your questions, feel free to drop us a line anytime