CASE STUDY
INGCO International helps companies translate documents to drive awareness and compliance with multicultural stakeholders
Compliance with federal and local regulations. For the insurance and finance industries, compliance is fundamental to their success. We help translate critical messaging and ensure companies address cultural and local nuances that may impact compliance.
Increased awareness in local markets. Communication is key when implementing new business, especially when it comes to people's health and finances. Our translation services ensure people in the local market are equipped with information and resources they can understand and use to make important purchasing decisions.
Successful entry into new global markets. Insurance and finance are heavily regulated industries, which can make it difficult to expand into new territories. With our expertise, companies can feel confident they'll receive accurate, timely translations that resonate with native speakers.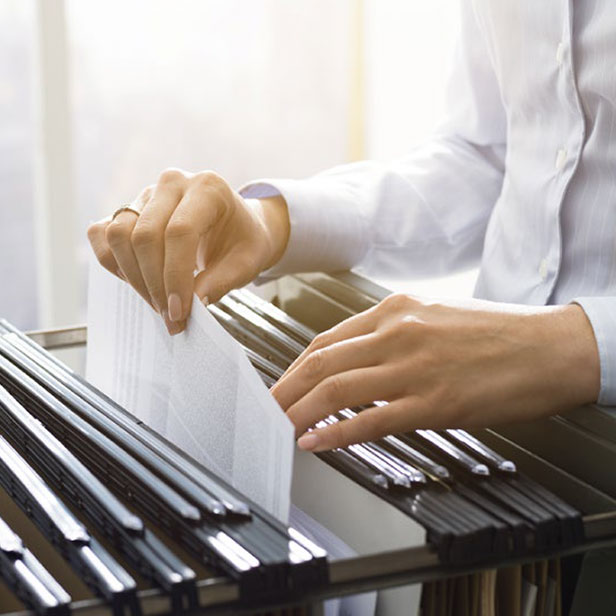 Insurance companies and financial institutions are held to high standards when it comes to compliance. These organizations invest heavily in the policies, procedures, and paperwork needed to monitor performance and demonstrate their compliance with federal regulations. As these companies expand globally, they need to ensure their documentation can easily be read and understood by those working in the local market –and that they address any standards or regulations specific to that country.
INGCO International has become a trusted partner for organizations entering new geographies. Our team takes the guess work out of what is often seen as a daunting task: translating all applicable materials into the languages spoken in the local market(s). We evaluate the language service needs and understand local compliance requirements, determine which materials need translation, and provide expert linguists to accurately translate messaging in a timely manner.