SUCCESS STORY
INGCO International drives engagement in energy + sustainability programs in multilingual communities.
The company effectively communicated service changes and efficiency opportunities to those in their community, including:
Increased participation in energy saving programs. People understood the environmental impacts and opportunities associated with energy use in their community and took steps to use resources responsibly.
Reduced environmental impacts. The company successfully reached program goals after effectively communicating with and activating consumers in the local market.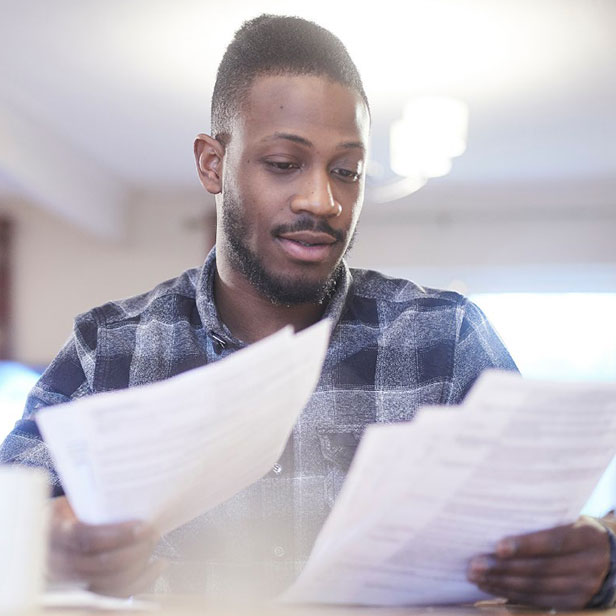 As communities assess ways to drive sustainability and optimize their use of energy and natural resources, they need to engage those who live there, in new and meaningful ways. These programs can profoundly effect the environment but require buy-in and participation to be truly effective.
An energy provider in the Twin Cities has implemented several large-scale energy initiatives across their culturally diverse geography. The population in this area speaks many different languages and needs translated materials to understand and support these energy efficiency programs.
INGCO International has become this energy company's preferred language services provider, supporting end-to-end translation and interpreting projects. We worked with the company to evaluate the local demographics to determine the language translation needs, drafted messaging that would resonate in all languages, and translated the print and digital materials related to each project.