SUCCESS STORY
INGCO International translates product materials and websites into 26 languages to help high-end consumer electronics company expand globally.
Our consumer electronics client sells high-end headphones and expands operations into new global markets every year. To support production, all manufacturing materials (product manuals, quick reference guides) and websites must be translated into the languages their employees, distributors, and customers use every day.
With such rapid growth, the client needs translation projects turned around quickly and with flawless quality to ensure products are assembled, tested, and distributed correctly.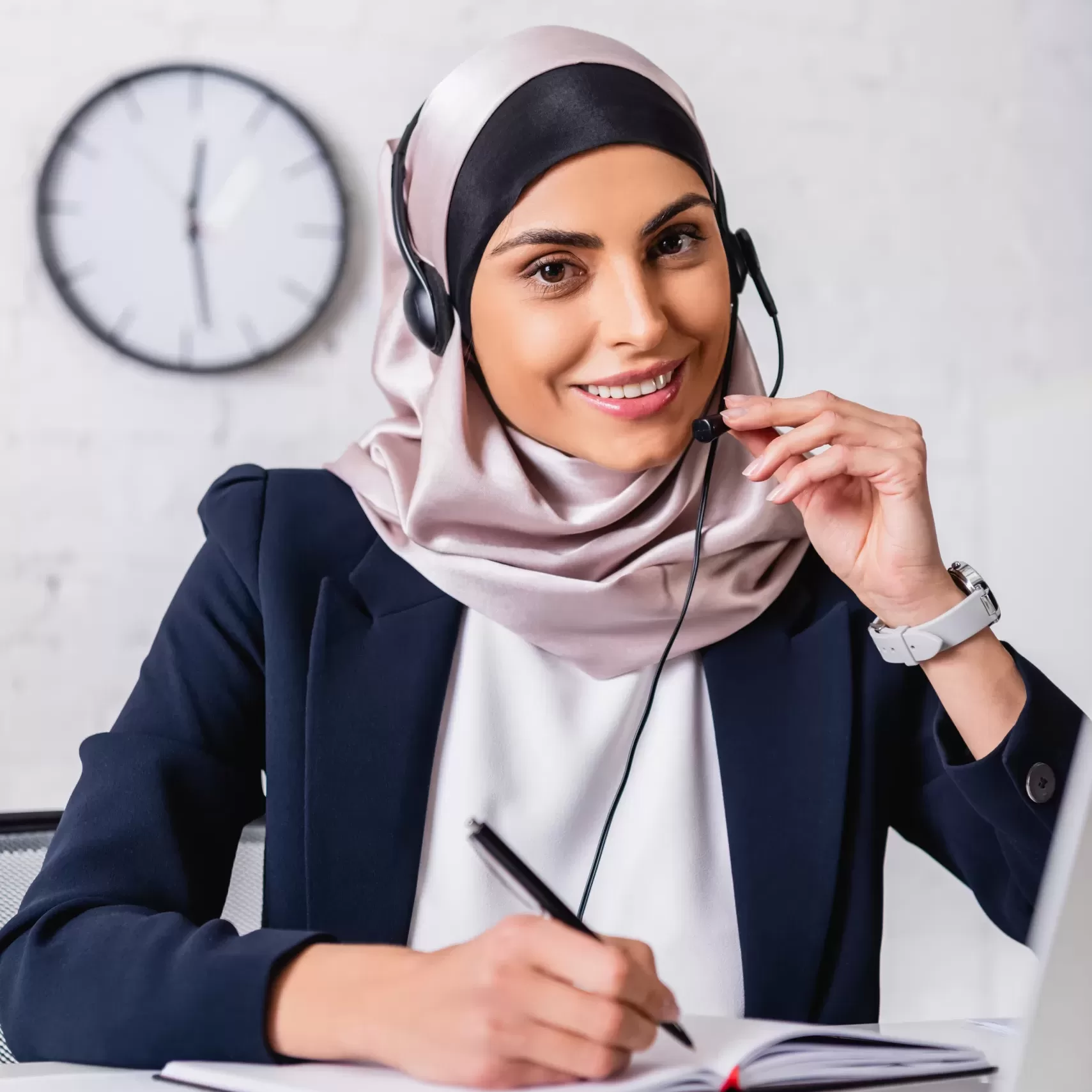 French
Spanish
German
Italian
Dutch
Danish
Polish
Swedish
Czech
Portuguese
Arabic
Russian
Japanese
Korean
Thai
Traditional Chinese
Simplified Chinese
The content is detailed and specific. Instruction manuals and product guides must be translated exactly as intended to maintain product quality, including standardized formatting and desktop publishing.
We have a deep understanding of international Desktop Publishing (DP) standards – and we take care of everything from text translations to desktop publishing to guarantee files are print-ready upon delivery.
The content needs to be translated into many languages. In some cases, more than 20 languages are required for each translation.
We dedicate a linguist team to each translation version and centrally manage all teams to ensure accuracy and projects are delivered on time.
The projects need to be turned around quickly, while meeting project requirements and maintaining quality and accuracy.
We have a sophisticated translation management system that offers a lower price per word for repetitions and 101% translation memory matches, reducing the client's cost on each phrase that we've already translated.