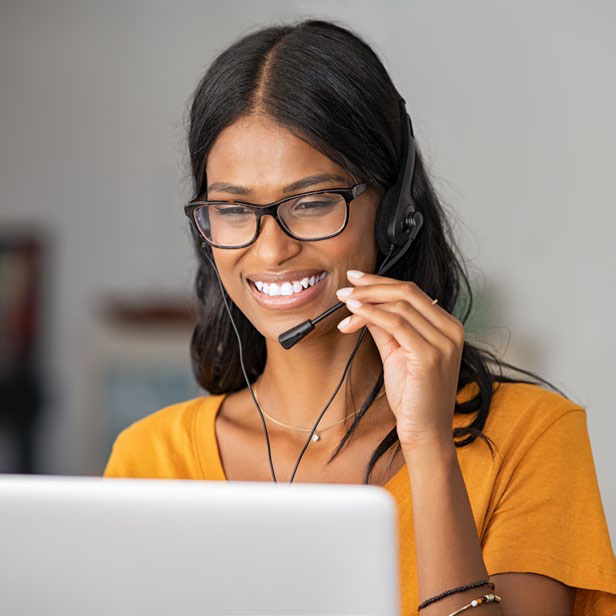 We are a global provider of translation and interpreting services in 200+ languages, and we are always looking for experienced, accountable consecutive interpreters to join our team.
We pledge to:
Value the language of all people;
Be accountable;
Be open to new things;
Be proactive;
Have fun.
Consecutive Interpreter Job Description
We are currently seeking professional interpreters to work as independent contractors. INGCO is searching for interpreters available daytime, evening, nights, and/or weekends. Hours are flexible.
Duties
Provide interpreting services as an independent contractor
When necessary, serve as a cultural broker between client and provider
Perform duties in a professional manner
Turn in client worksheets within 24 hours of appointment
Qualifications
Must demonstrate fluency in second language
Prompt
Effective in time management
Professional demeanor
Completed Immunization Records
Must be eligible to work in the United States
Reliable transportation
Must be 18 years of age or older
Preferred Qualifications
Bridging the Gap Certification (40 hour training)
Applicants will be required to upload
Proof of TB test
Proof of vaccinations
Headshot