Are you on a mission to speak to the world? Let us take you on that mission.
We are INGCO International.
We do things a little bit differently than the rest, and we like it that way.
→ Are you are struggling with making your message stick for your marketing campaign in Italy? We are sticklers for making things stick.
→ Are you organizing a critical meeting between potential investors from China and your technical team? We critique critical.
→ Are you challenged with translating a massive website into 6 different languages? We are moved by challenges, the bigger the better.
We love to solve the problems that wake you up at 3:00 am. Give us a try, we promise you won't be disappointed. We are INGCO International.
We have the right language translators to work on your specialized documents. Just let us know the type of document and estimated word count, and we will find the best translation team to do the job.
Are you looking for the perfect language interpreter? You are in the right place. Our team of certified and professional language interpreters is ready to join you on your assignment.
International marketing communications require deep knowledge of your target market for your global marketing campaign. We can share it with you on your path to success!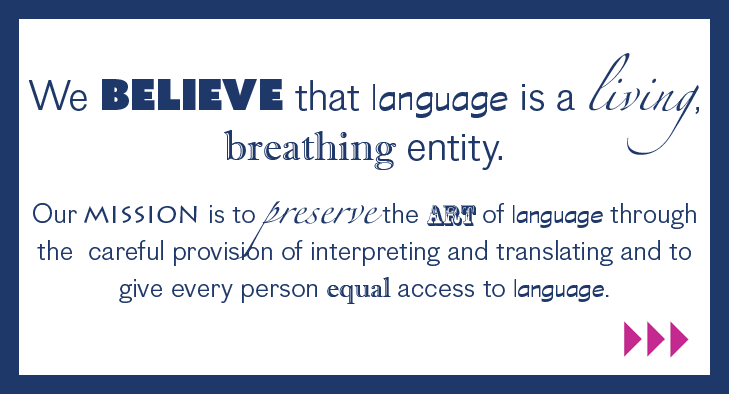 We guarantee that you will be 100% satisfied, 100% of the time.

We stand by our work, and will work to make it right.
After 15 years, we've learned a thing (or three) about how our approach to interpreting, translating and global marketing makes us unique.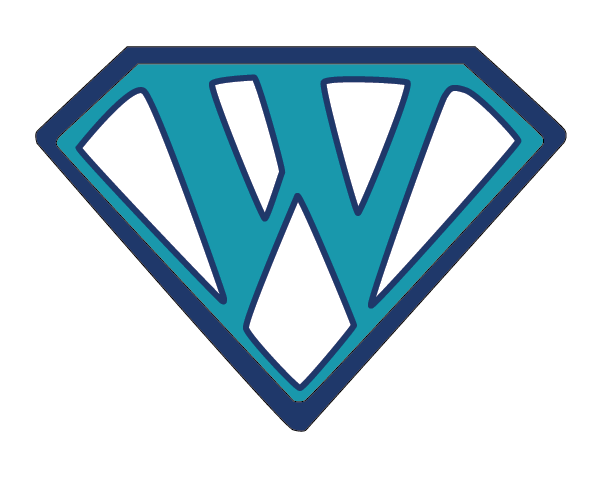 Wordologists.
We build teams of Wordologists – linguistic gurus – specific to your most challenging language projects. We call them Wordologists and like to think of them as superheros. Our Wordologist teams comprise of up to 10 different language specialists working in tandem to create masterfully crafted messages.
The INGCO Way.
Our 10-step process, the INGCO Way, is so detail orientated that we even remember to dust the bottom of our furniture. Starting at project conception, our Wordologists think strategically about your message, and research how that message will be carried across the globe. We follow all 10 steps of the INGCO Way to a "T" and the results are translations that people can actually understand.

From A(leut) to Z(apotecco), We Speak Your Language.
From A to Z, we speak over 200 languages in any language pair – English to German, Icelandic to Spanish; you name it, we can help. Our Wordologists are ready to tackle your language project by following the INGCO Way.
It all started with a dream.
A dream to speak to the world.
It all started more than 15 years ago,
 when 
Ingrid Christensen 
had a dream to facilitate communication between people and countries with an entrepreneurial twist – a dream to speak to the world. A creative and business-minded person, and a language lover herself, she established a translation agency based in Saint Paul, Minnesota offering interpreting, translating and global marketing services.
The twist was to keep relationships professional but with a lot of happiness thrown in.
With a strong drive to succeed, she set her mind on establishing a global company with a mission. Every entrepreneur knows that there are moments when you think that everything is going very well and times when you need to think more with your heart than your brain and say: "I can do it no matter what!" 
And she did.
 She is now sitting there in our office: happy, smiling, and giving us the will and encouragement to create excellent products that work.
Having inspiration like that helps.
And we want you to be inspired, too!
 You can always talk to us about your business plan, vision, and mission statement because we take all of that into account while planning your success.
Here are just a few of our delighted clients.
Did you know?
There are 2 billion Chinese speakers in the world,
making it the most spoken language across the globe.
Don't Be Shy.
If we didn't answer all of your questions, feel free to drop us a line anytime.