Legal Interpreting Services
200+ languages across the globe.
Who?
Legal interpreting services require highly trained linguists with specialized knowledge, skills and abilities. Interpreting in legal settings requires the interpreter to be beyond bilingual; they must possess familiarity with the specialized legal terminology used during legal procedures and also be able to quickly adapt to both formal and informal speech registers, dialects and jargon. Legal interpreters are adapt at the variety of interpreting modes, simultaneous and consecutive being the most common. INGCO International works with a wide variety of certified legal interpreters and will assign you the best interpreter for your needs.
What?
Legal interpreting services uses certified language interpreters that are placed under oath to interpret for a variety of legal settings. Legal interpreters have completed specific training and have been tested on their language and interpreting skills with their understanding of the role of the interpreter in legal settings.
Depositions
Mediations
Arbitrations
Recorded Statements
Interviews
INGCO International will work with you to assign the best legal interpreter for your needs.
Where?
Legal interpreting services take place in a variety of locations, both in-court and out-of-court. Often times they are requested for in-jail meetings or interviews, or to travel to private attorney's offices both nationally and internationally. Occasionally a legal interpreter is requested to complete a recorded statement via video and telephone as well.
In-Court
Out-of-Court
Jail
Attorney's Offices
National / International Travel
Telephonic
Video
INGCO International works with legal interpreters across the globe and is happy to work with you to place the most qualified interpreter for your needs.
When?
Legal interpreting services occur at any time. Some complex legal situations require an interpreter to work on cases for years. As legal issues occur at all times, it is also common for a legal interpreter to be requested for evening and weekend assignments. Certain circumstances require 3 or more interpreters to work on a specific project. We will work with you to determine if this applies to your needs. INGCO International is happy to provide you with certified interpreter services where and when you need them.
Legal interpreting services across the United States and abroad.
Our interpreters posses the necessary skills to handle confidential & complex legal communications.
Here's how we helped Diane!
Diane is a paralegal for a large international intellectual property law firm in Chicago. Diane's team works on complicated intellectual property cases for huge Fortune 500 companies. She contacted us to get professional legal interpreting services. She came to INGCO International based on a referral and knew that we had a lot of experience scheduling teams of interpreters for demanding and lengthy depositions across the globe.
Diane valued high-precision interpreting and absolute accuracy. She also knew that she needed a team that had more than excellent consecutive interpreting skills and a team that understand the nuances of complicated intellectual property legal cases.
We sat down with Diane and discussed all the options. We were able to build a professional team of legal interpreters for Diane's attorneys. This team worked with the firm for over 3 years which included countless hours of depositions and deposition preparation sessions. The team also traveled with the entire legal team to Europe when the opposing legal team deposed Diane's clients.
We knew our team of legal interpreters was the best for the job because they have successfully completed quite a few similar assignments before, and had more than impressive CV's to back up their experience. Not surprisingly, Diane's team has successfully litigated many IP cases on behalf of their clients and credit a large part of their success to the professionalism of their legal interpreters.
Are you our Diane?
In the last 15 years, we've learned a thing (or three) about legal interpreting.
What makes us diffrerent?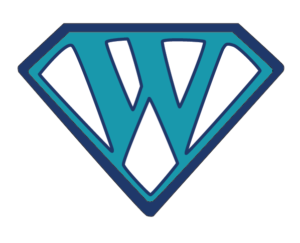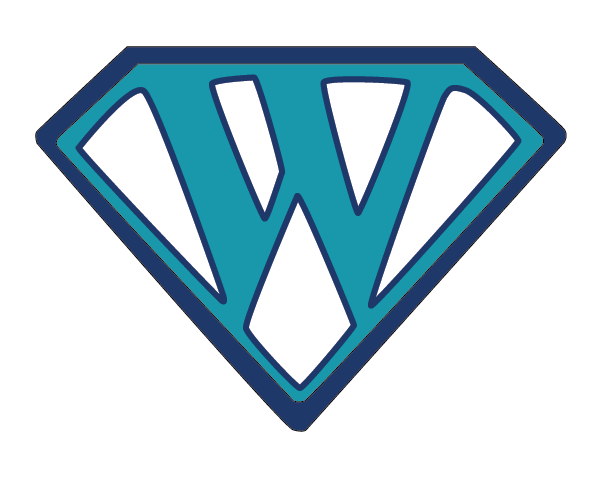 Wordologists.
We build teams of Wordologists – linguistic gurus – specific to your most challenging language projects. We call them Wordologists and like to think of them as superheros. Our Wordologist teams comprise of up to 10 different language specialists working in tandem to create masterfully crafted messages.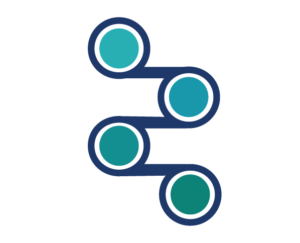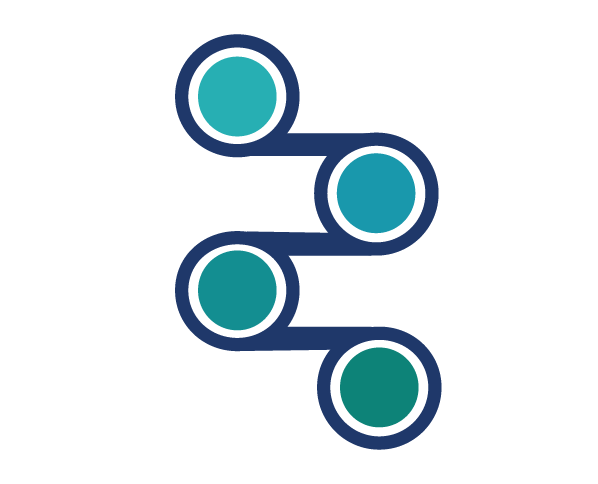 The INGCO Way.
Our 10-step process, the INGCO Way, is so detail orientated that we even remember to dust the bottom of our furniture. Starting at project conception, our Wordologists think strategically about your message, and research how that message will be carried across the globe. We follow all 10 steps of the INGCO Way to a "T" and the results are translations that people can actually understand.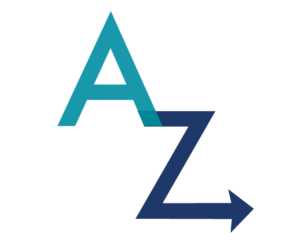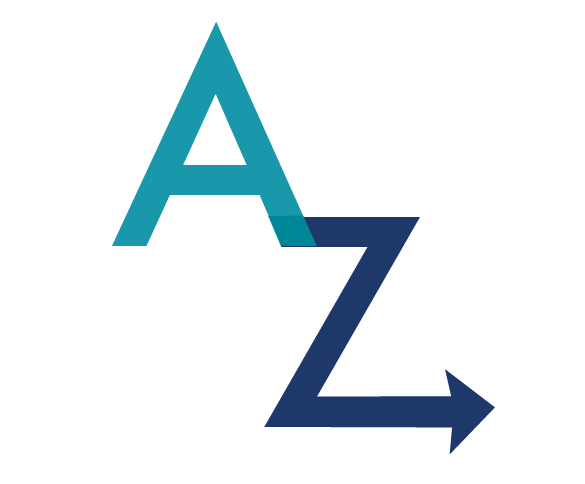 From A(leut) to Z(apotecco), We Speak Your Language.
From A to Z, we speak over 200 languages in any language pair – English to German, Icelandic to Spanish; you name it, we can help. Our Wordologistsare ready to tackle your language project by following the INGCO Way.
Did you know?
The State of Minnesota certifies legal interpreters in 13 different languages!
Spanish, Hmong, Somali, Russian, Arabic, Vietnamese, Mandarin, Cantonese, French, Korean, Lao, Haitian Creole, Portuguese
Don't be shy.
If we didn't answer all of your questions, feel free to drop us a line anytime.